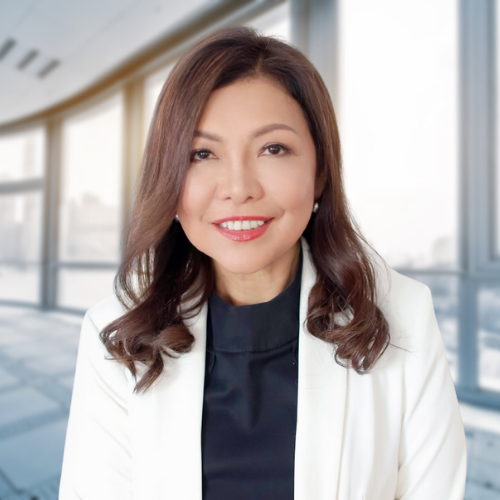 Touted as the country's assessment guru, Liza carved her niche in talent assessment with a 35-year experience in measurement, research and evaluation, HR technologies, and talent management consulting across industries in the Philippines and overseas. She has more than 17 years of experience as a CEO, and has a track record of success in establishing and leading HR consulting firms.
Liza is a BS Psychology graduate from the University of Sto. Tomas, with a Master's Degree in Measurement and Evaluation at De La Salle University. She also earned academic units in a PhD course in Research and Evaluation at the University of the Philippines.
A licensed Psychometrician, she has garnered international certifications as a trainer in Psychometrics (Levels A and B), Competency Development, and Assessment and Development Center (ADC).
Gen. Jose Z. Mabanta (ret.)
With over two decades of experience in the military and private organizations, Jose has proven his track record in managing companies and leading them to success. As the former Head of HR of the Philippine Army, he set up the Army Personnel Management Center after he earned his Master's degree in Management Studies, Major in Human Resources, in New South Wales, Australia.
A retired two-star General, he garnered Outstanding Alumnus Award at De La Salle University for Military Service and Sports. He remains to be active in security consulting and currently sits on the board of various companies.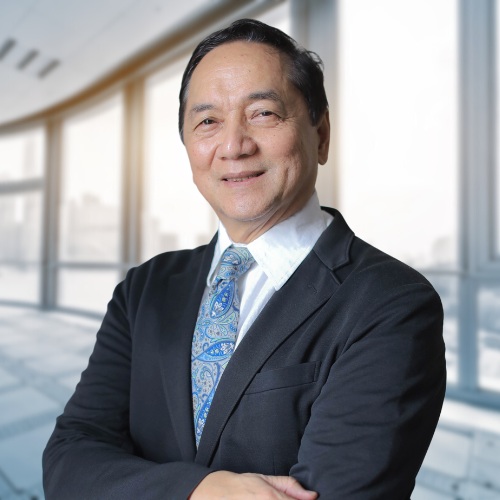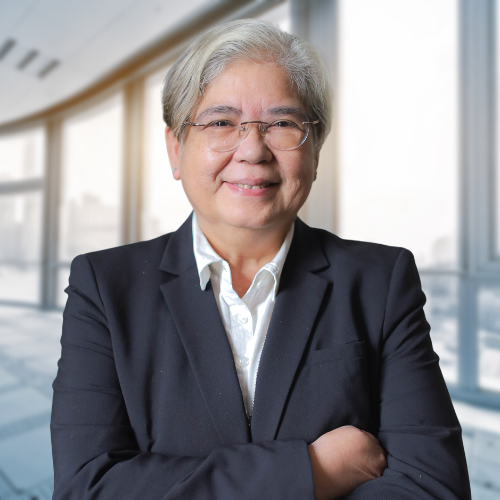 Ching has a 20-year experience in HR, managing HR consulting companies specializing in talent acquisition and assessment, and has set up three recruitment companies as Managing Consultant for Business Development.
A licensed Psychometrician, she has also earned certifications as an Assessor for Assessment Center and Development Center. She is a graduate of Bachelor of Science Major in Psychology at St. Scholastica's College.
Director for Capability Development
Mark has more than 25 years of experience in HR and Organization Development (HROD), both in the public and private sectors. 
He has worked with several projects under the United Nations Development Program, United States Agency for International Development, and the European Union. He has worked with Australian AID initiatives for 15 years under the Australian Embassy Manila, among which included his last post as Deputy Director of the Philippines Australia Human Resource and Organizational Development Facility (PAHRODF).
As an L and D practitioner, he has led learning and development programs and strategies in the US, as well as in various countries in the Asia Pacific and European Regions. He is also a subject matter expert at the Civil Service Institute and is currently the President of the Organization Development Practitioners Network (ODPN) in the Philippines and a member of International Association of Facilitators.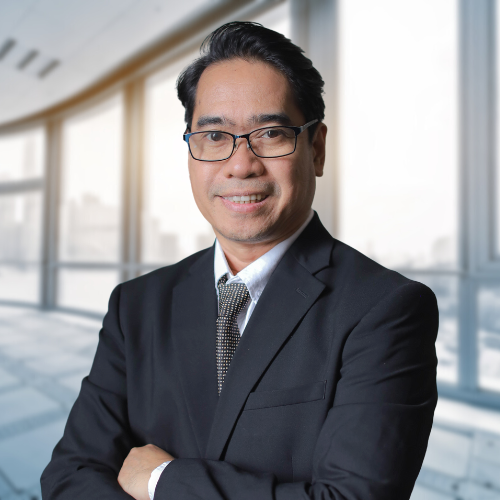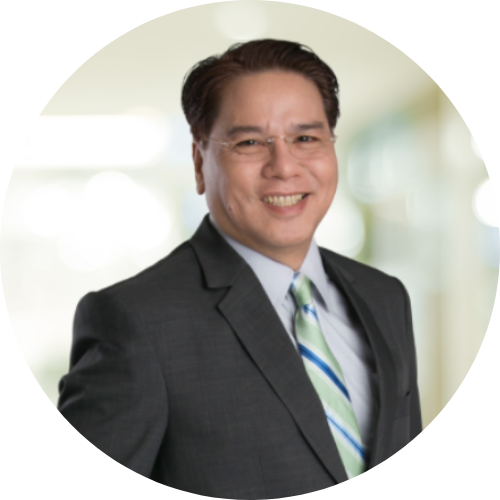 Vice President for Marketing and Communications
Bong C. Austero, is a thought leader in people management. He was 2011 President of the People Management Association of the Philippines. He has more than 40 years of experience in human resource management in various settings.
Prior to early retirement in 2020, he was Senior Vice President and Head of HR of the Philippine National Bank.He was columnist at the op-ed pages of the Manila Standard Today for ten years, and has been connected with the De La Salle-College of St. Benilde as senior lecturer for its Human Resource Management Program for more than two decades now.