We Provide Solutions to Help You Solve Talent-Related Business Problems
We are a consulting firm at the forefront in the delivery of strategic, integrated, and regenerative solutions.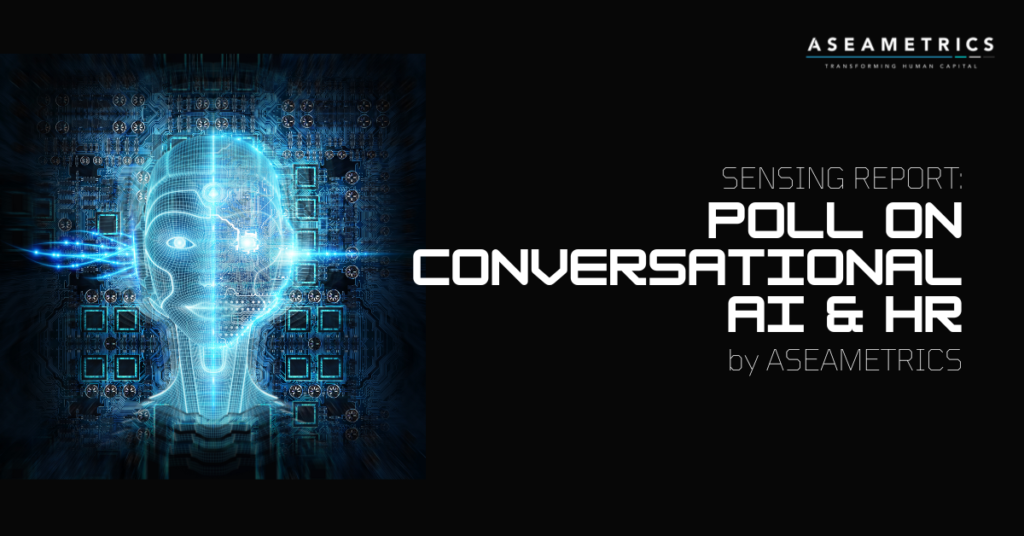 SENSING PAPER l March 1, 2023
SENSING REPORT: Poll on Conversational AI & HR
A sensing poll was conducted by ASEAMETRICS during the webinar to gather information on the current perceptions of people managers regarding ChatGPT and conversational AI…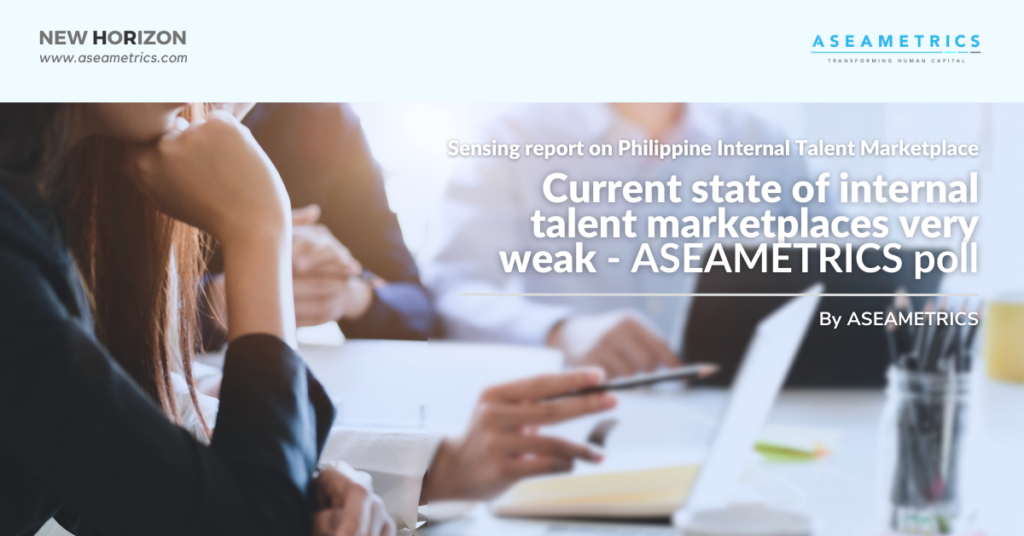 SENSING PAPER l April 18, 2022
Current state of internal talent marketplaces very weak - ASEAMETRICS poll
The current state of internal talent marketplaces in the country is very weak. This is according to the results of the poll conducted by ASEAMETRICS on March 31, 2023.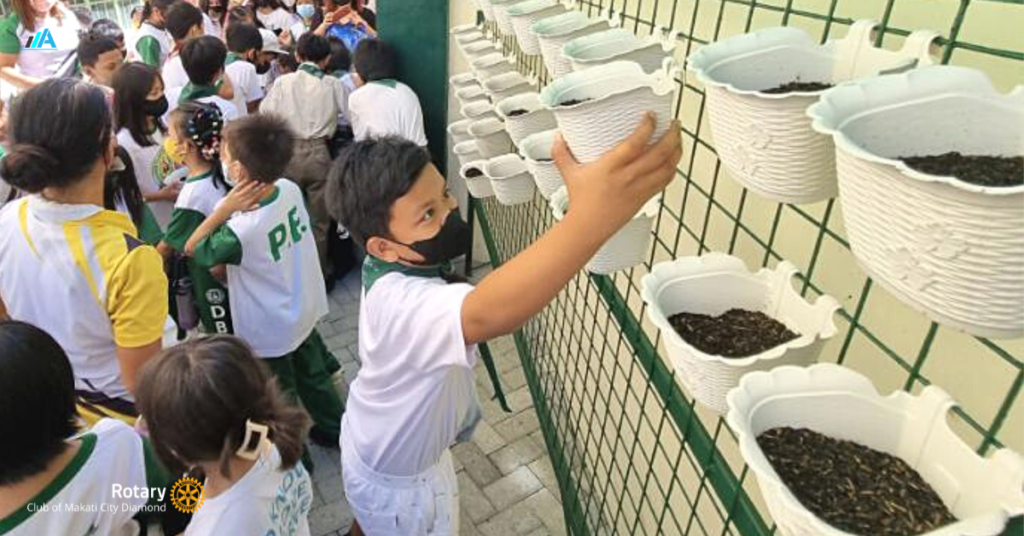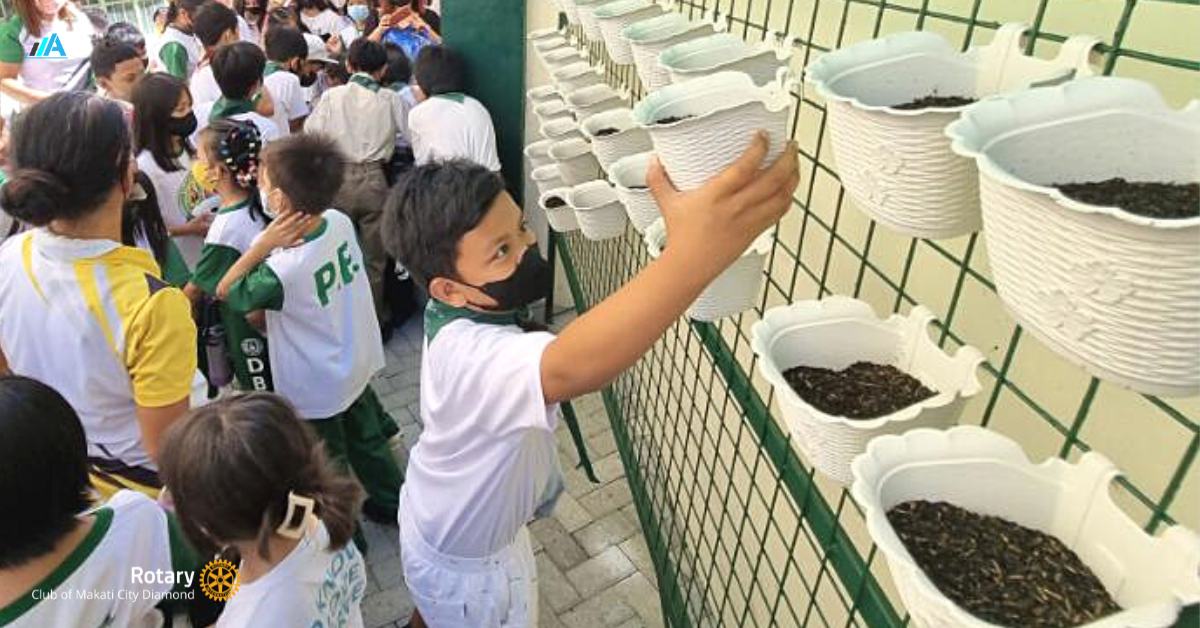 ARTICLE l February 6, 2023
ASEAMETRICS helps school kids build vertical school garden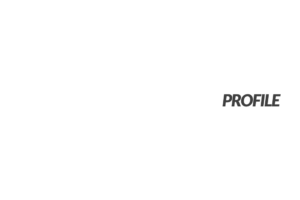 TalentProfile™ helps organizations fast-track competency development through the design and development of tailored competency frameworks.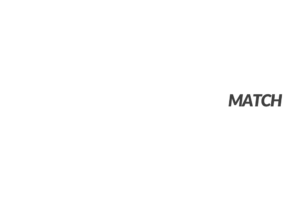 TalentMatch™ is an integrated and automated end-to-end solution that ensures hiring the right people for specific organizational needs.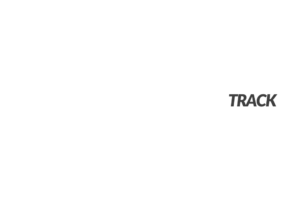 TalentTrack™ helps move the right people up the organization through assessment of behaviors, potentials, and capabilities.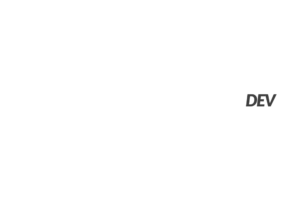 TalentDev™ answers learning and development needs through flexible, customizable, and self-directed learning, powered by Udemy, the world's largest e-learning content provider and management system.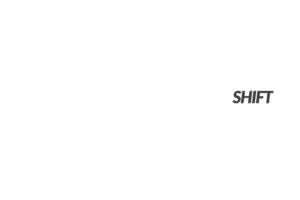 TalentShift™ based on bestselling books, The Arbinger Institute Outward Mindset programs offers a proven and tested approach to solving mindset problems.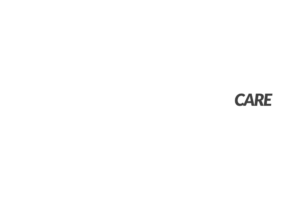 TalentCare™ solution helps build safe, nurturing cultures while addressing pressing people-issues such as mental health, ultimately impacting engagement and productivity.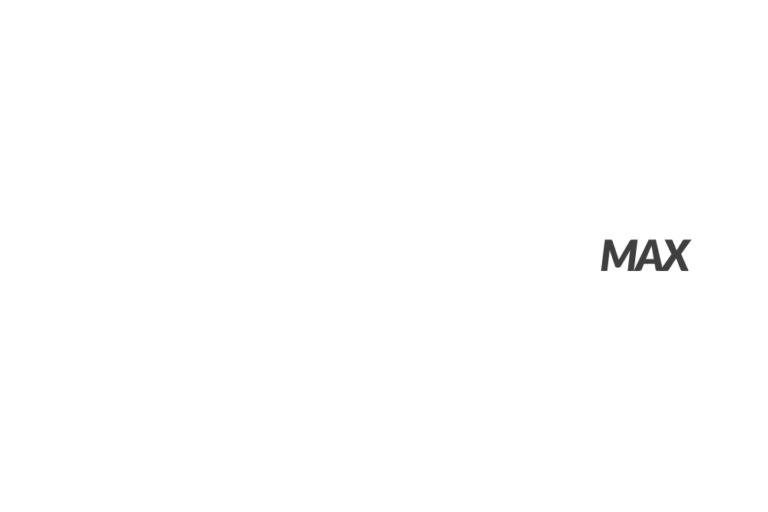 TalentMax™ solution is an Integrated Capability Development Solution Towards Maximum Optimization of Talents
MODULE 6- TALENT METRICS AND HR DATA SCIENCE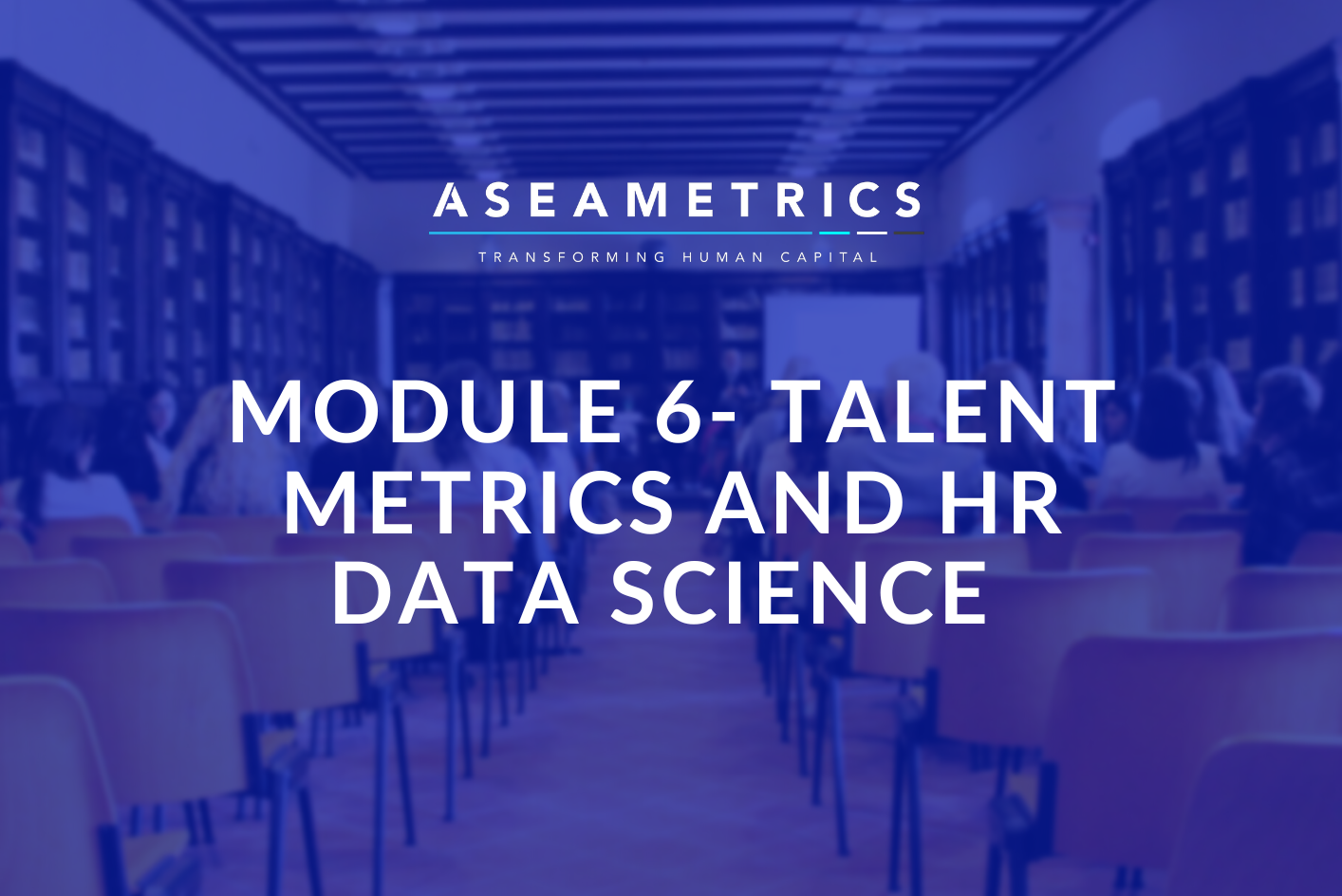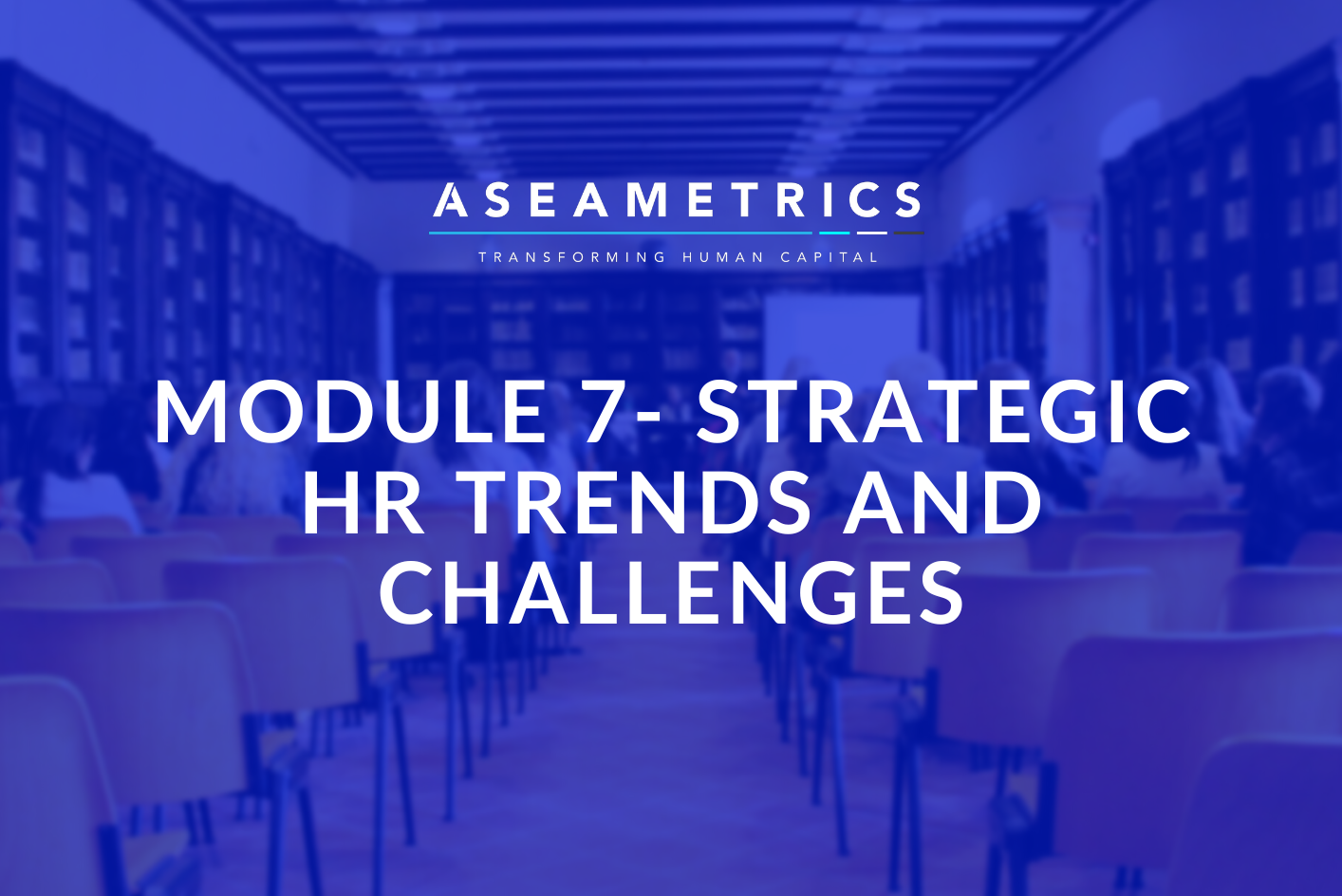 MODULE 7- STRATEGIC HR TRENDS AND CHALLENGES
OUR COMMITMENT TO RESULTS
"We at ASEAMETRICS believe that every organization has the potential to achieve greatness through its human capital. It is our mission to unlock this potential through human capital transformation.
As experts in HR technology we see ourselves as systems- and value- integrators. We deliver results that drive business growth through carefully tailored solutions that combine the latest in technology with our expertise in talent management. Our team of experienced professionals is committed to delivering exceptional value and providing a seamless experience for all our clients."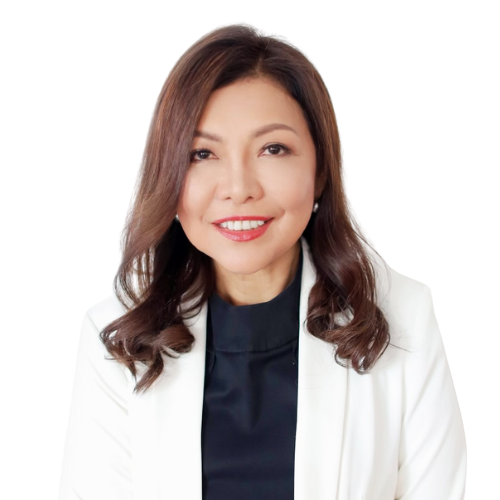 We are a consulting firm at the forefront in the delivery of strategic, integrated, and regenerative solutions.
We are value integrators that aim to maximize capabilities, deliver results, and build the future through HR technologies that enable and ennoble people and organizations to perform at their peak.
A world where every person is a valued talent thriving in a people-organization-technology eco-system that seamlessly drives and inspires performance and growth.
Value Creation: We identify and measure the metrics of success, and show the value created from the partnership through business outcome studies, and ROI analysis.
Agility: Our solutions are continuously developed based on the needs of the market, using the latest technologies. We offer customized service packages depending on the requirements of the company.
Loyalty: Our track record for client partnership has been proven by our very high customer service ratings and client retention rate.
User Experience: We design our products and services based on user experience (UX). The solutions that we offer are user-friendly, and the customer service that we provide is unparalleled.
Experience/Expertise: We have a combined experience of 15 years on HR Consulting and Technology Integration.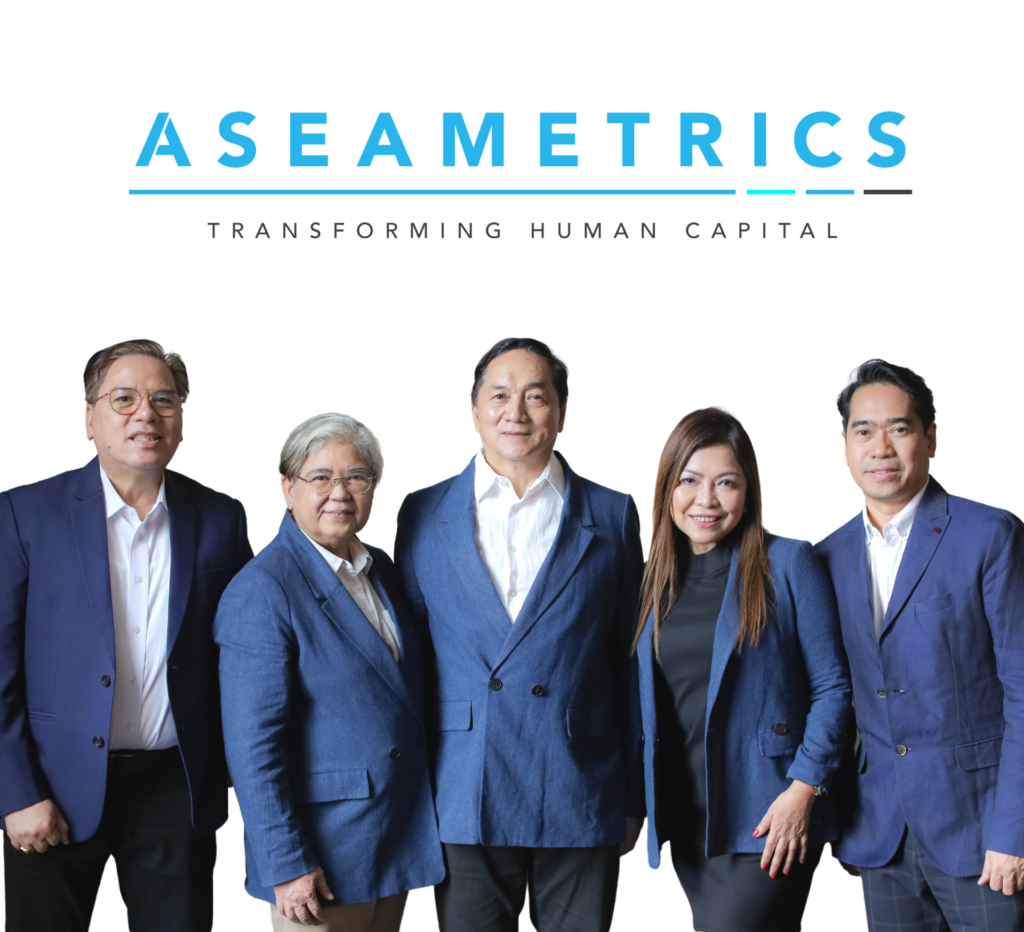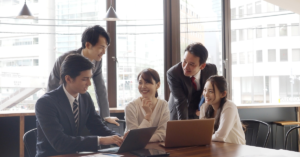 In today's rapidly evolving work environment, maintaining a competitive edge...
READ MORE
QUESTION OF THE WEEK:
I have an officemate who is addicted to mobile games. He is a talented employee who produces good work but he likes to sneak out to play. Everyone knows he hides at the bathroom or other places to play. Our manager wants to manage his exit already. What can I do to help him?
ASEAMETRICS Response:
It's great that you want to help your officemate who is struggling with mobile game addiction. Here are a few suggestions on how you can assist and support him:
Open communication:

Approach your officemate in a non-confrontational and non-judgmental manner to express your concern. Let him know that you've noticed his behavior and that you're willing to help.

Offer assistance: Ask if there's anything specific you can do to help him overcome his addiction. It could be providing distractions during break times, engaging in other activities together, or finding healthier alternatives to mobile gaming.

Discuss with the manager:

If your manager is already considering managing the situation, it might be helpful to have a conversation with him/her. Share your concerns and any suggestions you have for supporting your officemate. The manager may be able to provide additional resources or assistance.
Remember that overcoming addiction is a personal journey, and your officemate may need professional help beyond what you can provide. Your role should primarily be one of support and encouragement.