We Provide Solutions to Help You Solve Talent-Related Business Problems
We are a consulting firm at the forefront in the delivery of strategic, integrated, and regenerative solutions.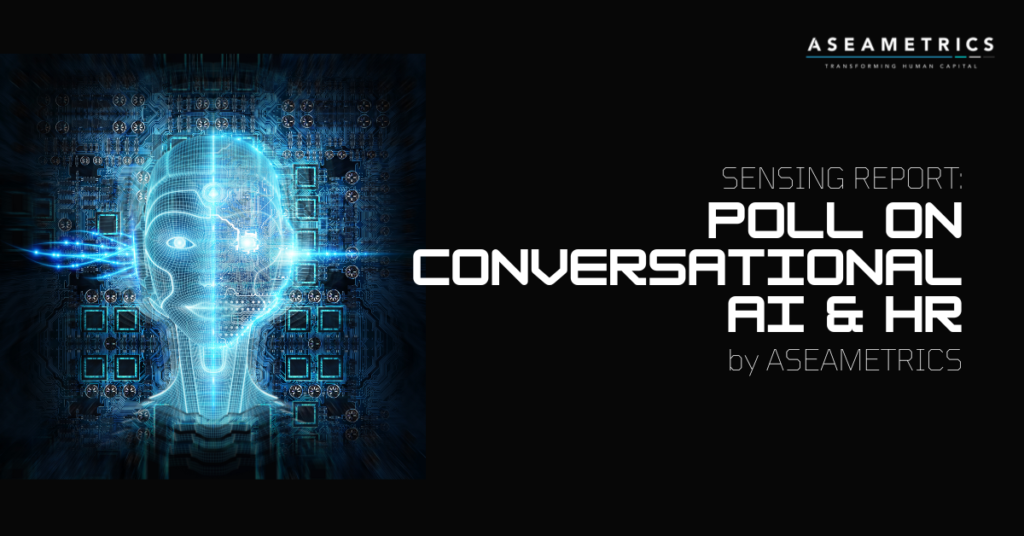 SENSING PAPER l March 1, 2023
SENSING REPORT: Poll on Conversational AI & HR
A sensing poll was conducted by ASEAMETRICS during the webinar to gather information on the current perceptions of people managers regarding ChatGPT and conversational AI…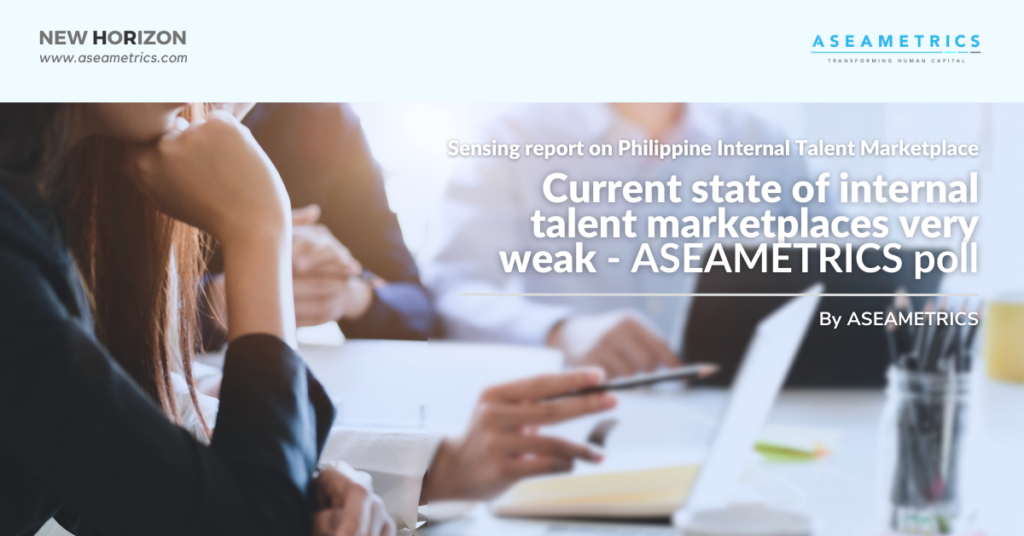 SENSING PAPER l April 18, 2022
Current state of internal talent marketplaces very weak - ASEAMETRICS poll
The current state of internal talent marketplaces in the country is very weak. This is according to the results of the poll conducted by ASEAMETRICS on March 31, 2023.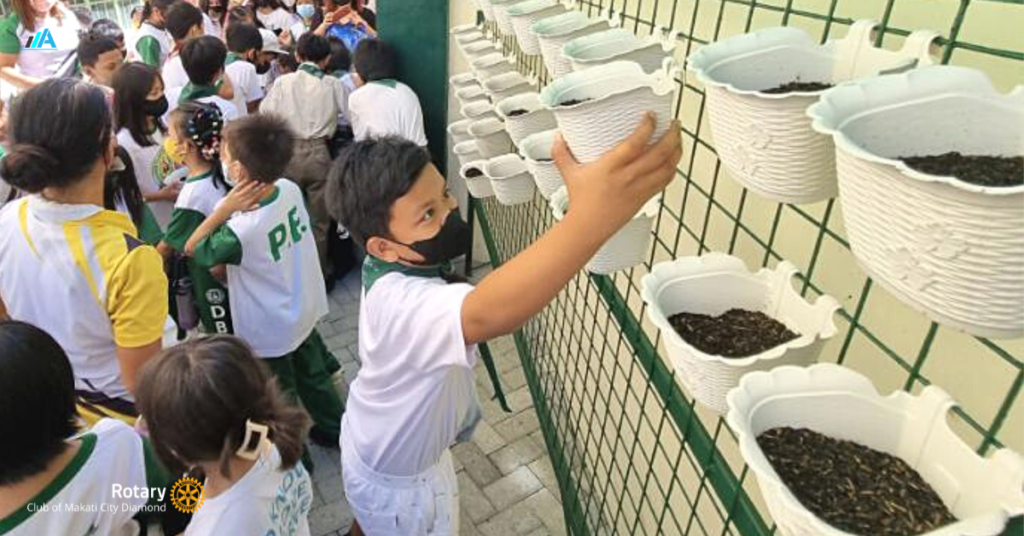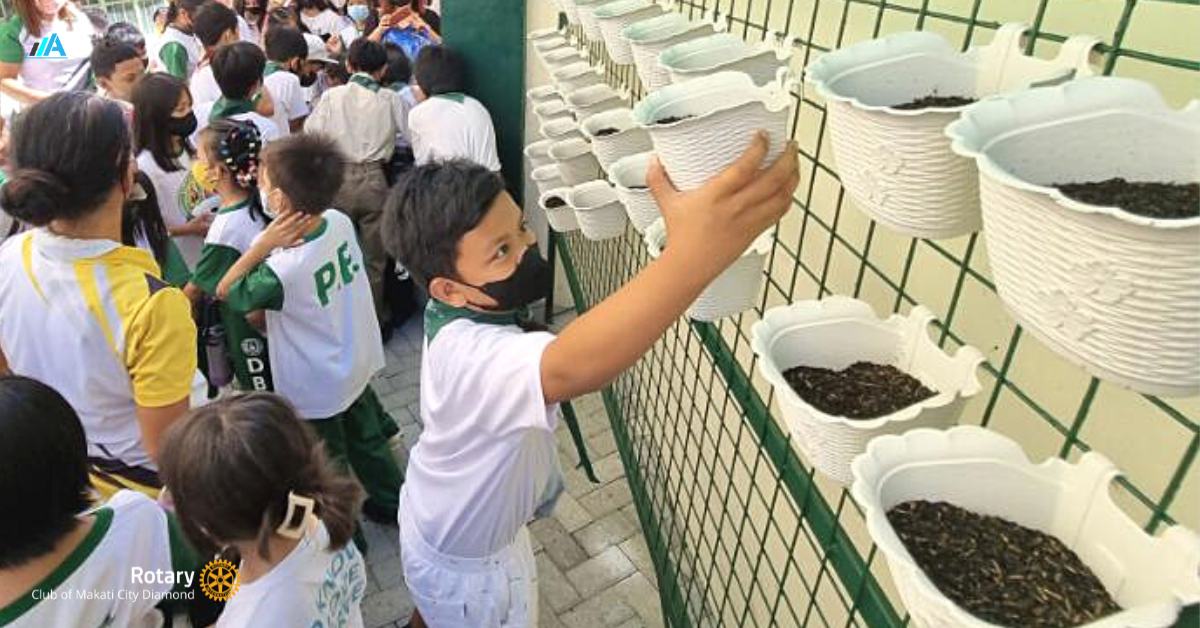 ARTICLE l February 6, 2023
ASEAMETRICS helps school kids build vertical school garden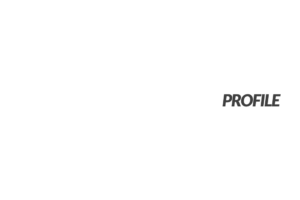 TalentProfile™ helps organizations fast-track competency development through the design and development of tailored competency frameworks.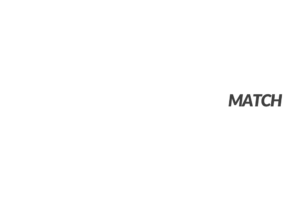 TalentMatch™ is an integrated and automated end-to-end solution that ensures hiring the right people for specific organizational needs.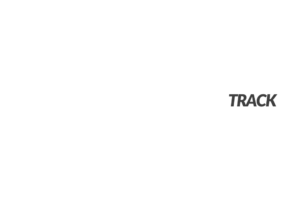 TalentTrack™ helps move the right people up the organization through assessment of behaviors, potentials, and capabilities.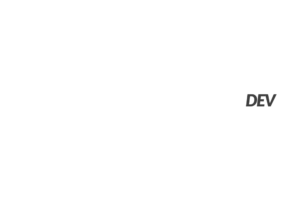 TalentDev™ answers learning and development needs through flexible, customizable, and self-directed learning, powered by Udemy, the world's largest e-learning content provider and management system.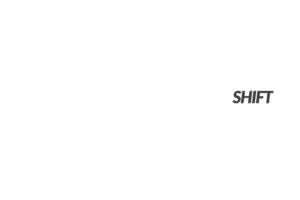 TalentShift™ based on bestselling books, The Arbinger Institute Outward Mindset programs offers a proven and tested approach to solving mindset problems.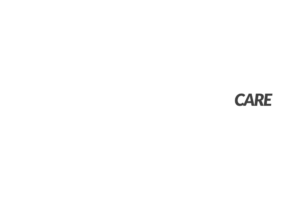 TalentCare™ solution helps build safe, nurturing cultures while addressing pressing people-issues such as mental health, ultimately impacting engagement and productivity.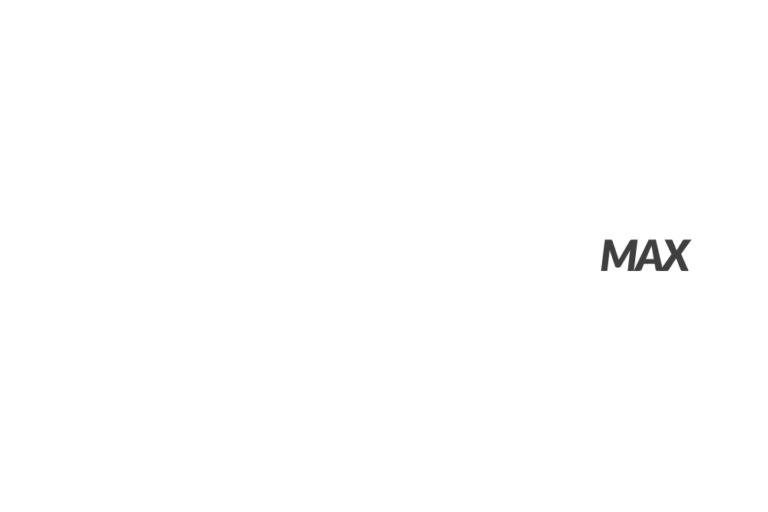 TalentMax™ solution is an Integrated Capability Development Solution Towards Maximum Optimization of Talents
MODULE 6- TALENT METRICS AND HR DATA SCIENCE
September 8, 2023, 8:00 AM-5:00 PM
SPEAKERS: Liza Manalo-Mapagu and Bong Austero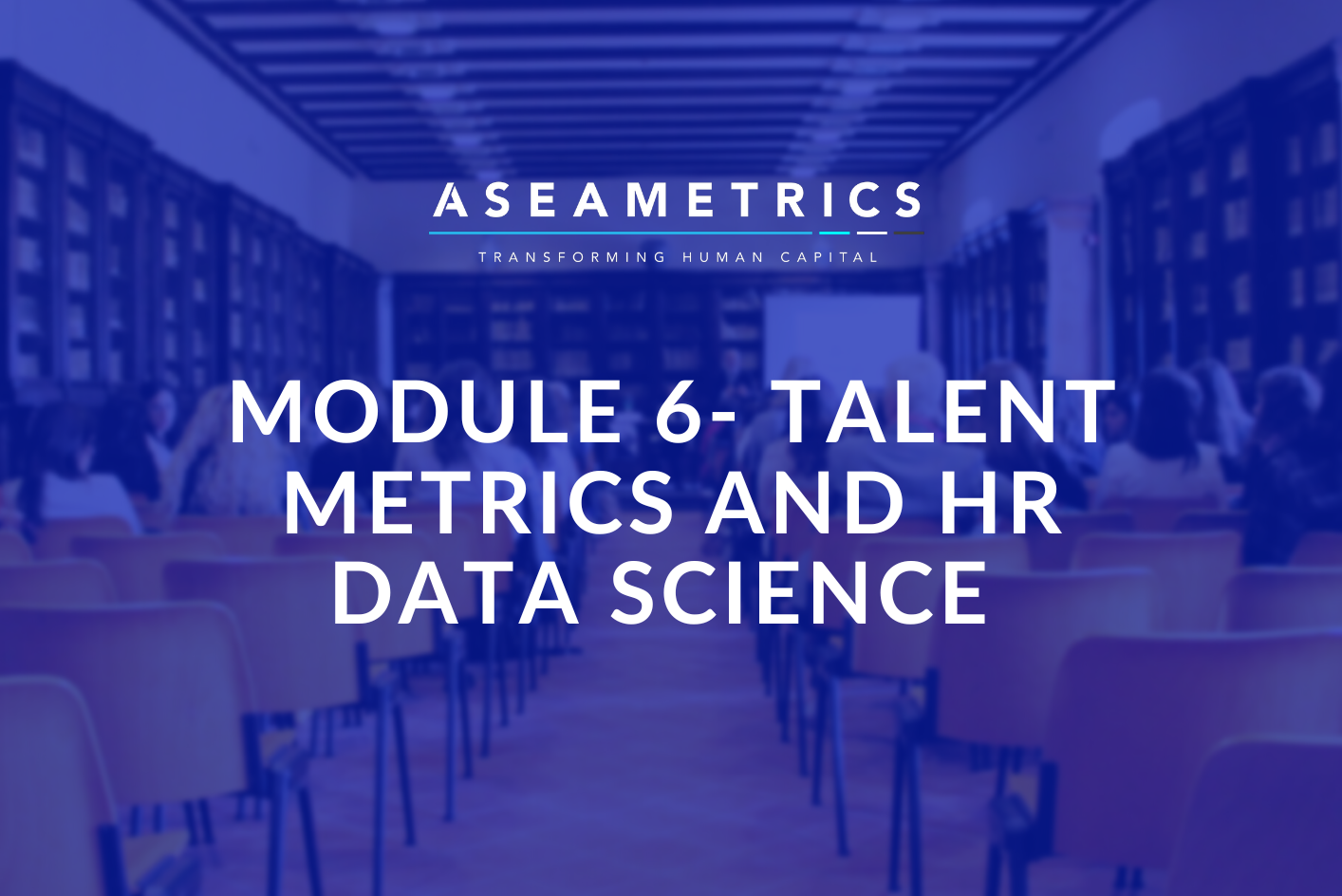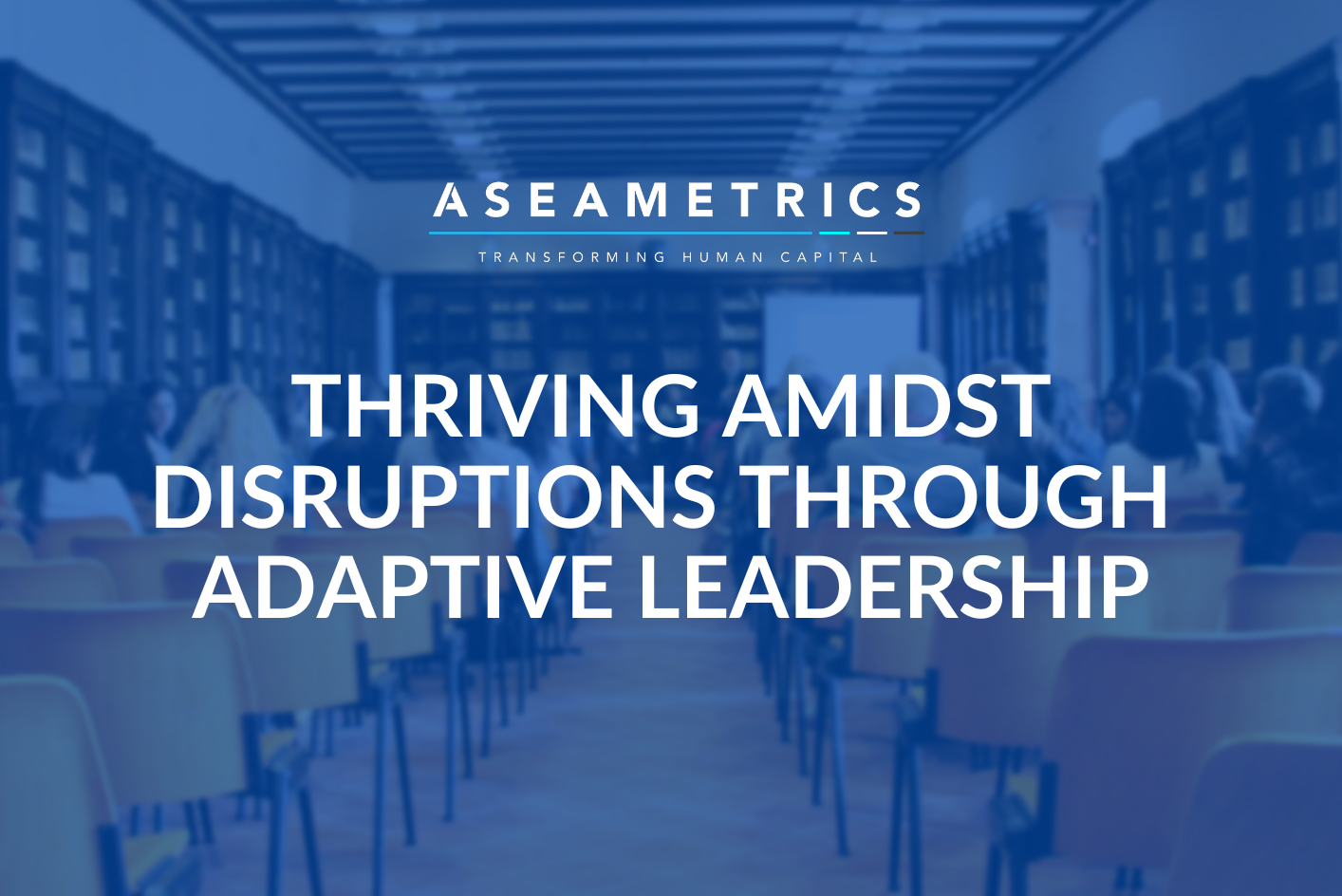 THRIVING AMIDST DISRUPTIONS THROUGH ADAPTIVE LEADERSHIP
SPEAKER: Bong Austero and Mark Flores
September 26-28, 8:00 AM -5:00 PM
OUR COMMITMENT TO RESULTS
"We at ASEAMETRICS believe that every organization has the potential to achieve greatness through its human capital. It is our mission to unlock this potential through human capital transformation.
As experts in HR technology we see ourselves as systems- and value- integrators. We deliver results that drive business growth through carefully tailored solutions that combine the latest in technology with our expertise in talent management. Our team of experienced professionals is committed to delivering exceptional value and providing a seamless experience for all our clients."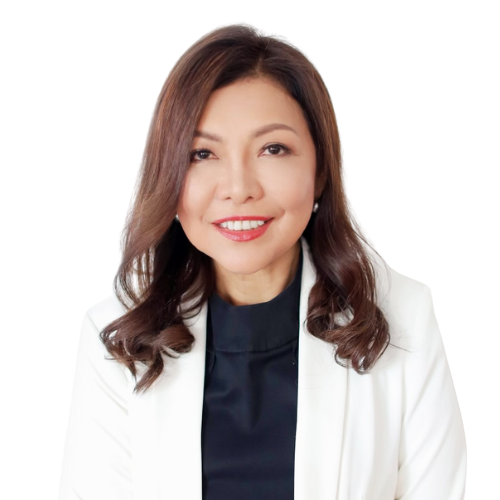 We are a consulting firm at the forefront in the delivery of strategic, integrated, and regenerative solutions.
We are value integrators that aim to maximize capabilities, deliver results, and build the future through HR technologies that enable and ennoble people and organizations to perform at their peak.
A world where every person is a valued talent thriving in a people-organization-technology eco-system that seamlessly drives and inspires performance and growth.
Value Creation: We identify and measure the metrics of success, and show the value created from the partnership through business outcome studies, and ROI analysis.
Agility: Our solutions are continuously developed based on the needs of the market, using the latest technologies. We offer customized service packages depending on the requirements of the company.
Loyalty: Our track record for client partnership has been proven by our very high customer service ratings and client retention rate.
User Experience: We design our products and services based on user experience (UX). The solutions that we offer are user-friendly, and the customer service that we provide is unparalleled.
Experience/Expertise: We have a combined experience of 15 years on HR Consulting and Technology Integration.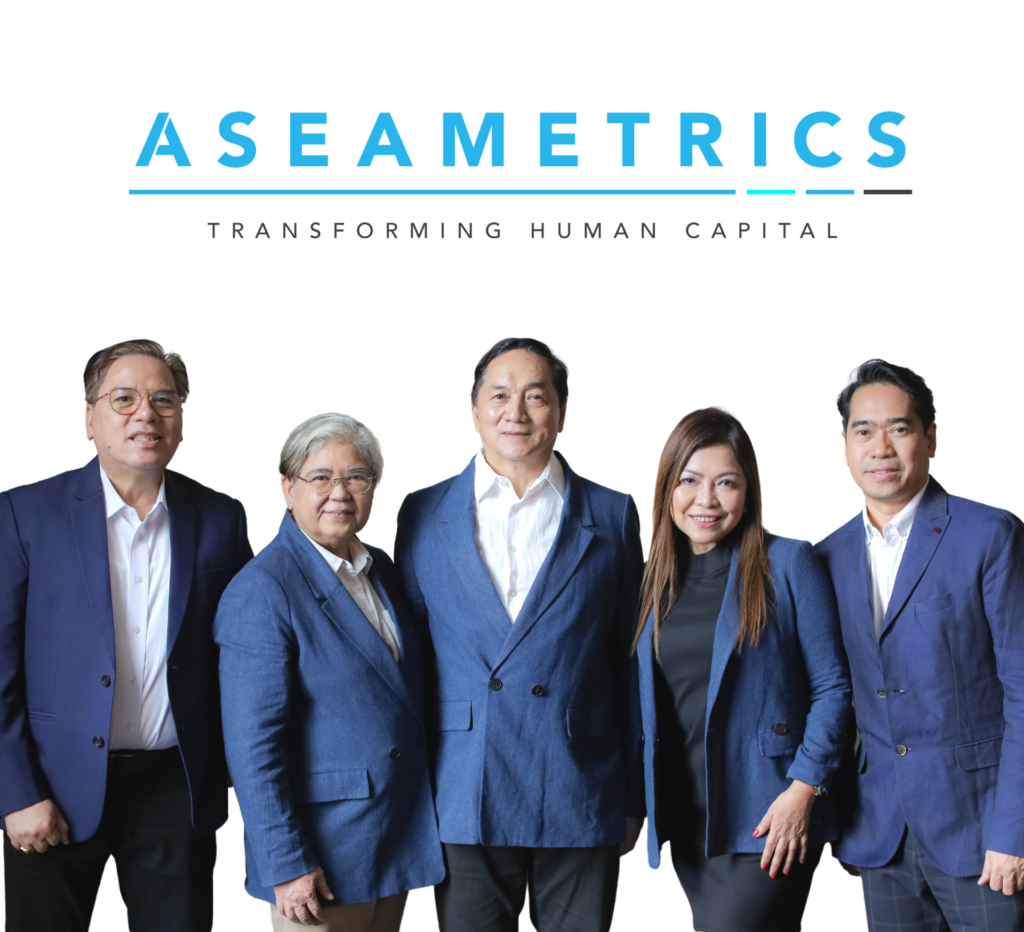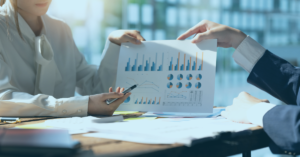 In our ongoing series, we've explored strategies like understanding employee...
READ MORE
QUESTION OF THE WEEK:
I tendered my resignation two months ago to join another company that made a good offer. The Company made a counteroffer and requested me to stay because HR said I was a valued talent. However, they did not fulfill their promised increase and told me it will be spread out during the year. I think this is not fair since I already lost the other company's offer. I am now thinking of applying in another company but my boss is now strict in granting me time off to apply elsewhere.
ASEAMETRICS Response:
Navigating counteroffers and job changes can be complex and emotionally charged. Here are some steps to consider in your situation:
Understand the Counteroffer:

If you're dissatisfied with the counteroffer made by your current company, it's important to communicate your concerns with HR or your manager. Politely express that you appreciate the gesture but feel that the terms of the counteroffer aren't aligned with your expectations. If you believe the offer was promised and not delivered, provide evidence of the initial agreement.

Review Your Contract:

Carefully review any contracts or documents related to the counteroffer, including the terms and conditions. This will help you understand whether the company is legally bound to fulfill the promises they made.

Discuss Your Concerns:

Have an open and honest conversation with your current boss about your desire to apply elsewhere. Explain your reasons, emphasizing that you value the opportunity you've had with the company but are looking out for your best interests. Be respectful and professional in your approach.

Seek Legal Advice (if necessary):

If you believe your current company is not fulfilling contractual obligations or is unfairly hindering your job search, you might want to consult with a legal professional to understand your rights and options.
Remember that job decisions are deeply personal, and what matters most is finding a path that aligns with your career goals and overall happiness. Keep your focus on your long-term aspirations and make choices that support your professional growth.