We Provide Solutions to Help You Solve Talent-Related Business Problems
We are a consulting firm at the forefront in the delivery of strategic, integrated, and regenerative solutions.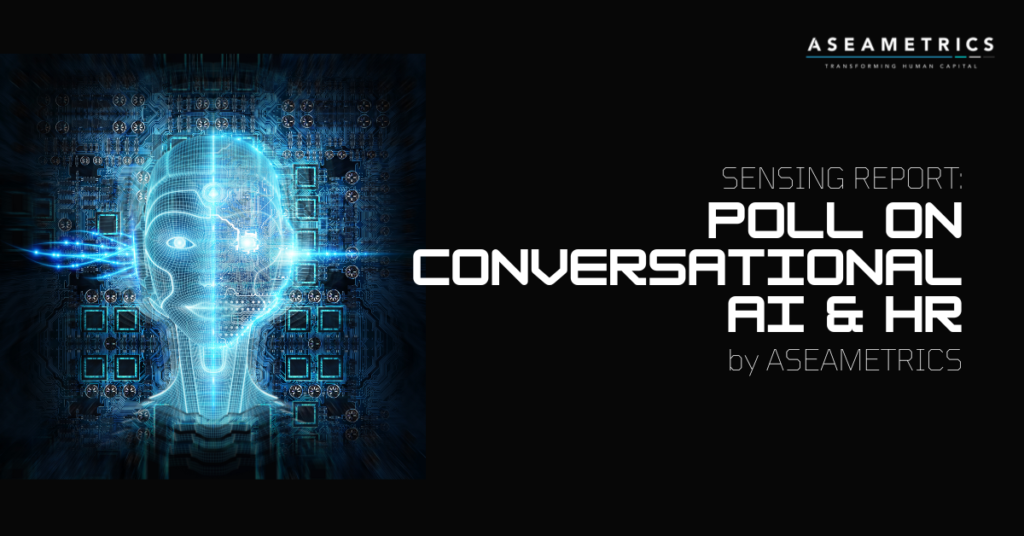 SENSING PAPER l March 1, 2023
SENSING REPORT: Poll on Conversational AI & HR
A sensing poll was conducted by ASEAMETRICS during the webinar to gather information on the current perceptions of people managers regarding ChatGPT and conversational AI…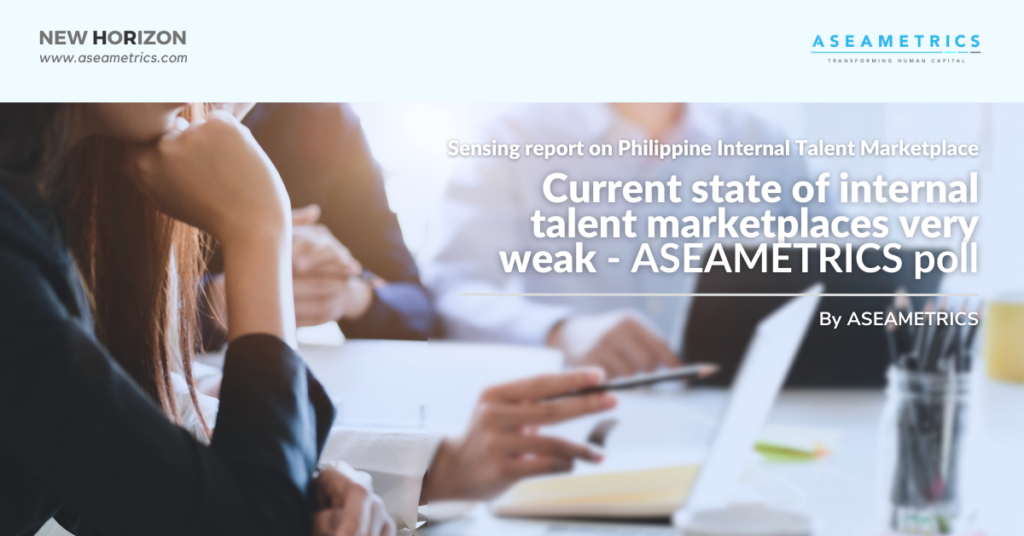 SENSING PAPER l April 18, 2022
Current state of internal talent marketplaces very weak - ASEAMETRICS poll
The current state of internal talent marketplaces in the country is very weak. This is according to the results of the poll conducted by ASEAMETRICS on March 31, 2023.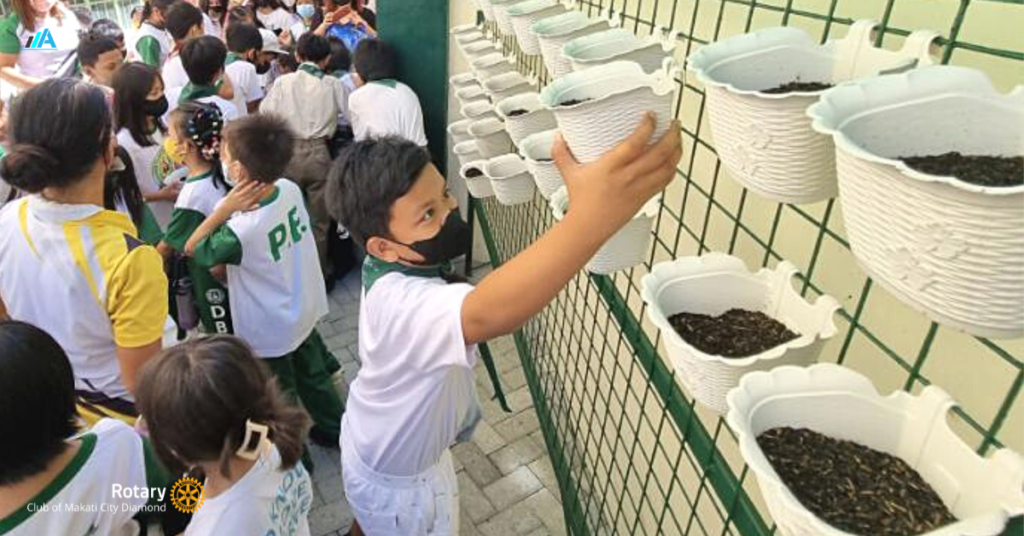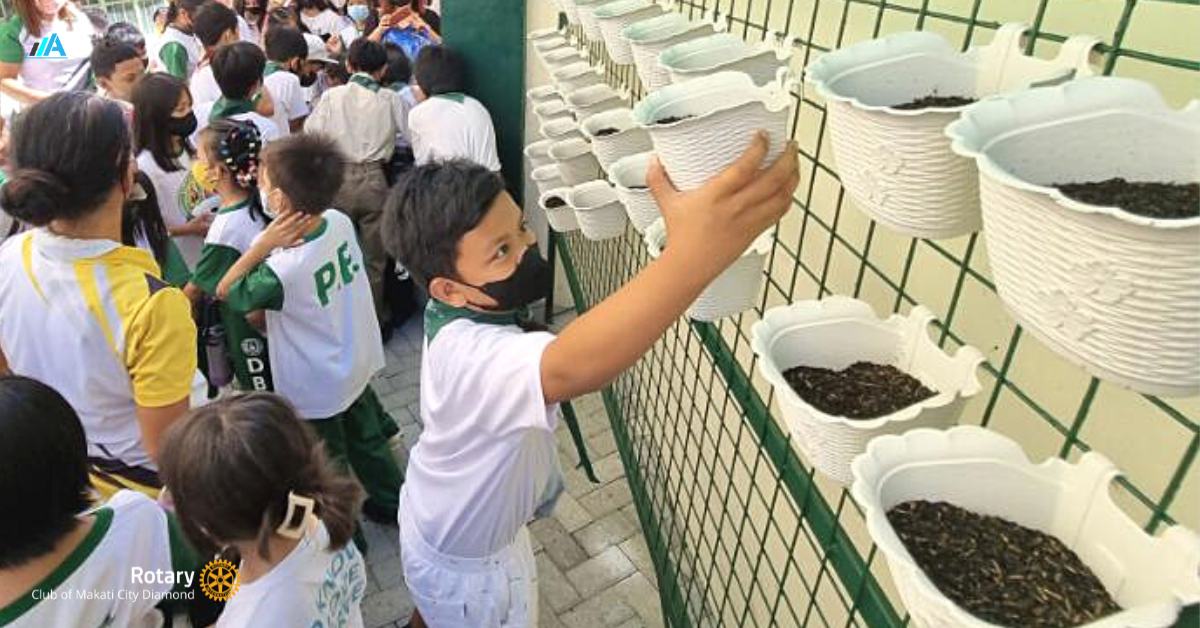 ARTICLE l February 6, 2023
ASEAMETRICS helps school kids build vertical school garden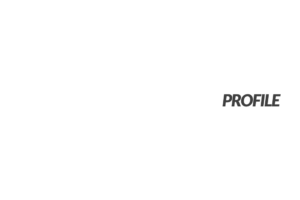 TalentProfile™ helps organizations fast-track competency development through the design and development of tailored competency frameworks.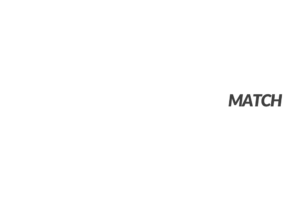 TalentMatch™ is an integrated and automated end-to-end solution that ensures hiring the right people for specific organizational needs.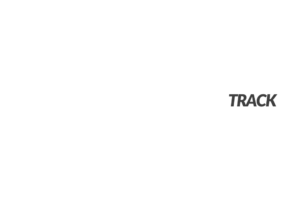 TalentTrack™ helps move the right people up the organization through assessment of behaviors, potentials, and capabilities.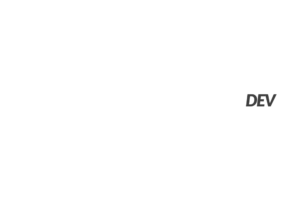 TalentDev™ answers learning and development needs through flexible, customizable, and self-directed learning, powered by Udemy, the world's largest e-learning content provider and management system.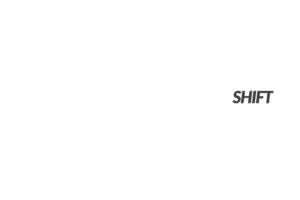 TalentShift™ based on bestselling books, The Arbinger Institute Outward Mindset programs offers a proven and tested approach to solving mindset problems.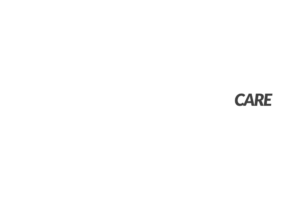 TalentCare™ solution helps build safe, nurturing cultures while addressing pressing people-issues such as mental health, ultimately impacting engagement and productivity.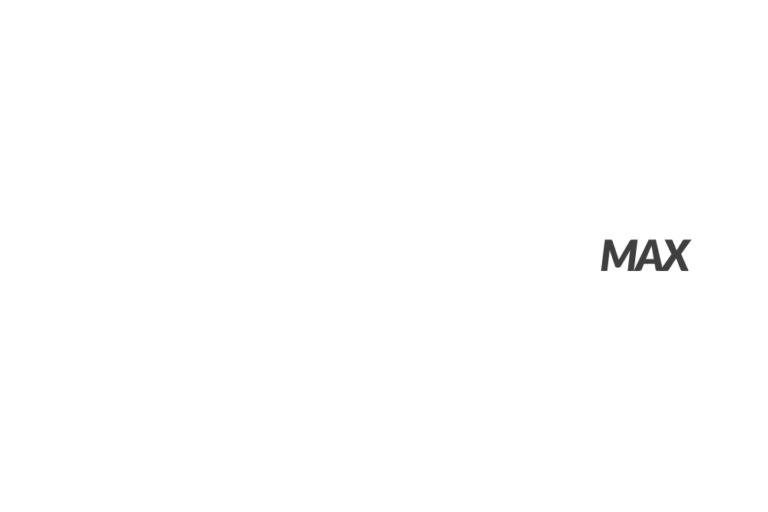 TalentMax™ solution is an Integrated Capability Development Solution Towards Maximum Optimization of Talents
MODULE 6- TALENT METRICS AND HR DATA SCIENCE
November 10, 2023, 8:00 AM-5:00 PM
SPEAKERS: Liza Manalo-Mapagu and Bong Austero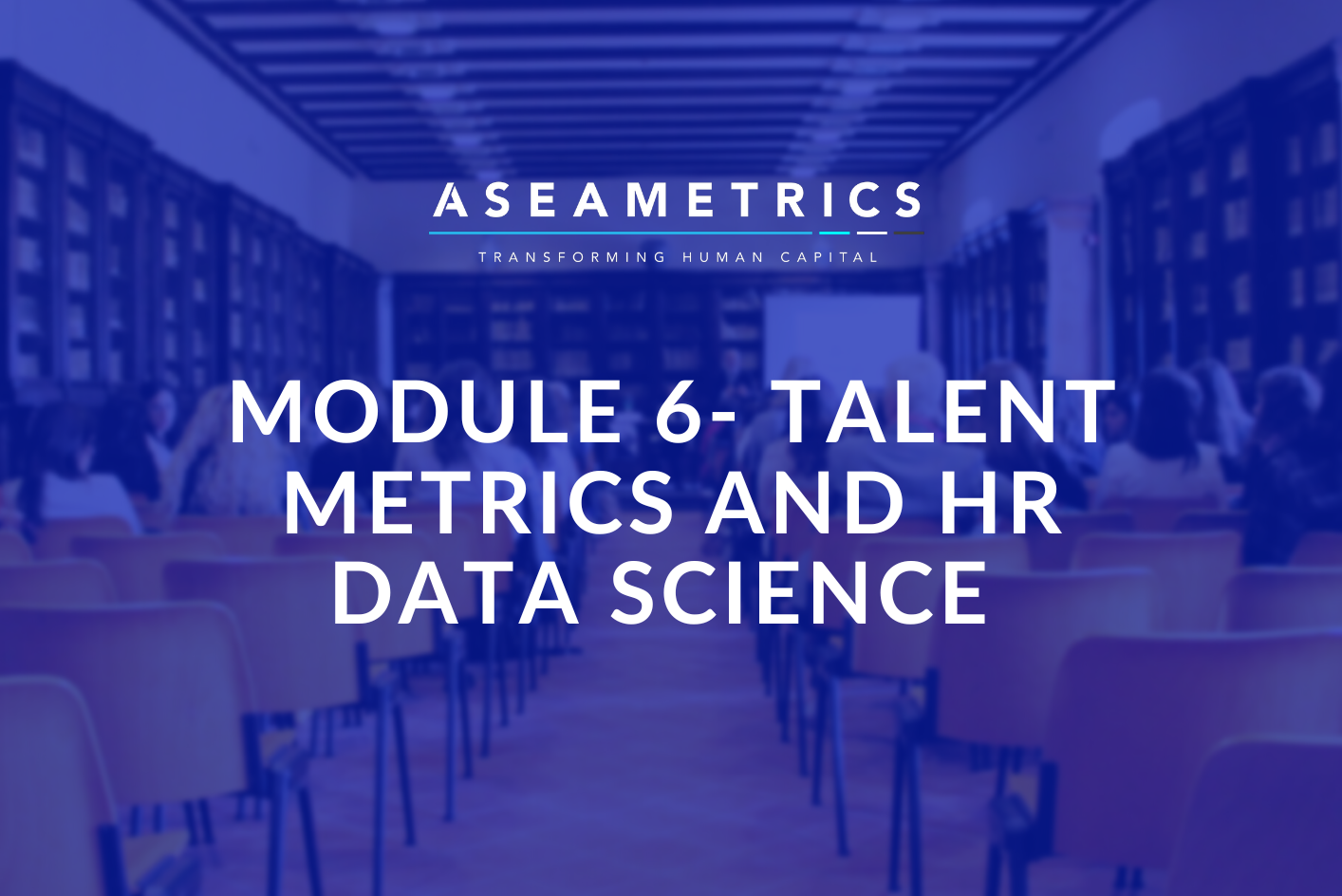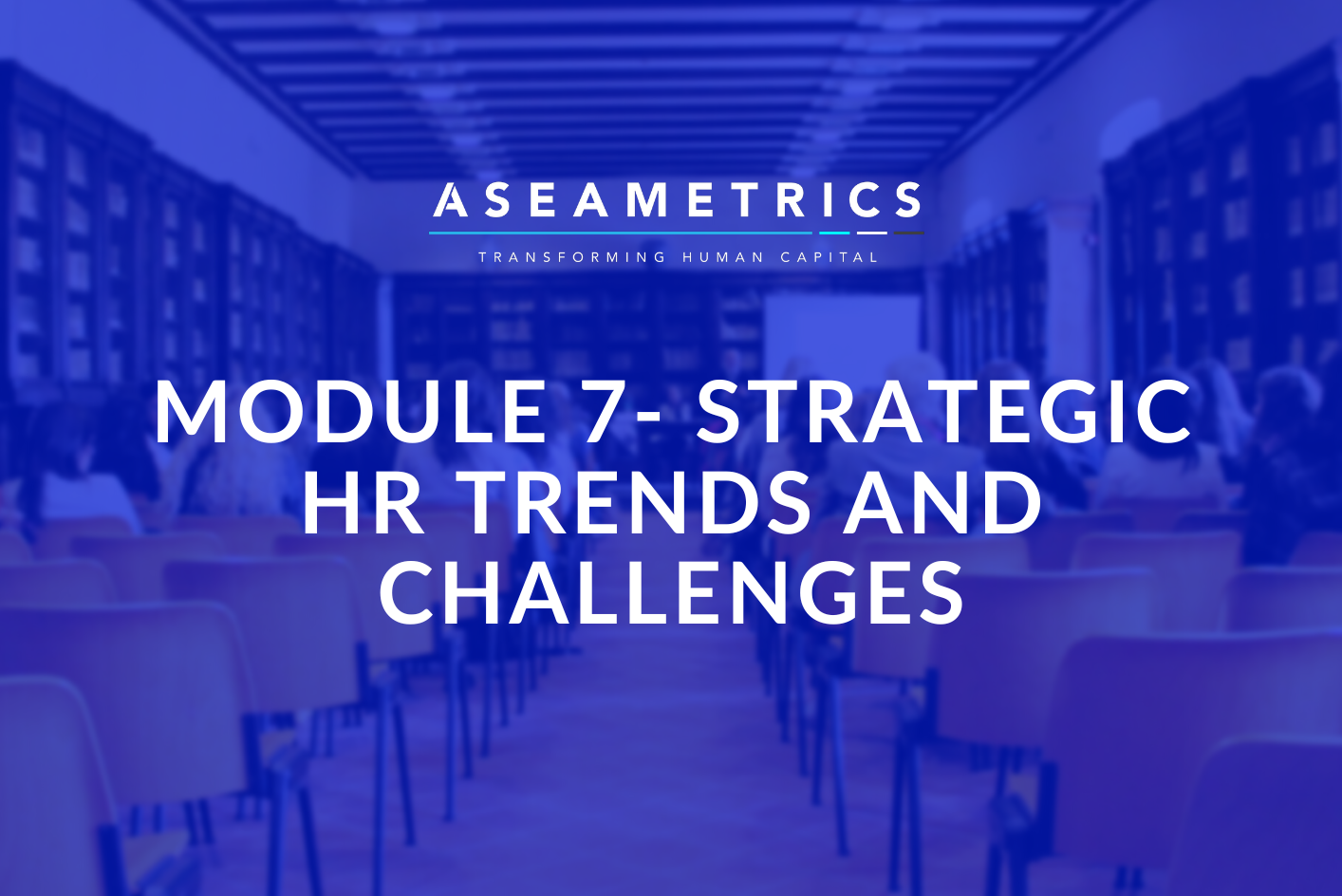 MODULE 7- STRATEGIC HR TRENDS AND CHALLENGES
OUR COMMITMENT TO RESULTS
"We at ASEAMETRICS believe that every organization has the potential to achieve greatness through its human capital. It is our mission to unlock this potential through human capital transformation.
As experts in HR technology we see ourselves as systems- and value- integrators. We deliver results that drive business growth through carefully tailored solutions that combine the latest in technology with our expertise in talent management. Our team of experienced professionals is committed to delivering exceptional value and providing a seamless experience for all our clients."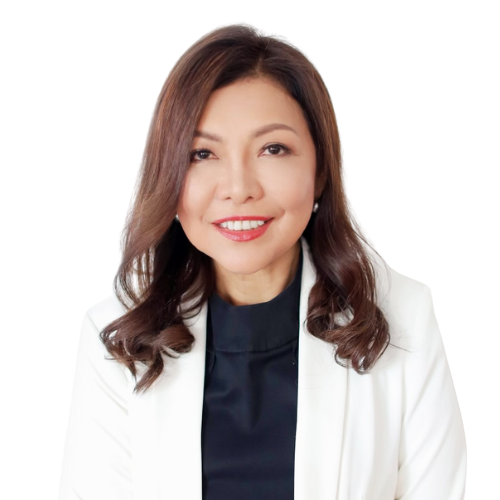 We are a consulting firm at the forefront in the delivery of strategic, integrated, and regenerative solutions.
We are value integrators that aim to maximize capabilities, deliver results, and build the future through HR technologies that enable and ennoble people and organizations to perform at their peak.
A world where every person is a valued talent thriving in a people-organization-technology eco-system that seamlessly drives and inspires performance and growth.
Value Creation: We identify and measure the metrics of success, and show the value created from the partnership through business outcome studies, and ROI analysis.
Agility: Our solutions are continuously developed based on the needs of the market, using the latest technologies. We offer customized service packages depending on the requirements of the company.
Loyalty: Our track record for client partnership has been proven by our very high customer service ratings and client retention rate.
User Experience: We design our products and services based on user experience (UX). The solutions that we offer are user-friendly, and the customer service that we provide is unparalleled.
Experience/Expertise: We have a combined experience of 15 years on HR Consulting and Technology Integration.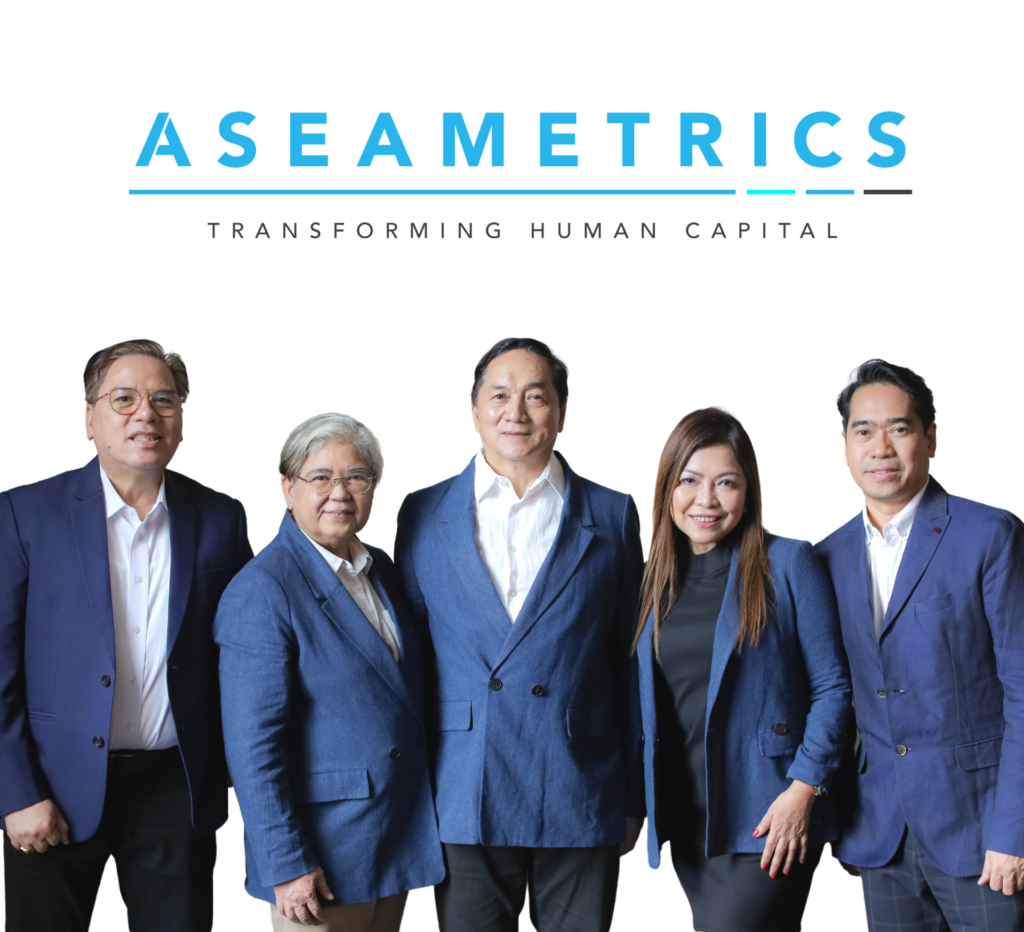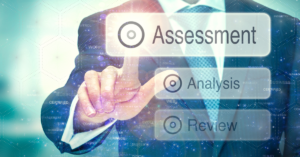 Assessment tools such as cognitive ability tests, personality tests, work...
READ MORE
QUESTION OF THE WEEK:
I was recommended for my current job by a cousin who asked me not to reveal our relationship since the company has a policy against hiring relatives. My cousin collected a referral fee from they company. He told me he will be resigning in a few months anyway, so it is okay not to reveal our relationship. I am uncomfortable with the lying. What should I do?
ASEAMETRICS Response:
Navigating this situation can be tricky, as it involves ethical considerations and workplace policies. Here are some steps to consider:
1. Review Company Policies: Start by carefully reviewing your company's policies regarding hiring and conflicts of interest. If the company has a clear policy against hiring relatives, it's essential to understand the implications of not disclosing your relationship.
2. Talk to Your Cousin: Have an honest and open conversation with your cousin about your discomfort with the situation. Express your concerns about the potential consequences of not disclosing your relationship, such as the risk of termination if it's discovered later. Discuss whether there are alternatives or ways to handle the situation more ethically.
3. Seek HR Guidance: If you're still unsure how to proceed after talking to your cousin, consider reaching out to your company's Human Resources department. You can discuss your concerns confidentially and ask for guidance on the best course of action. They may be able to offer advice on how to handle the situation while adhering to company policies and ethics.
4. Evaluate Your Options: Depending on the outcome of your discussions with your cousin and HR, you may need to consider your options. These could include disclosing your relationship to your employer, even if it means your cousin has to return the referral fee, or looking for alternative employment opportunities where there are no conflicts of interest.
5. Consider the Long-Term: Think about your long-term career goals and how your actions in this situation may impact your reputation and future opportunities. Being transparent and ethical in your actions is generally the best course for building a successful and sustainable career.