ASEAMETRICS SOLUTIONS & SERVICES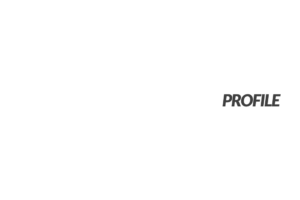 TalentProfile™ helps organizations fast-track competency development through the design and development of tailored competency frameworks.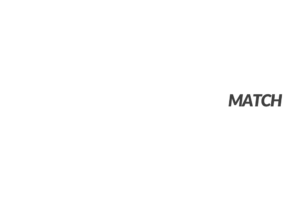 TalentMatch™ is an integrated and automated end-to-end solution that ensures hiring the right people for specific organizational needs.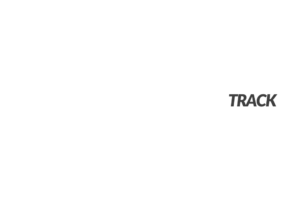 TalentTrack™ helps move the right people up the organization through assessment of behaviors, potentials, and capabilities.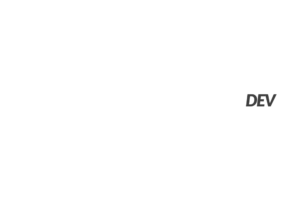 TalentDev™ answers learning and development needs through flexible, customizable, and self-directed learning, powered by Udemy, the world's largest e-learning content provider and management system.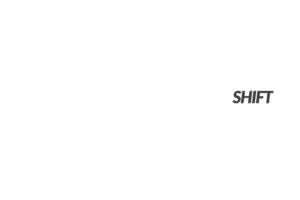 TalentShift™ based on bestselling books, The Arbinger Institute Outward Mindset programs offers a proven and tested approach to solving mindset problems.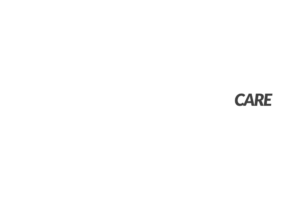 TalentCare™ solution helps build safe, nurturing cultures while addressing pressing people-issues such as mental health, ultimately impacting engagement and productivity.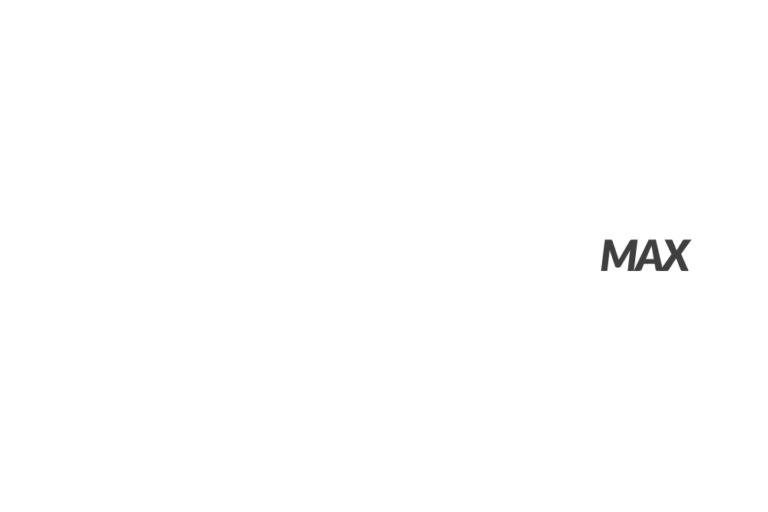 TalentMax™ solution is an Integrated Capability Development Solution Towards Maximum Optimization of Talents