Talent
Shift™
TalentShift™ based on bestselling books, The Arbinger Institute Outward Mindset programs
offers a proven and tested approach to solving mindset problems.
Integration of Udemy in Talent Development
Are you looking for a high-impact complete e-learning solution that can: Upskill and reskill your people for the New Normal? Automate your e-learning process from course development, to delivery and monitoring, and evaluation of programs? Be readily and flexibly integrated in your current L and D? We have the solution for you.
What is TalentShift?
TalentDev is an integrated learning and development solution that provides the needed products and services to ensure that the programs impact positively on the performance of talents and organizations.
TalentDev is powered by Udemy, the world's largest e-learning content provider and management system.
Aseametrics, as the strategic local partner, provides support in the integration of Udemy through our proven Customer Success Model.
With readily available content (more than 5,000 top rated courses) from Udemy, the courses can be delivered through self-directed learning or blended Virtual Instructor Training (VILT) -led approach.
Aseametrics adheres to a High-Impact Training Program Framework from training needs analysis, delivery, on to the conduct of program evaluation from Level 1 (Reactionary), Level 2 (Learning), Level 3 (Application and Implementation), Level 4 (Impact), and Level 5 (ROI).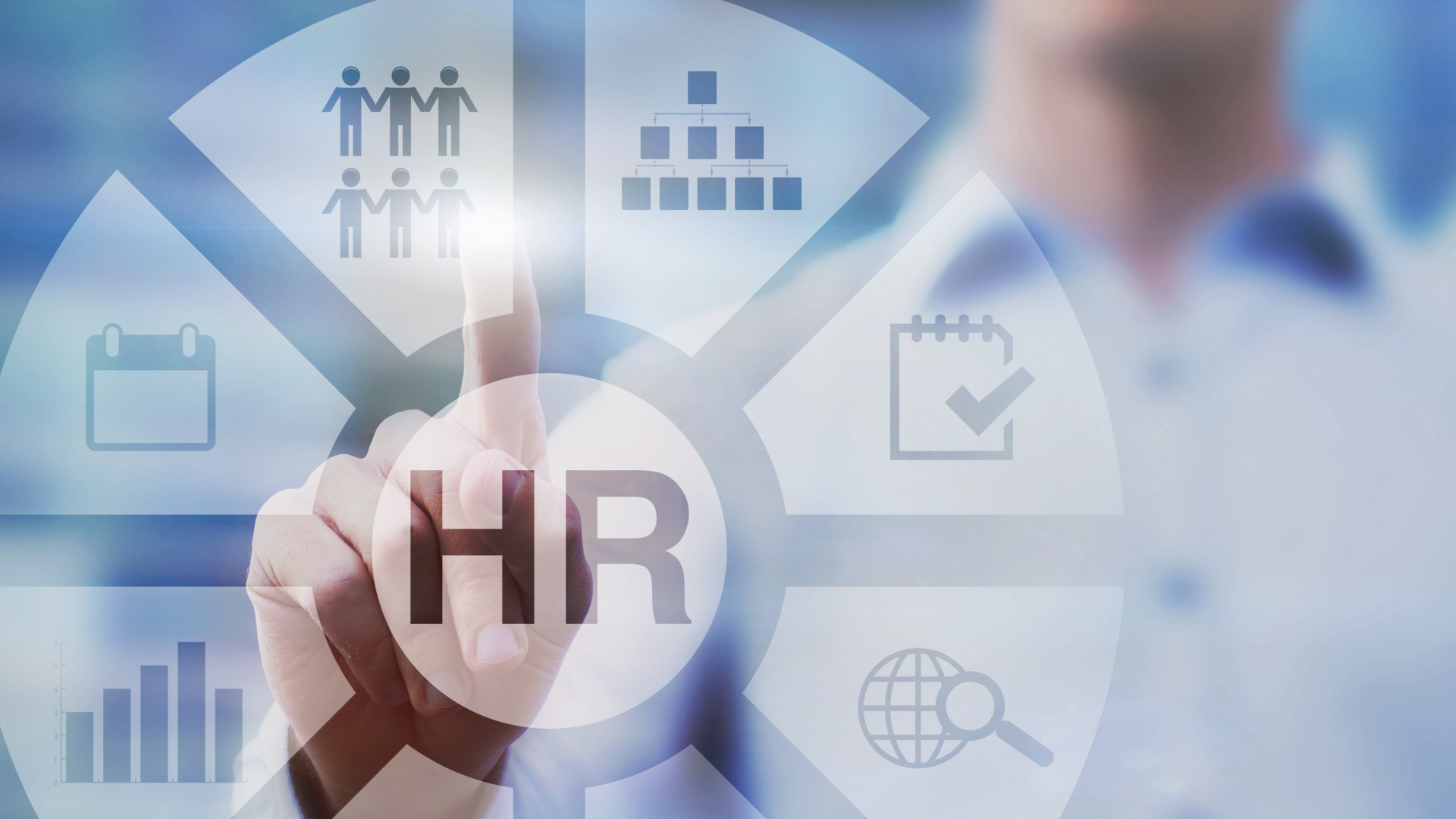 What's in it for you?
Benefits to the Learners
Improved productivity by building on their strengths and addressing their developmental areas.
Benefits to HR
Reduced training investment through targeted individual Learning and Development Plans.
Reduced training investment per trainee with a reduction of cost on logistics and face-to-face training.
Benefits to The Organization
Improved employee engagement
Improved talent retention
Improved productivity and performance