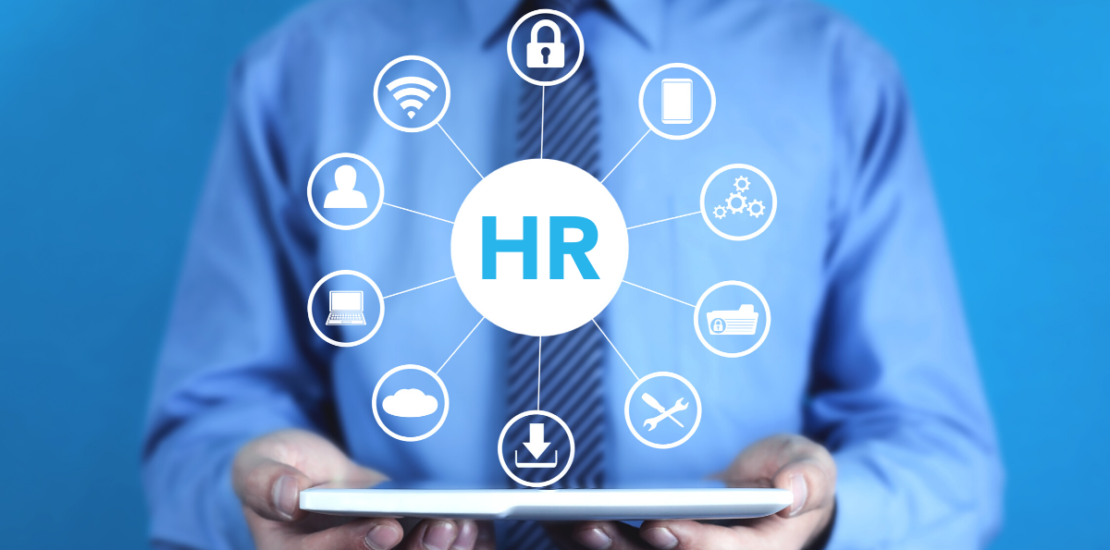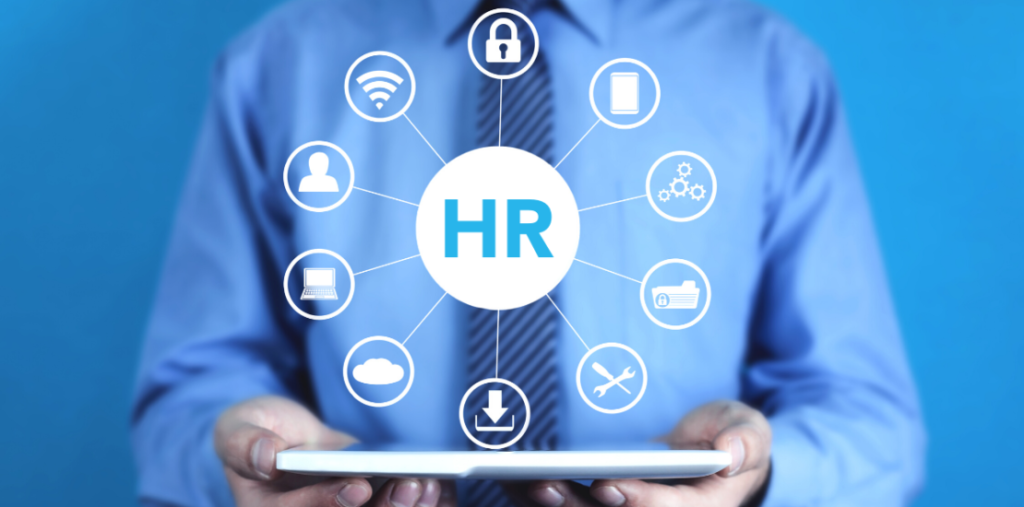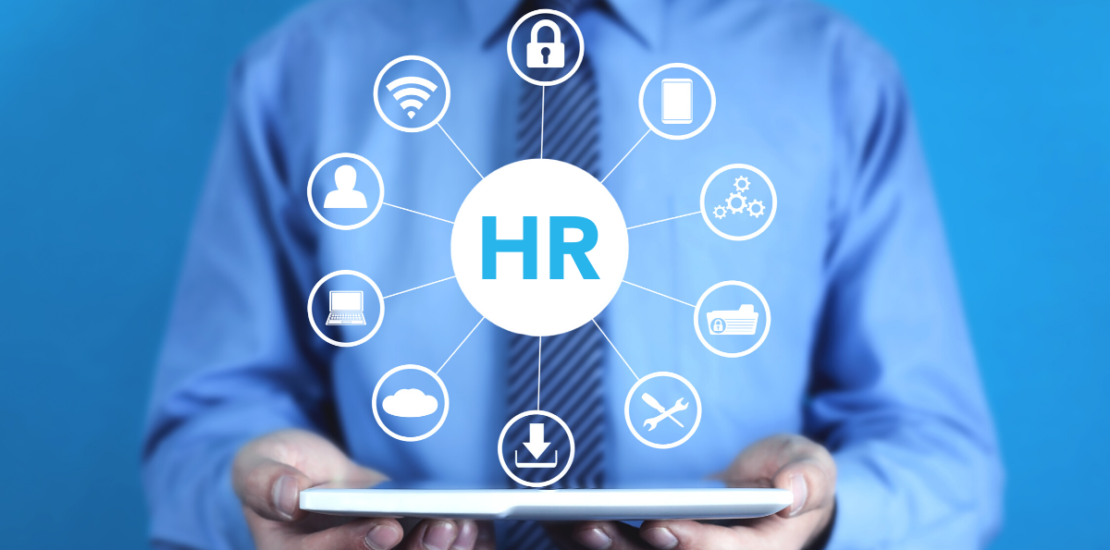 Assessment tools such as cognitive ability tests, personality tests, work portfolios, and job knowledge tests, among others, are helpful in evaluating candidates and developing employees. These tools come in different forms, and the technology or software you'll need will greatly depend on the goal.
So, in order to choose the right assessment technology for your business, the question to ask is, "what is the goal of the assessment?" The two most common assessment goals in the HR context are recruitment, and learning and coaching.
Recruitment
You use recruiting assessment tools in order to evaluate whether a candidate's profile and capabilities match the requirements of a job position. As a recruiter who wants to assess a candidate's skillset and personality, you'd want a tool that will collate the results on a dashboard, highlighting the most important results — while also providing insights to the applicant. Some tools that you can check out are HR Avatar and Botspice. Here are other functionalities and features that you'd want to have in an assessment tool:
Personalized report for each respondent, easily downloadable in PDF
Comprehensively presented results per applicant/respondent
Randomization of questions
Easily integrates with other existing tools you use
Learning and Coaching
Assessment tools for this purpose measure an employee or applicant's capabilities in the professional setting. For example, a manager wants to determine how to better delegate tasks and projects among their team. They can make use of a methodology such as the Myers-Briggs personality type indicator which assigns one of 16 personality types to a respondent-based on four aspects, namely: introversion vs extraversion, sensing versus intuition, thinking versus feeling, and judgment versus perception. In choosing the right assessment technology for this purpose, here are a few pointers:
Tests must be backed by validity studies
Scores must be reliable and repeatable over time
Presentation of results must be personalized, and are easily downloadable in PDF
Easy-to-navigate dashboard for the respondents' results and progress
Visualization (graphs, charts, etc.)
General Guide
Here are a few things to keep in mind when choosing the right assessment technology for your business:
User-friendliness and Customization
It is important that the assessment tool that you will be using can be easily navigated and customized. It must also support various question types such as multiple choice, rating scale, essay, or fill-in-the-blank, to name a few. If your business is global, your assessment technology must support multiple languages.
Speed of Result Turnover
Choose an assessment technology that can provide results within minutes, and can automatically notify recruiters and candidates of the report via email or text message. The results must also be norm-based, with the global and organizational percentiles included in the report.
Security and Support
The information provided by employees and candidates, as well as their test results, must be kept secure; so make sure that the technology you choose can assure you that their platform is penetration-tested. Also, assess whether their tech support team is efficient and can be easily reached.
Conclusion
Whether it's for recruitment or coaching, your assessment technology of choice can be of great help in evaluating candidates and developing existing employees. Take the time to go through every feature and functionality to make sure that the one you end up using will address all of your assessment needs.
ABOUT ASEAMETRICS
ASEAMETRICS is an HR Consulting firm established to provide solutions to help companies solve talent-related business problems. They are an expert at providing technology-based solutions to help companies identify, develop, and manage the human resource for business success, today and in the future.
Integrated into the company's high-impact services are advanced technologies through HR Avatar (for E-Testing), Udemy (for E-Learning and Competency Development), Arbinger (for E-Learning – Mindset Change), Withiii (E-Organizational Development), ESM (E-Strategy Management), and HopeChat VP (E-Psychological Services).