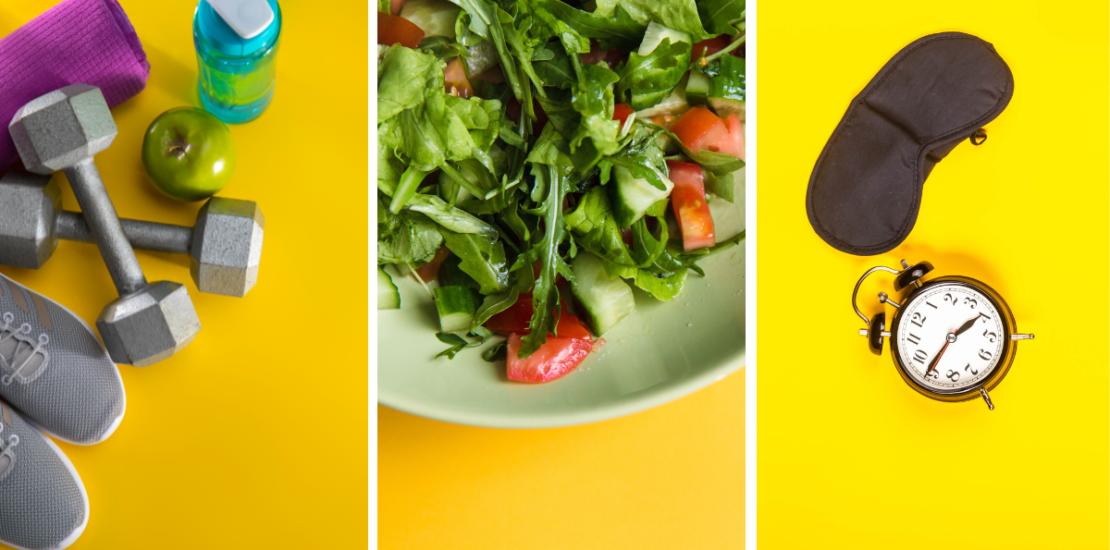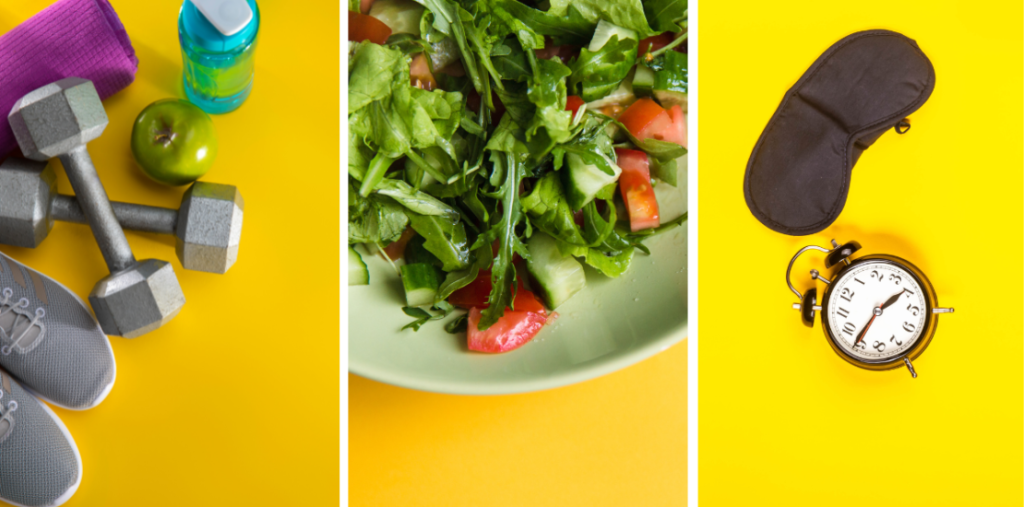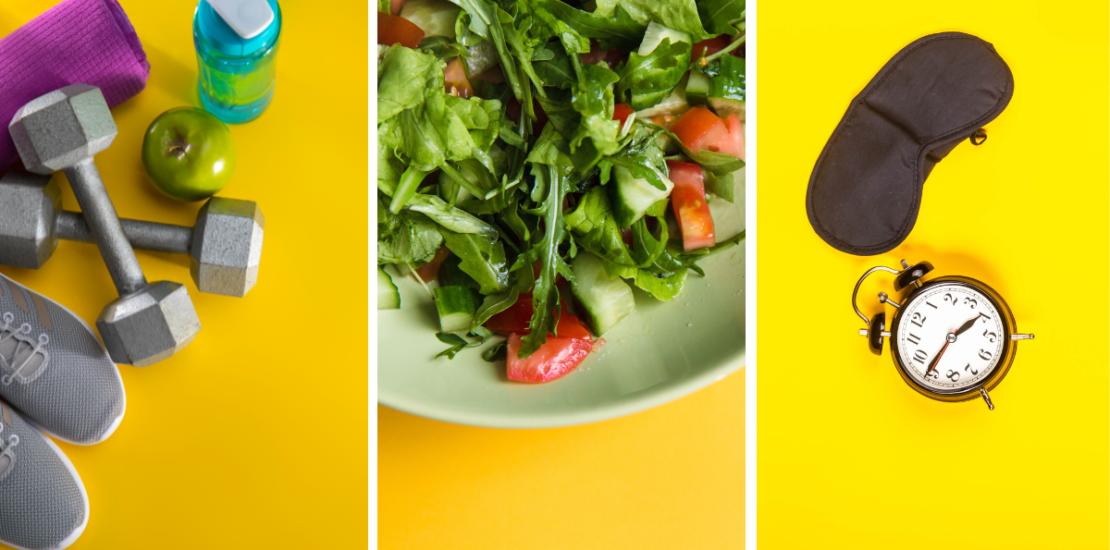 Do you always feel tired, or do you always feel like losing focus or concentration?
Did you know? According to the latest survey, around 27 million Filipinos are overweight or obese. If these numbers continue to rise, it is projected that by 2030, more than 30% of Filipino will be in that category. The increasing rate in this number is alarming since our diet affects our physical body, mental health, and emotional well-being.
In line with the celebration of nutrition month and in a world where a healthy lifestyle is increasingly becoming important, we present ways in which we can continue to stay in shape without sacrificing much of our time (CBB). Here are 3 TIPS to help you:
EAT PROTEIN, FAT, AND VEGETABLES
Never be afraid to include vegetables and fruits in your meals as they are loaded with nutrients. Not only do they help you improve your immune system, but you can also consume large amounts without worrying about calories and carbs.
SLEEP IS JUST AS IMPORTANT AS EATING A BALANCED, NUTRITIOUS DIET AND EXERCISING
Most people think they can achieve a healthy diet and wellness just by eating nutritious food and exercising. Chronic sleep deprivation is often linked to health risk factors such as obesity, anxiety, depression, Type-2 Diabetes, and the like. Research suggests that you should get 7-9 hours of sleep every day to achieve optimal health.
FIND AN ACTIVITY THAT YOU ENJOY
To get optimum results such that you will feel good, have low risk in health factors, and increase in concentration and alertness. Adults are recommended to have 2.5-5 hours of moderate physical activity per week; the activity can vary depending on what you're interested in. it may be briss walking, jogging, swimming, or other sports.
Everything else follows when you are not taking care of your health and body. It can affect your daily activities and your health and wellness in the long run. The effects can vary from person to person. Some may experience problems with concentration and work. In contrast, others may feel much more such as anxiety, stress, or even depression, which is why we need these three simple steps to help us achieve a healthier lifestyle and well-being.
TAKEAWAYS:
Diet and wellness are not limited to food intake/ exercise; getting a good night's sleep or resting is just as important.
Find an activity that you love or enjoy
People who care for their bodies have better mental health and emotional well-being.
If you want to do good in life, you must prioritize your health.
ABOUT ASEAMETRICS
ASEAMETRICS is an HR Consulting firm established to provide solutions to help companies solve talent-related business problems. They are an expert at providing technology-based solutions to help companies identify, develop, and manage the human resource for business success, today and in the future.
Integrated into the company's high-impact services are advanced technologies through HR Avatar (for E-Testing), Udemy (for E-Learning and Competency Development), Arbinger (for E-Learning – Mindset Change), Withiii (E-Organizational Development), ESM (E-Strategy Management), and HopeChat VP (E-Psychological Services).