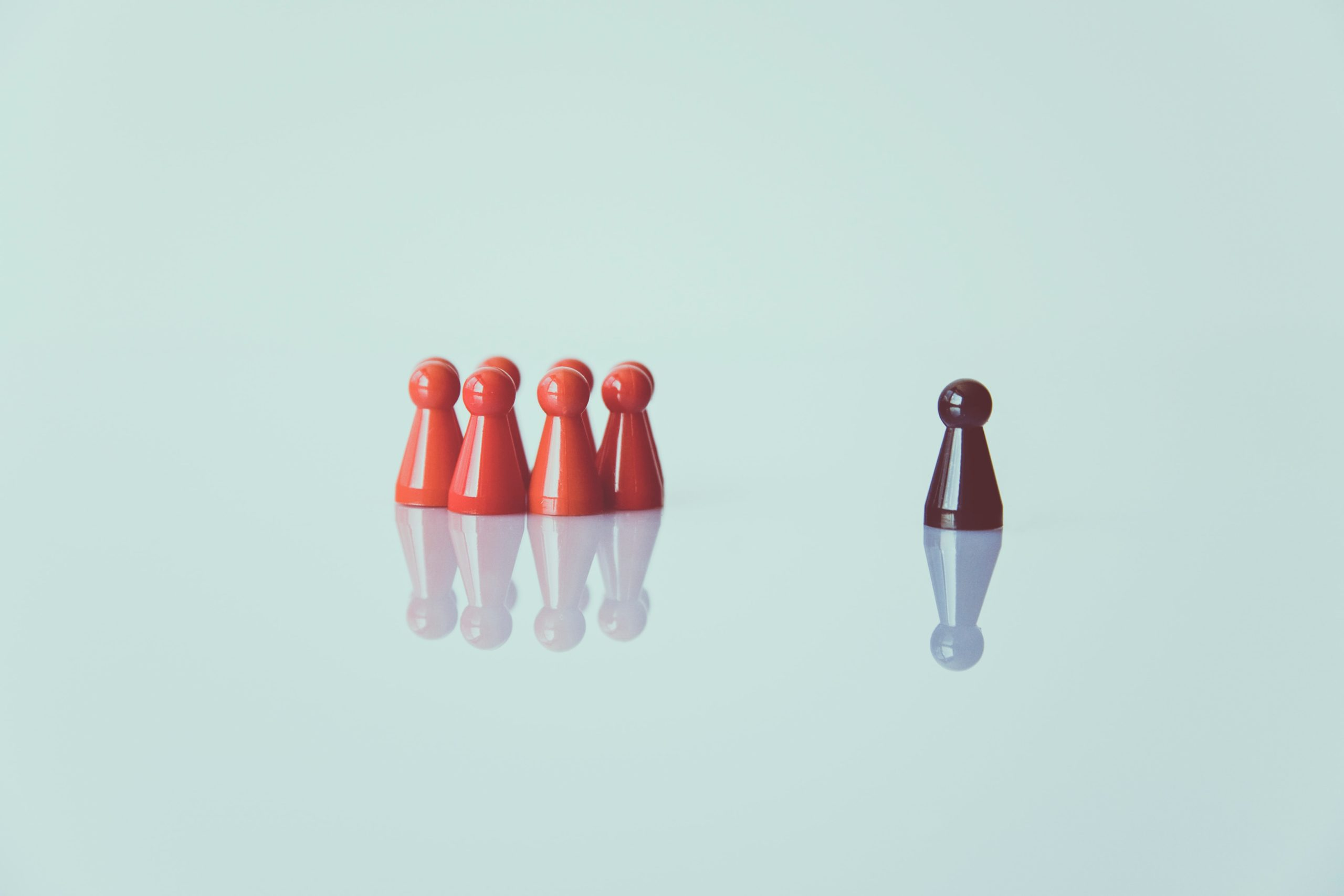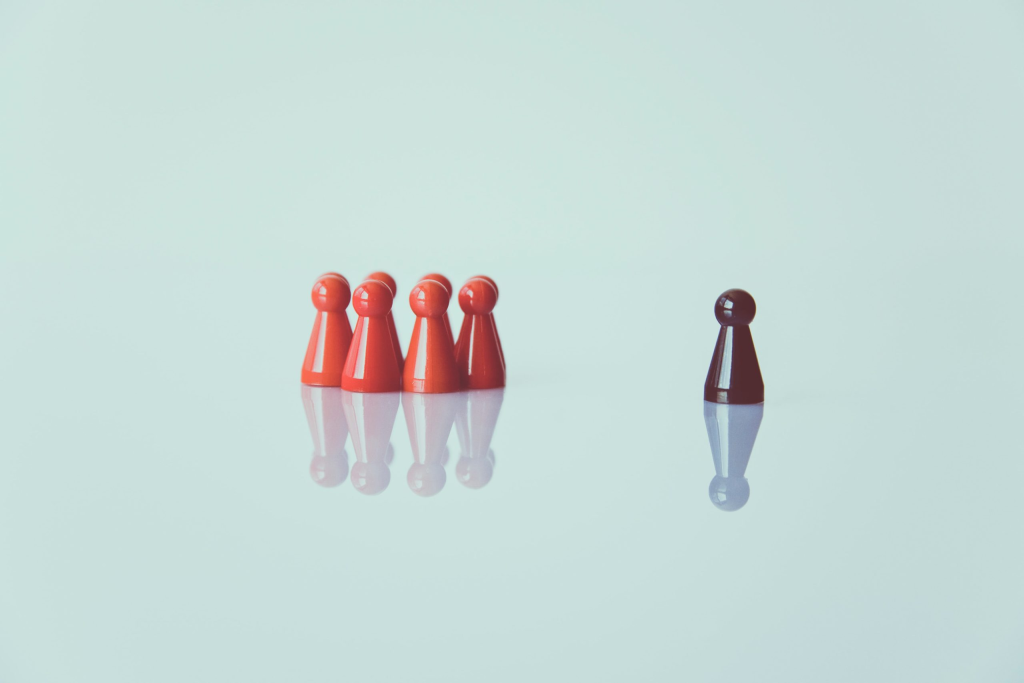 This is an interesting time when the leaders and managers are also working from home. The leaders and managers will not be able to expect their people to be conscientious and productive unless they are modeling the behavior. The leader's disposition during crisis is very important. The leader has to inspire and be the cheerleader of the flock.
ABOUT ASEAMETRICS
ASEAMETRICS is an HR Consulting firm established to provide solutions to help companies solve talent-related business problems. They are an expert at providing technology-based solutions to help companies identify, develop, and manage the human resource for business success, today and in the future.
Integrated into the company's high-impact services are advanced technologies through HR Avatar (for E-Testing), Udemy (for E-Learning and Competency Development), Arbinger (for E-Learning – Mindset Change), Withiii (E-Organizational Development), ESM (E-Strategy Management), and HopeChat VP (E-Psychological Services).