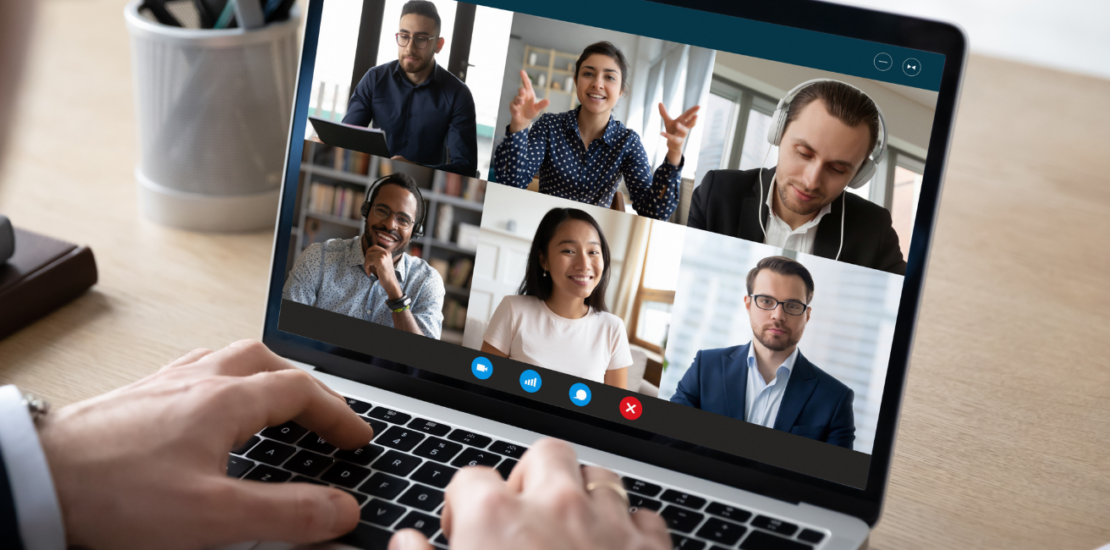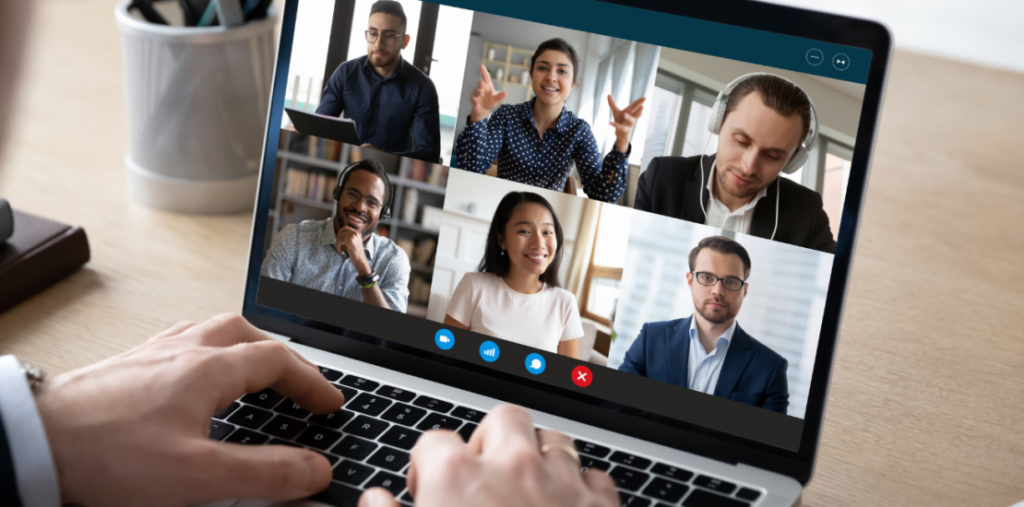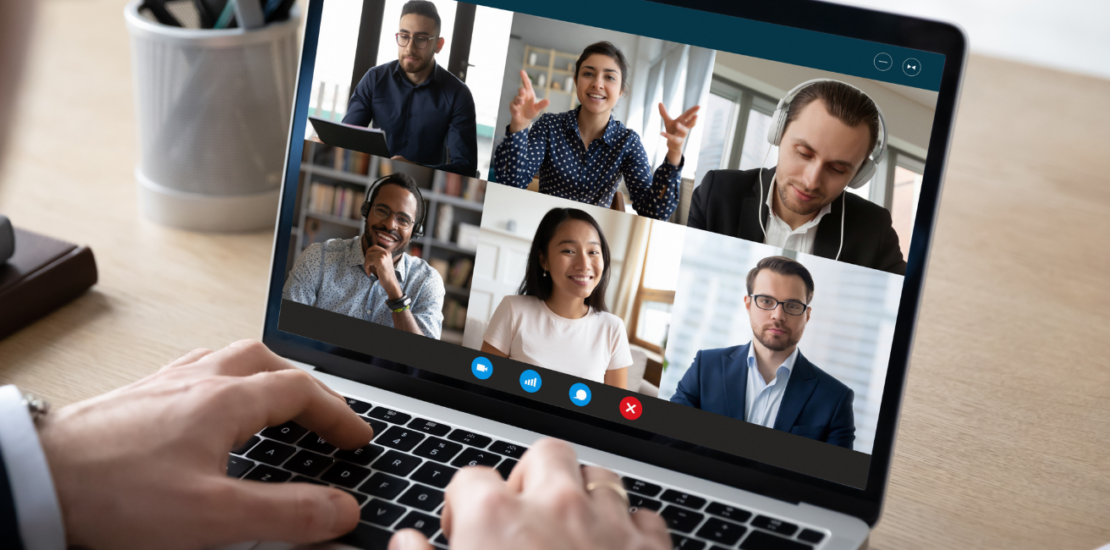 Year 2020 will go down in history for a lot of things, and one of them is the year when remote work became the new norm. The COVID-19 pandemic has introduced a whole new landscape and dynamic to teams across the globe. Gone are the days when teams huddle during the first few minutes of their shift to catch up, update each other, or just have a chit-chat over coffee before they start the day.
With a great number of companies now having transitioned to remote work — either temporarily or permanently; semi or fully — it is fair to ask how employers maintain engagement and connection with remote workers. Surely, maintaining engagement and teamwork amongst members from different locations can be challenging; so here are a few tips to ensure that your remote teams do not feel disconnected.
Take advantage of your communication channels
Make communicating with each other easy and seamless. Streamline your communication using messaging platforms such as Slack, Asana, and the like, and keep everyone in the loop at all times. Do video conferencing a few times a week to help remote workers feel more present and connected with coworkers and managers. Just make sure that you keep your meetings engaging and organized — not too lengthy — to avoid getting your members burned out from too many meetings.
Encourage health, wellness, and fitness
Remote workers stay indoors for long hours, if not 24/7; and this can take a toll on their health. Encourage healthy habits by creating a wellness program for your team, say, working out together via Zoom; there are qualified fitness coaches who offer virtual group workouts. You can also make it a challenge or a contest for the most number of steps taken daily (in or out of the house, provided that safety protocols are followed, of course).
Celebrate
Celebrate with them. Celebrate them. One thing that remote work took away from teams is the occasional get-togethers at the pantry for a coworker's birthday. In the office environment, these celebrations serve as breathers for the employees even for just a few minutes. Now that everything's virtual, you can send a virtual gift or a shoutout on your messaging platform to birthday celebrants. Aside from birthdays, celebrate milestones, too — work anniversaries, top performers, target achievers, innovators, and so on. Such simple gestures can make your employees feel like they are seen and heard despite the physical distance.
Ask them how they are
This may sound too simplistic, but during these trying times, it can make a lot of difference in someone's day. With everything that's going on, most of us go through each day without checking in on ourselves. In your 1:1 sessions, make sure to ask them how they are before jumping into business — how their workdays have been so far, what they need, and how management can assist them. If you yourself are struggling too, be honest (but not whiny), so that they feel that they are not alone in this. Be sincere in asking and be there to help when you say you will.
Human connection still remains an important part of day-to-day life — be it personal or work; and while most of us are maintaining distance as we work on our individual tasks in our own little corners, making an effort to keep the team spirit strong will go a long way.
Connect with ASEAMETRICS, chat with us by clicking on the chat icon on the bottom right of your screen or schedule a meeting with us by clicking this button.
ABOUT ASEAMETRICS
ASEAMETRICS is an HR Consulting firm established to provide solutions to help companies solve talent-related business problems. They are an expert at providing technology-based solutions to help companies identify, develop, and manage the human resource for business success, today and in the future.
Integrated into the company's high-impact services are advanced technologies through HR Avatar (for E-Testing), Udemy (for E-Learning and Competency Development), Arbinger (for E-Learning – Mindset Change), Withiii (E-Organizational Development), ESM (E-Strategy Management), and HopeChat VP (E-Psychological Services).