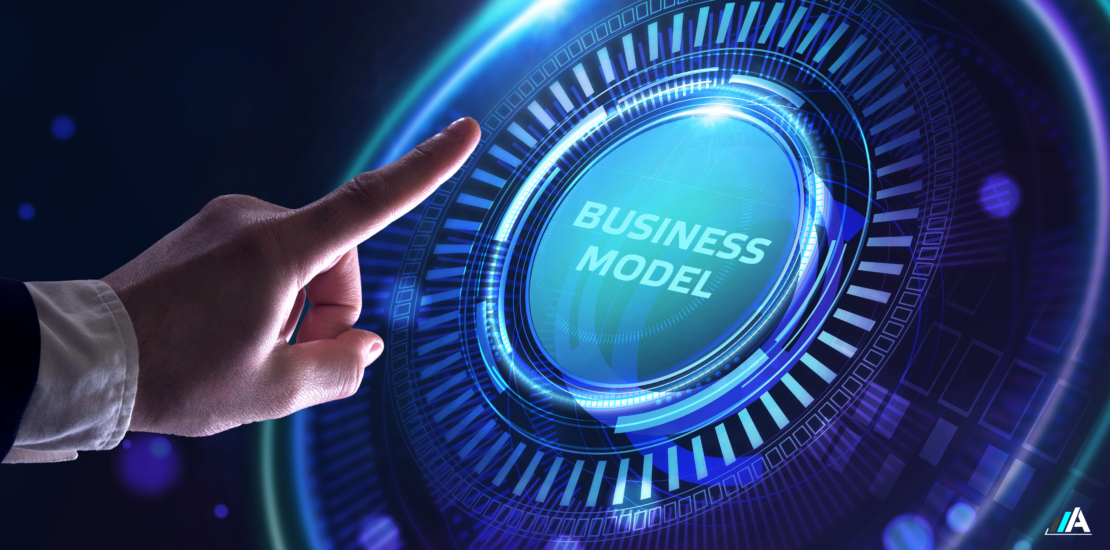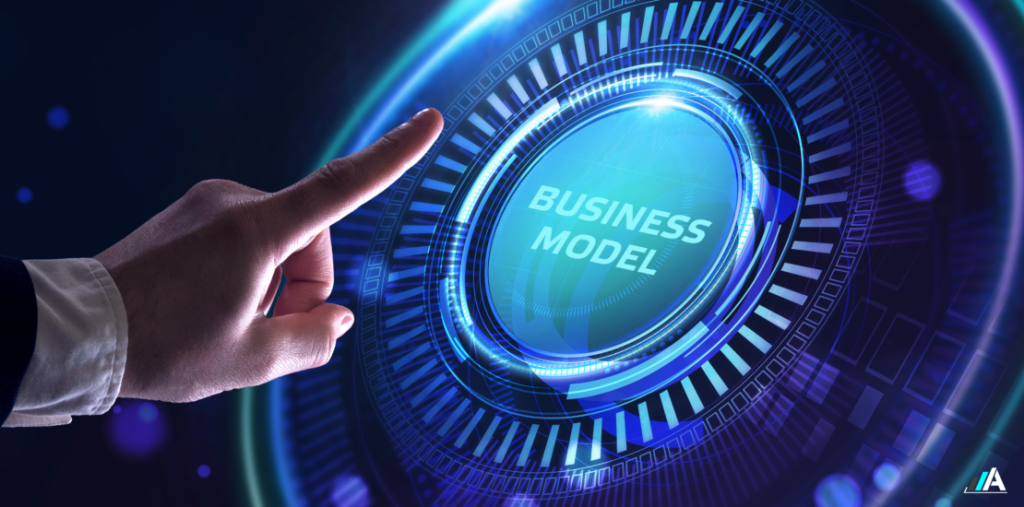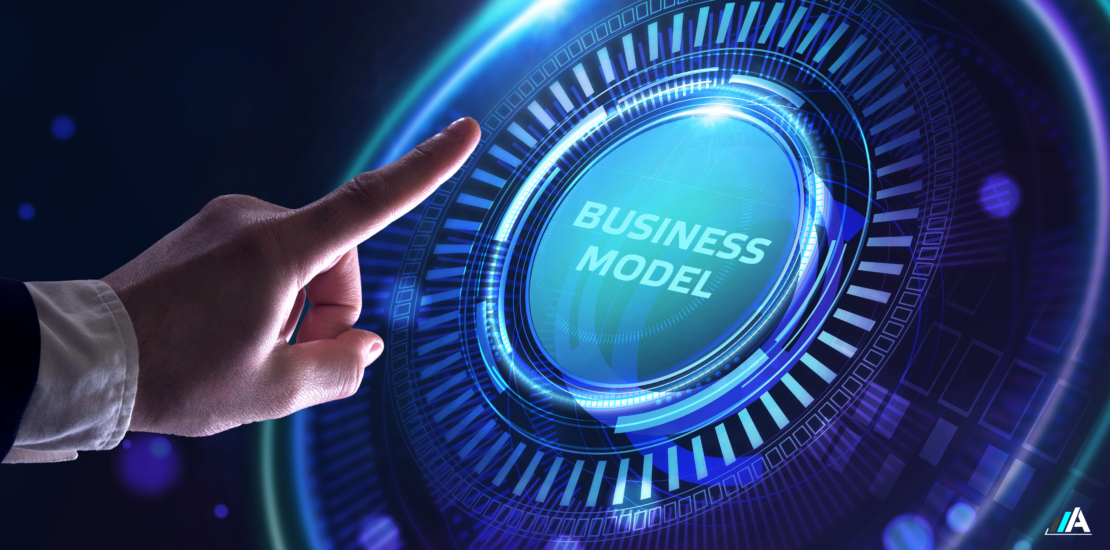 Many businesses, especially those with an international presence, learned that they have the ability to continue operations despite the sudden and complete evacuation from offices. The COVID-19 pandemic also intensified the digitalization of tasks, such as client correspondence, customer service, and recruitment.
Organizations have now started to revisit their business models to accommodate remote working permanently. And to navigate the opportunities and challenges that remote work entails, companies are embracing hybrid remote work.
Now, how do you determine which hybrid remote work model will work for you? There are two things to consider.
Your Core Activities
What types of activities do your employees do on a daily basis that determine the efficiency and effectiveness of their performance? If your business thrives on the spontaneous exchange of ideas through interactions and brainstorming activities, then these activities are better done in an office setting.
On the other hand, if your business relies heavily on more routine activities, such as call centers, support, and software development, then a largely remote set-up might work better for you.
The Distribution of Your Employees
Remote work enables many businesses to better access global, diverse talent. The best hybrid remote work model for you also relies on how distributed your workforce is currently, and whether you see yourself hiring more employees from multiple locations in the future.
Hybrid Remote Work Models
Office Centric
This model works for businesses that rely on the employees' collaborative activities and exchange of ideas. Frequent collaboration can be expected when employees are physically present in the same space. In an office-centric hybrid model, employees work in the office most days, and are allowed to work from anywhere one or two days a week, but in close proximity to the headquarters. Leadership in this model is office-bound, as well.
Partly Remote
In a partly remote hybrid model, some teams go fully remote, while others operate in the office. This works for businesses that have already established an office-centric set-up, but want to expand to remote work. It also works for companies with core teams that cannot work outside the office, but with satellite teams that can. Top management in this model is usually office-bound.
Flexible
In a flexible hybrid model, employees have the freedom to choose whether to work in the office or outside. Companies that embrace this model believe that when employees are given the autonomy to choose where to work, they are more likely to perform better and be happier at work. Hubs usually do not have designated workspaces and employees can use any desk available. Leadership can either be remote or office-based in this model.
Choose-Your-Own-Adventure
Unlike the flexible hybrid model, choose-your-own-adventure asks the employee which arrangement would work for them, and to stick to it. This model works best for companies that are highly organized. Through this model, they can offer flexibility to employees, while also making sure that they keep control of their resources. Management in this set-up can also choose the arrangement that works best for them.
Remote First
In this model, remote work is the default set-up. Companies that are remote-first still maintain office hubs that employees can visit, but remote work and its needs determine the operations and the company policies. This works best for companies that do not rely on in-person interaction and collaboration, and for businesses with largely distributed teams. Leadership in the remote-first arrangement works remotely.
Bottom line
Every company's needs are different, and the models listed above are general representations of the arrangements and set-ups being adopted by organizations. Each model has its own benefits and challenges. What will work for your company may be a mix and match of two or three or all of the models mentioned here, but ultimately, it will be greatly determined by your organization's unique needs.
ABOUT ASEAMETRICS
ASEAMETRICS is an HR Consulting firm established to provide solutions to help companies solve talent-related business problems. They are an expert at providing technology-based solutions to help companies identify, develop, and manage the human resource for business success, today and in the future.
Integrated into the company's high-impact services are advanced technologies through HR Avatar (for E-Testing), Udemy (for E-Learning and Competency Development), Arbinger (for E-Learning – Mindset Change), Withiii (E-Organizational Development), ESM (E-Strategy Management), and HopeChat VP (E-Psychological Services).