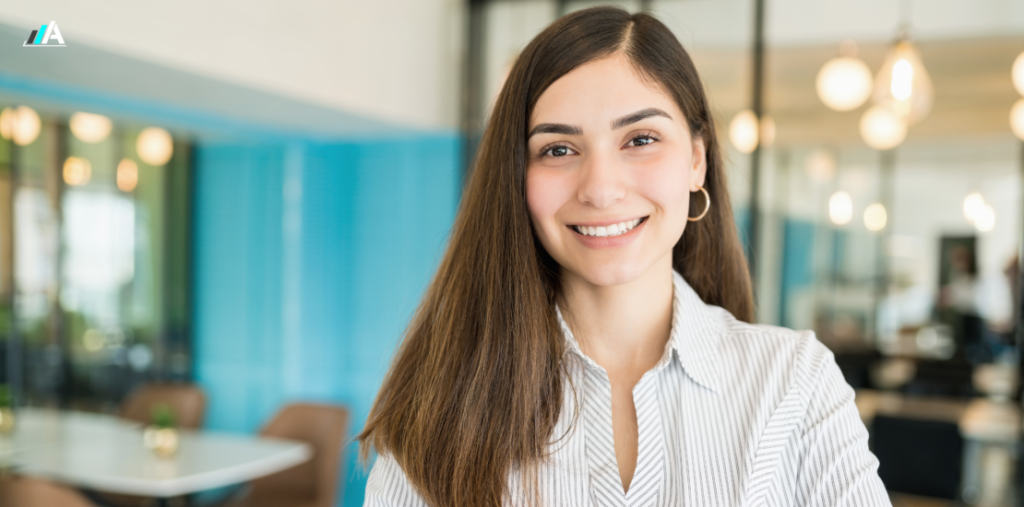 MANILA, PHILIPPINES- ASEAMETRICS announces today, January 8, 2022, its partnership with HopeChat VP, an Australian-based company best known to provide innovative mental health solutions for organizations wanting to increase employee well-being and workplace satisfaction.
"The COVID-19 pandemic is taking a toll on workers' emotional, physical, and psychological well-being. Over two years, studies have shown that the fear, stress, and trauma caused by the pandemic dramatically affect employees' productivity, motivation, and commitment towards work", says Liza Manalo-Mapagu, CEO of ASEAMETRICS. "However, the take up for accessing psychological services is relatively low. We are optimistic that our partnership with HopeChat VP can provide a better alternative for providing psychological assistance to employees," Liza Mapagu added.
According to Dervla Loughnane, CEO of HopeChat VP, "mental health issues are affecting people in all industries, costing employers an estimated $13 billion per year in absenteeism, presenteeism, and compensation claims. Sadly, less than half of these people are accessing treatment. As many as 44% of Australian corporate customers and 67% of regional and rural customers say they would not access support if text-based counseling services were unavailable."
HopeChat VP aims to provide safe, convenient, confidential, and cost-effective solutions to support employees during stressful times. "We imagine a world where anyone can access hope," Dervla Loughnane added.
HopeChat VP aims to break down these barriers by offering convenient and flexible counseling and coaching services that cater to everyone to address the pandemic's concerns and address mental health and emotional issues. These include Text and Video counseling, pre-booked text counseling services with qualified mental health professionals using a secure IT platform, a 24/7 self-service booking feature, and a digitalized way of inquiring for services just by scanning a QR code, thus getting in touch with professional help in less than 5 minutes.
HopeChat VP envisions a world where mental health support is one text away. The shared vision of HopeChat VP and ASEAMETRICS to provide support to employees answers the question, "Could a simple text have saved a life?" Dervla aims to address the issue by discussing the benefits and the need for a solution to address the mental health concerns of individuals. Many people find themselves in the same situation as other people, but the capability of one to address this issue varies from one another. "Over the years, we realized that we exist not just to save a life but to transform it." Shared by Dervla Loughnane.
At ASEAMETRICS, we are client-centric. Therefore, the need to expand our services to include addressing mental health services is our way of addressing the requirements of our customers. In addition, we are excited about harnessing the power of technology and data science to support employees' mental health. People's mental health is a very significant factor in their productivity, said Jolly Mabanta, the COO of ASEAMETRICS.
ABOUT ASEAMETRICS
ASEAMETRICS is an HR Consulting firm established to provide solutions to help companies solve talent-related business problems. They are an expert at providing technology-based solutions to help companies identify, develop, and manage the human resource for business success, today and in the future.
Integrated into the company's high-impact services are advanced technologies through HR Avatar (for E-Testing), Udemy (for E-Learning and Competency Development), Arbinger (for E-Learning – Mindset Change), Withiii (E-Organizational Development), ESM (E-Strategy Management), and HopeChat VP (E-Psychological Services).