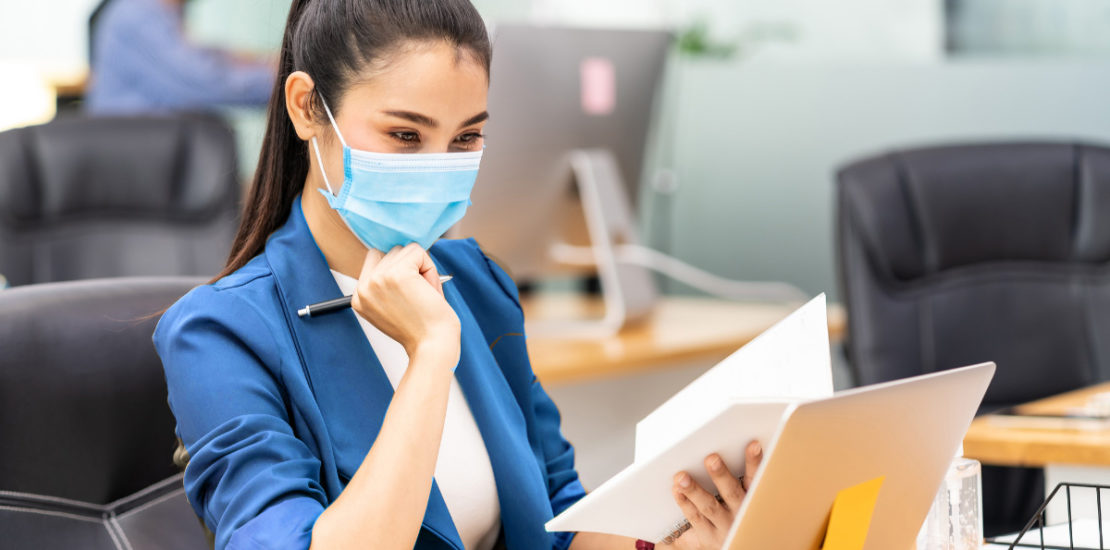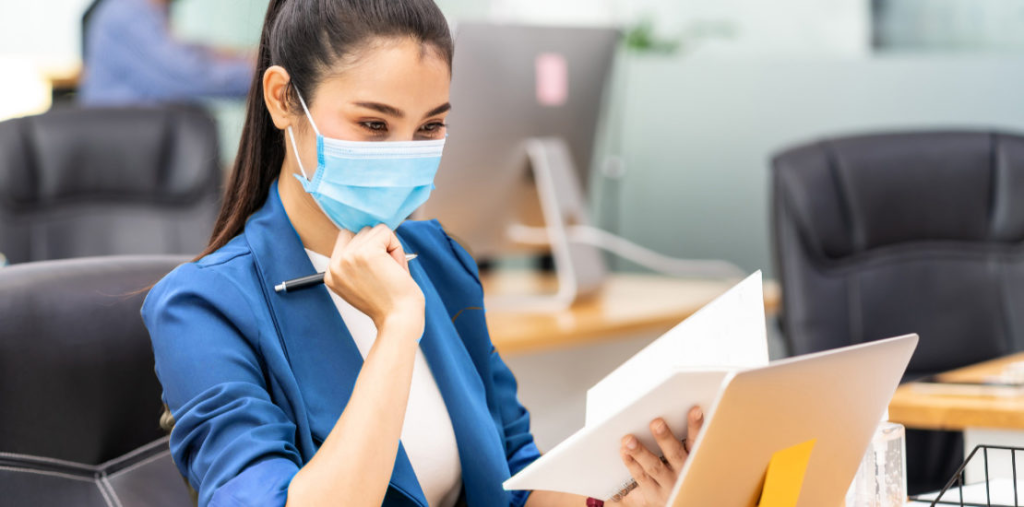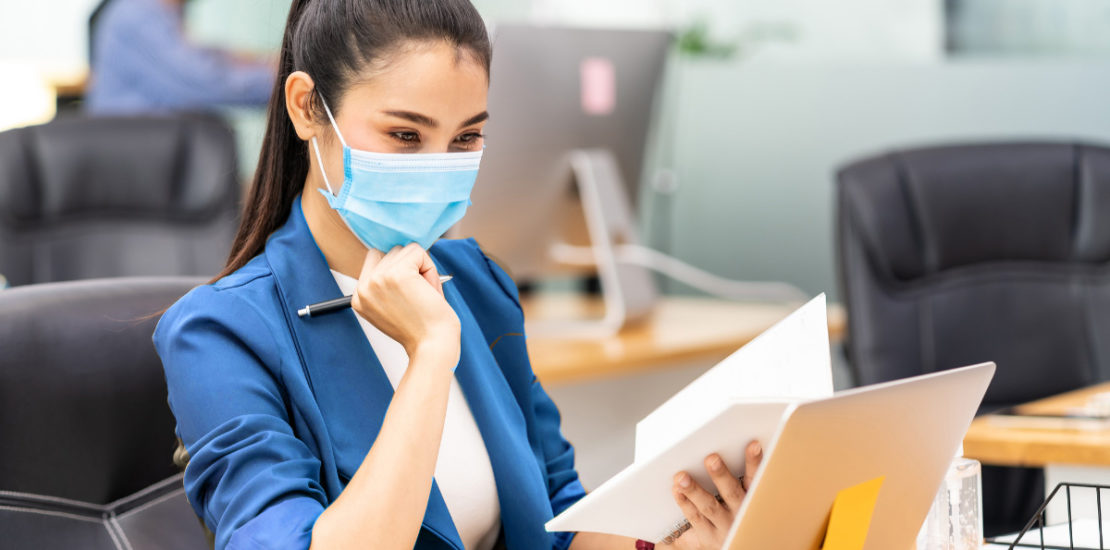 "In these unprecedented times…" say most of the emails we've been getting ever since the COVID-19 pandemic turned everything upside down in a matter of months. While the world has experienced several business disruptions in the past — global financial crises, wars, geopolitical issues — the impact of the COVID-19 pandemic proves to be immense and profound. Some businesses remain to do well, while many others have taken a huge hit, if they haven't closed down for good.
Building business resilience means future-proofing your company. How do you maintain and improve your business' flexibility to survive such huge disruptions and thrive despite going through drastic changes?
A business or an enterprise typically goes through three stages:
Reaction
This is where your business tries to make sense of what is happening and take action accordingly. In this stage, the focus is business continuity — maintaining productivity, engaging the employees, keeping the morale high, and keeping the business afloat.
Recovery
In this stage, a company continues to execute business continuity plans, while also taking necessary steps to evaluate and adjust current business models and strategies depending on the breadth and impact of the disruption.
Growth
Now, how does your business grow in the new normal? This is the crucial stage wherein your business must adjust to and take advantage of the emerging opportunities that come out of the crisis. Now that a new normal is here, how can your business survive and thrive?
Invest in automation
When you hear "new normal," remote working, online shopping, and online banking, chatbots, among others, come to mind. This is because we relied on these things when we were all put on lockdown. This reality must urge your business to invest more in automation to gain agility in your operations and increase productivity in these changing times.
Reassess supply chains and partners
One of the most impacted aspects of any business during the COVID-19 crisis is the supply chain. We have seen the risks and limitations brought about by global supply chains, and some businesses have considered re-prioritizing local and domestic suppliers now over international ones. Prioritizing customer satisfaction above all, carefully assess both the demand and supply sides of your current value chain.
Boost customer and employee trust
Rebuild and boost your relationships, and engage with your customers and employees again. Everyone has gone through so much during the pandemic. Customers must stay confident that they can count on your business through thick and thin. Similarly, your employees must also maintain trust in the management that their safety and health are top priority.
Accept that the old normal is gone
Lockdown and travel bans may be lifted, and safety protocols may be relaxed; but the fact remains that the COVID-19 pandemic has introduced such drastic changes that its impact will be felt for a very long time. It would help you remain in your course to surviving and thriving in the new normal if you expect and plan for higher costs, interrupted operations, and reduced demand.
Bottom line
Surviving and thriving in the new normal will require your business to shift gears to accommodate new changes and opportunities brought about by the pandemic. This may mean investing in new technologies to automate processes, revisiting partnerships, boosting engagement both internally and externally, and adjusting business models and strategies.
Connect with ASEAMETRICS, interact with our workbot 'Asha' by clicking on the chat icon on the bottom right of your screen or schedule a meeting with us by clicking this button.
ABOUT ASEAMETRICS
ASEAMETRICS is an HR Consulting firm established to provide solutions to help companies solve talent-related business problems. They are an expert at providing technology-based solutions to help companies identify, develop, and manage the human resource for business success, today and in the future.
Integrated into the company's high-impact services are advanced technologies through HR Avatar (for E-Testing), Udemy (for E-Learning and Competency Development), Arbinger (for E-Learning – Mindset Change), Withiii (E-Organizational Development), ESM (E-Strategy Management), and HopeChat VP (E-Psychological Services).