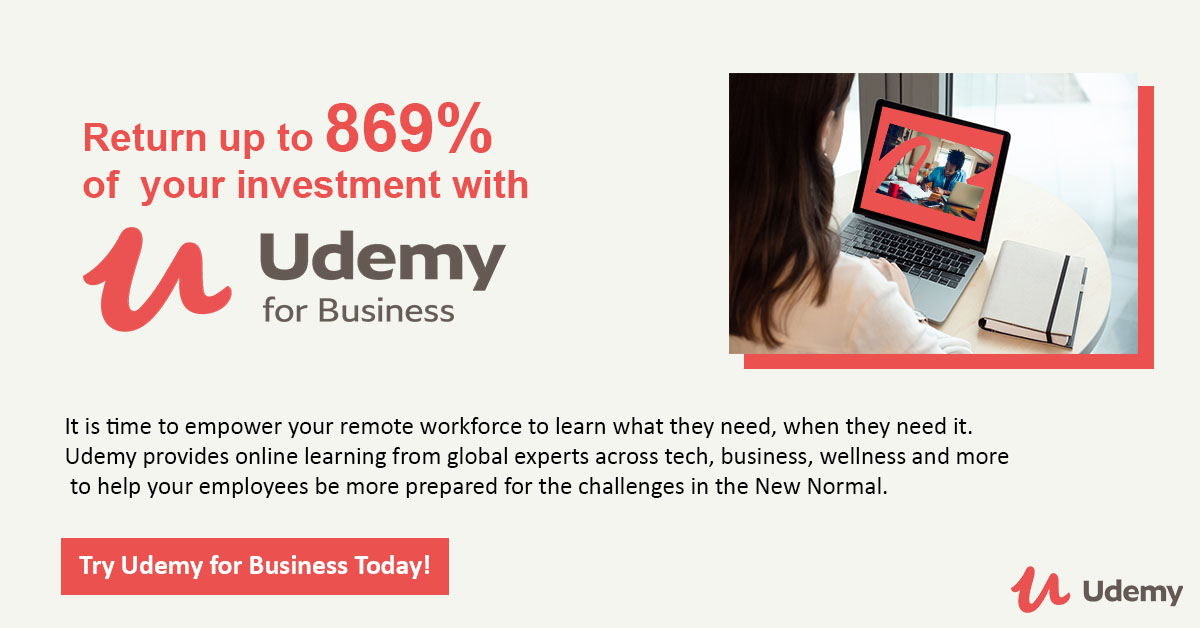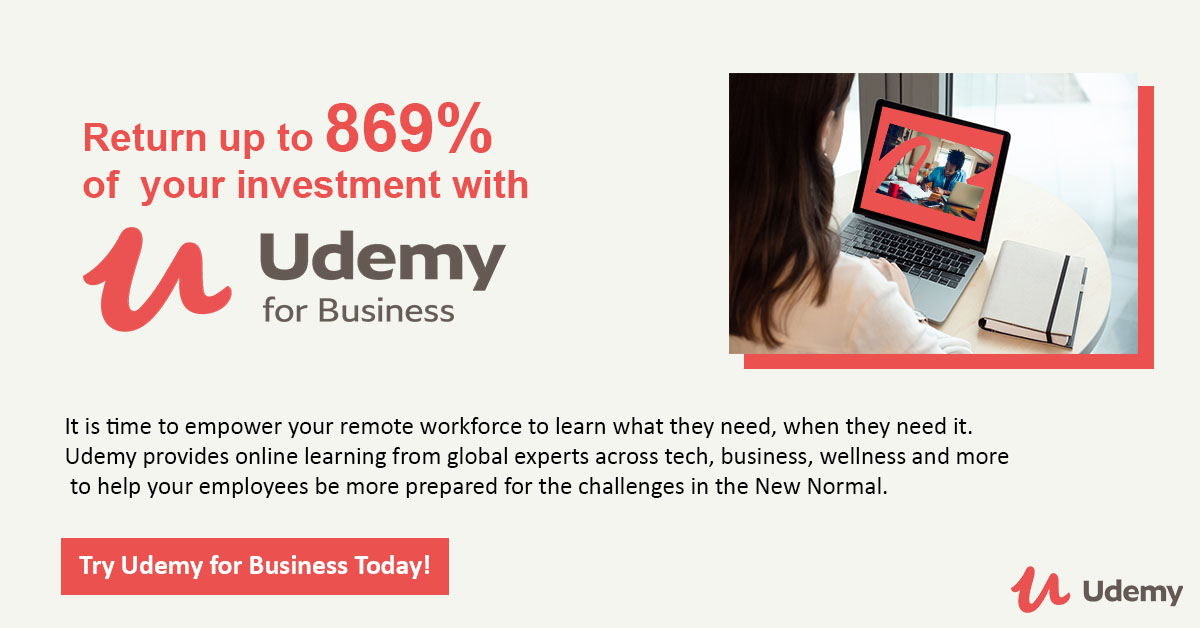 To help companies better understand and quantify the benefits of partnering with Udemy for Business, research firm IDC conducted an independent study to determine the business value of using Udemy for Business courses and content. Here are startling ROI of Training facts from the IDC Report. Click the button below for the full report.
It is time to empower your remote workforce to learn what they need, when they need it. Udemy provides online learning from global experts across tech, business, wellness and more to help your employees be more prepared for the challenges in the New Normal. Sign up with Udemy and join the likes of high-performing organizations including PayPal, Lyft, T-Mobile, Barclays, ON24, Century 21 and Pitney Bowes that have chosen Udemy for Business to upskill their workforce and drive learning forward.
ABOUT ASEAMETRICS
ASEAMETRICS is an HR Consulting firm established to provide solutions to help companies solve talent-related business problems. They are an expert at providing technology-based solutions to help companies identify, develop, and manage the human resource for business success, today and in the future.
Integrated into the company's high-impact services are advanced technologies through HR Avatar (for E-Testing), Udemy (for E-Learning and Competency Development), Arbinger (for E-Learning – Mindset Change), Withiii (E-Organizational Development), ESM (E-Strategy Management), and HopeChat VP (E-Psychological Services).