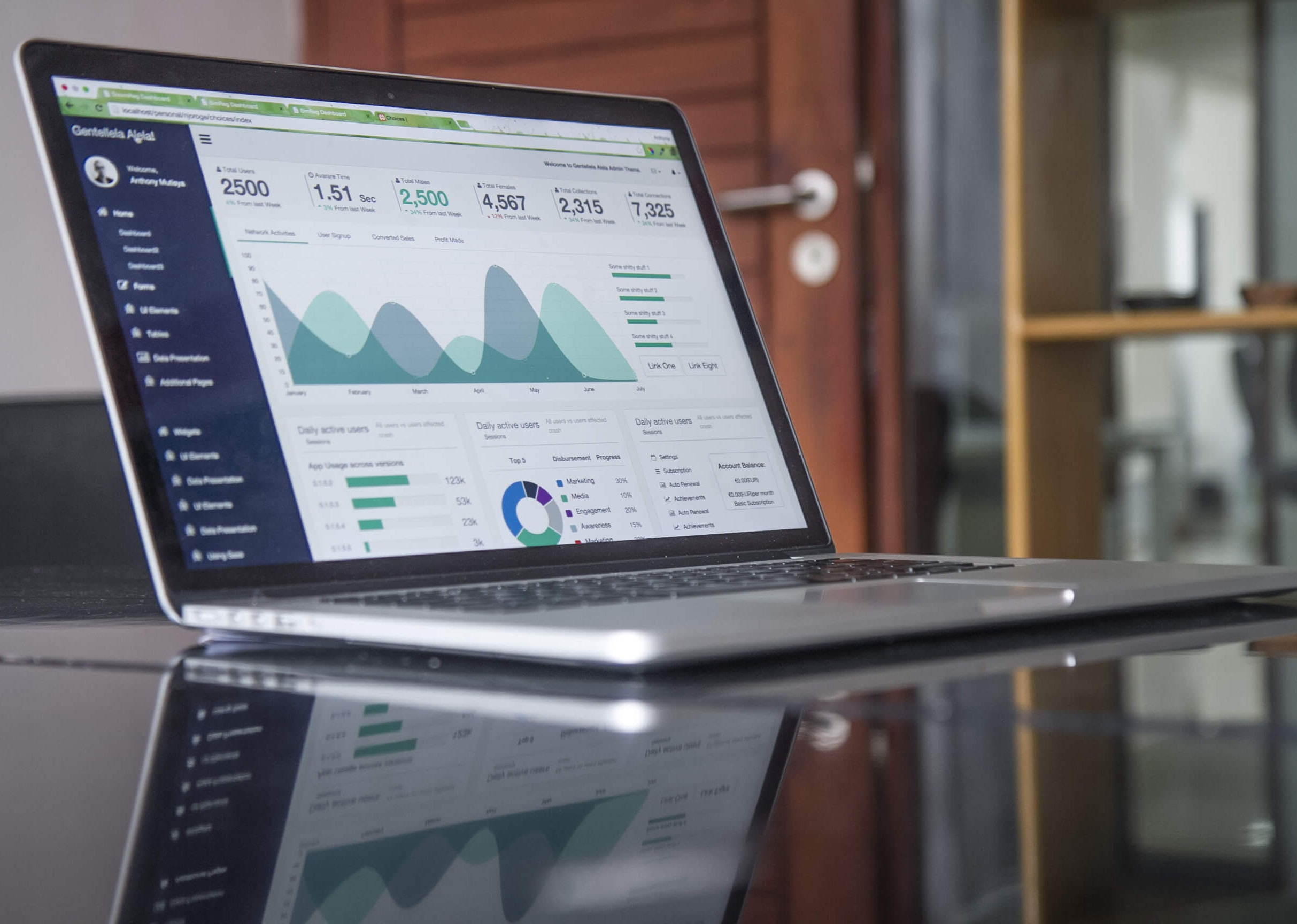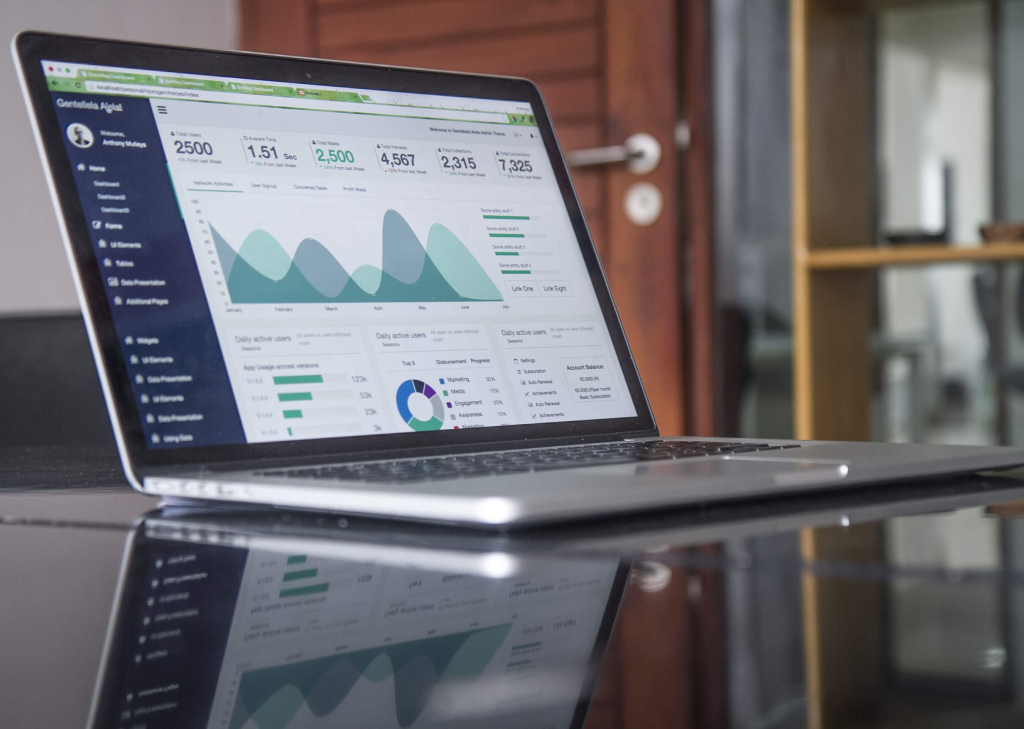 "Nothing we do is more important than hiring people. At the end of the day, you bet on people, not strategies."
Identifying the right talents is even more critical now as companies can no longer afford the risk of hiring wrong talents.
The use of holistic efficient objective online assessment tools has been proven to minimize errors in hiring, and improve quality hires.
Minimize hiring errors & reduce hiring cost.
HR Avatar's assessment technology offers an end-to-end fully automated system using web-based technologies and artificial intelligence (AI) from CV assessment, interviewing, testing and reference checking. This is the most efficient way to conduct screening of candidates without physical contact
ABOUT ASEAMETRICS
ASEAMETRICS is an HR Consulting firm established to provide solutions to help companies solve talent-related business problems. They are an expert at providing technology-based solutions to help companies identify, develop, and manage the human resource for business success, today and in the future.
Integrated into the company's high-impact services are advanced technologies through HR Avatar (for E-Testing), Udemy (for E-Learning and Competency Development), Arbinger (for E-Learning – Mindset Change), Withiii (E-Organizational Development), ESM (E-Strategy Management), and HopeChat VP (E-Psychological Services).