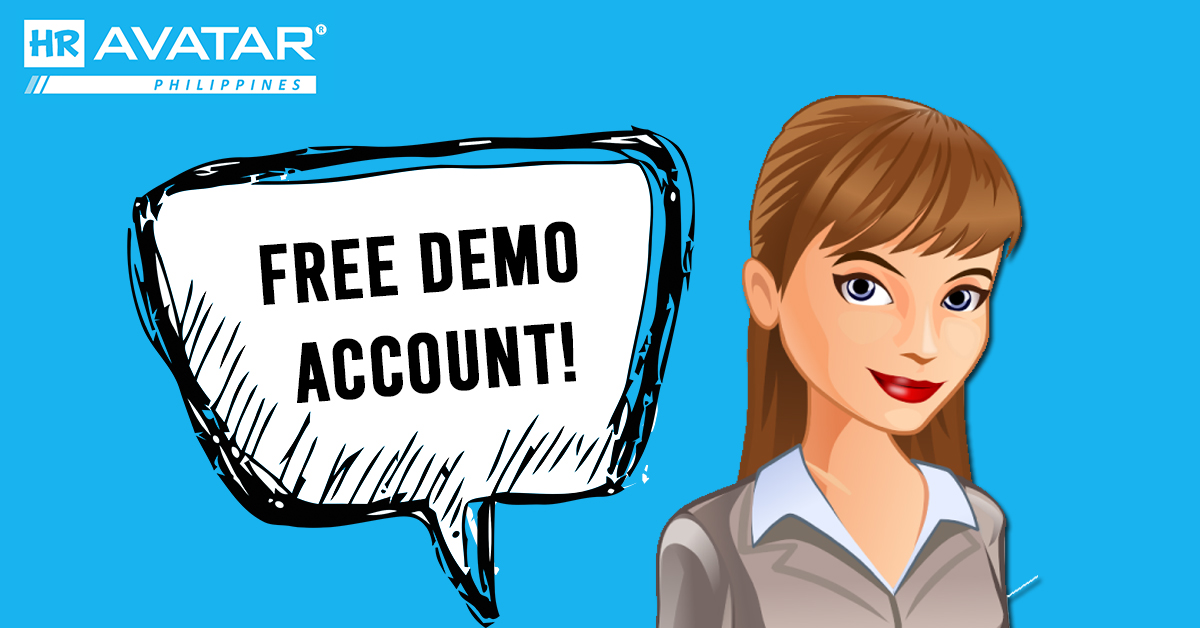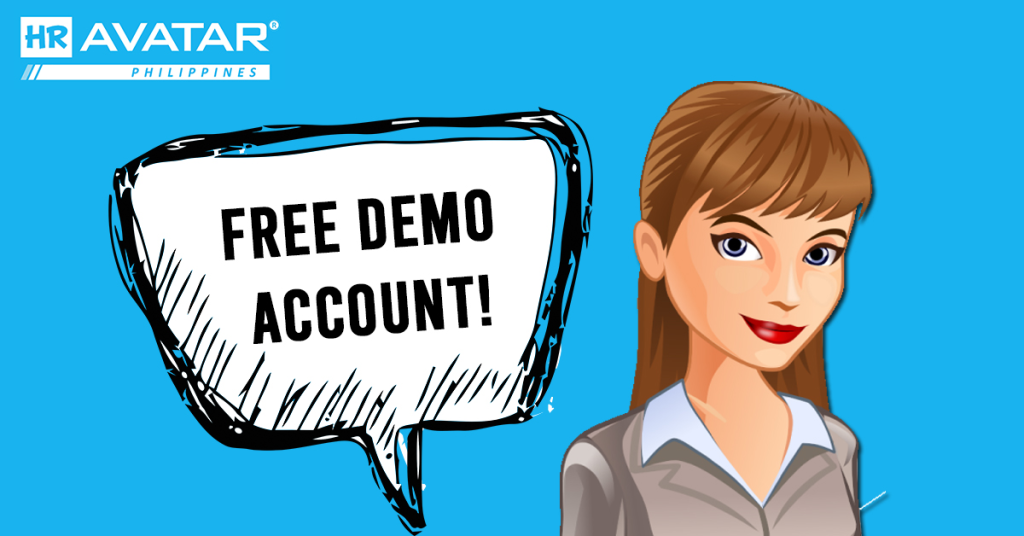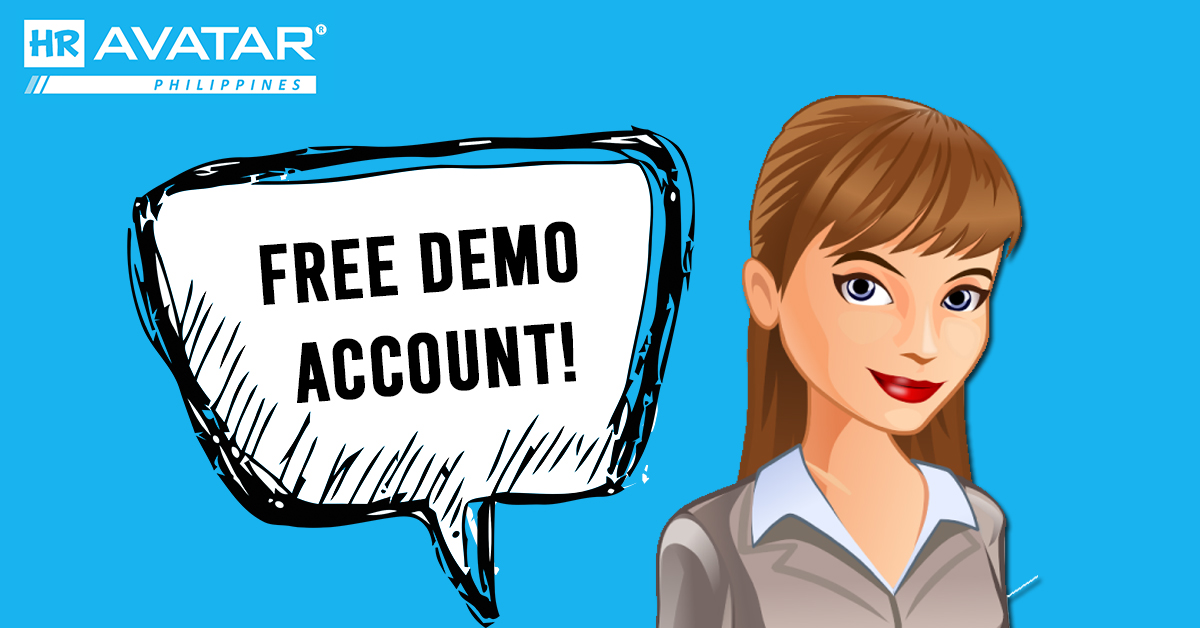 As we face the challenges brought about by COVID-19, HR Avatar wants to help by letting you try out out tests and solutions. That is why we are giving demo accounts for FREE with credits that you can use to actually try out the tests.
Test candidates virtually through our ZERO HUMAN CONTACT SCREENING SOLUTION.
Here's the HR Avatar online screening process:

Step 1: Using HR Avatar's Quick Assess (QA), send the test link to the candidate that you would like to screen. Choose among HR Avatar's wide selection of job specific tests and thoroughly evaluate candidate's specific skills that is required of a specific position.

Step 2: After viewing the assessment results, send a link for the candidate to take HR Avatar's Virtual Interviewer (VI) where you can virtually interview the candidate with customized questions. This also comes with assessment and analytics on the quality of voice and communication skills.

Step 3: If you want to interview the candidate real time, send a link to do a Live Interview (LI) where you can also type in your notes as you interview. This also comes with assessment results and analytics to better evaluate the interview outputs.
As a bonus, we are also giving away the HR Avatar Live Video Interviewer for FREE until May 31, 2020. Claim yours now by clicking the button above.
If you're interested in knowing more about HR Avatar's products, services and solution, click on the button below to get in touch with a representative and schedule a video meeting.
ABOUT ASEAMETRICS
ASEAMETRICS is an HR Consulting firm established to provide solutions to help companies solve talent-related business problems. They are an expert at providing technology-based solutions to help companies identify, develop, and manage the human resource for business success, today and in the future.
Integrated into the company's high-impact services are advanced technologies through HR Avatar (for E-Testing), Udemy (for E-Learning and Competency Development), Arbinger (for E-Learning – Mindset Change), Withiii (E-Organizational Development), ESM (E-Strategy Management), and HopeChat VP (E-Psychological Services).