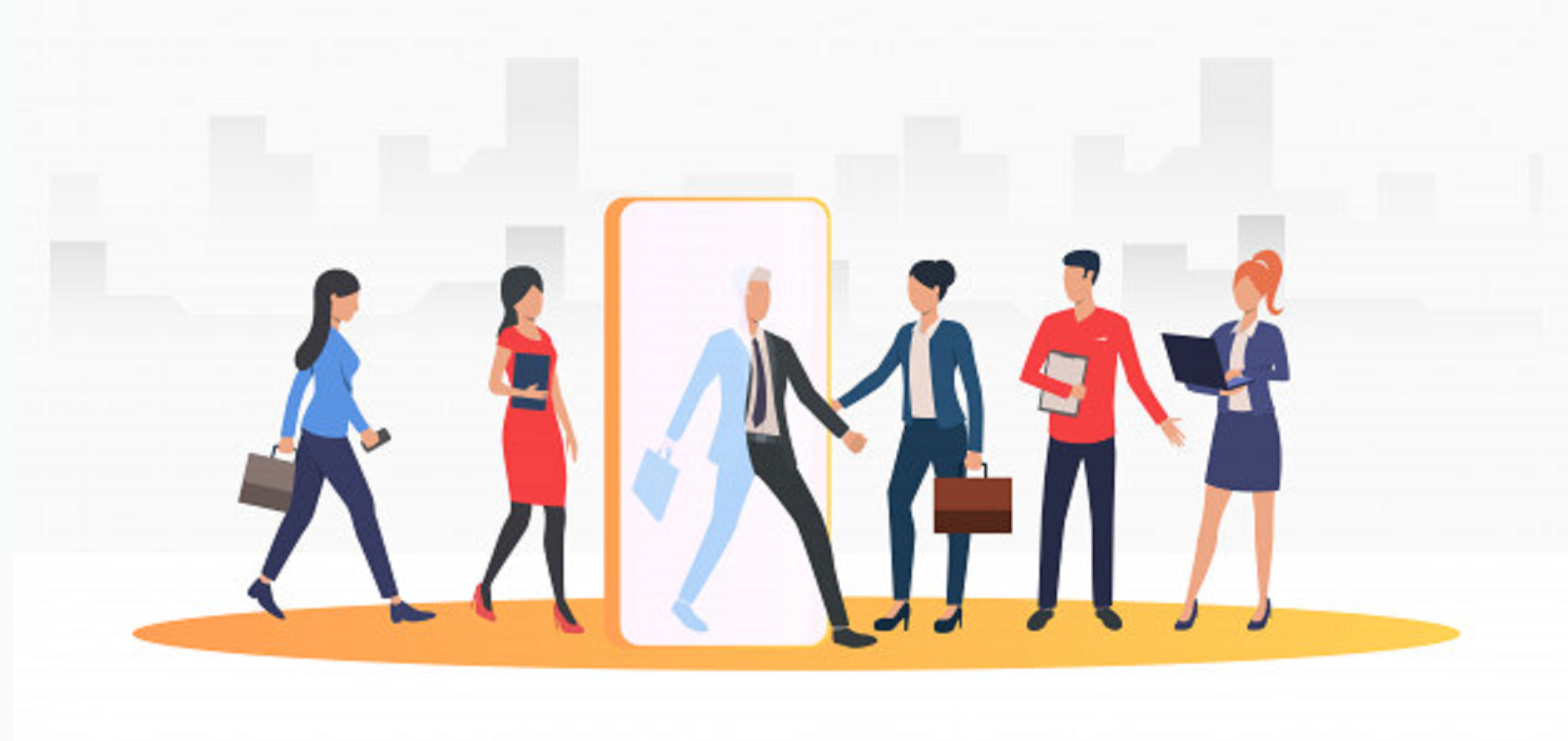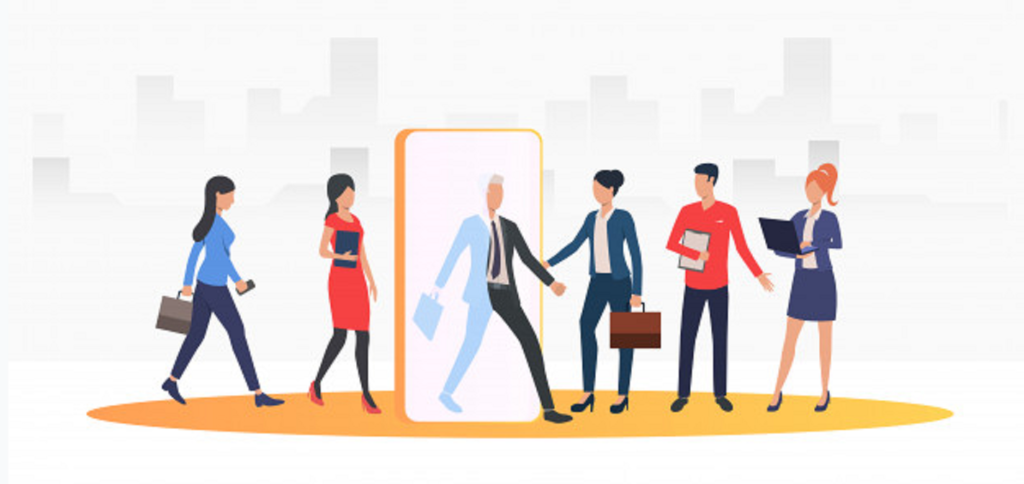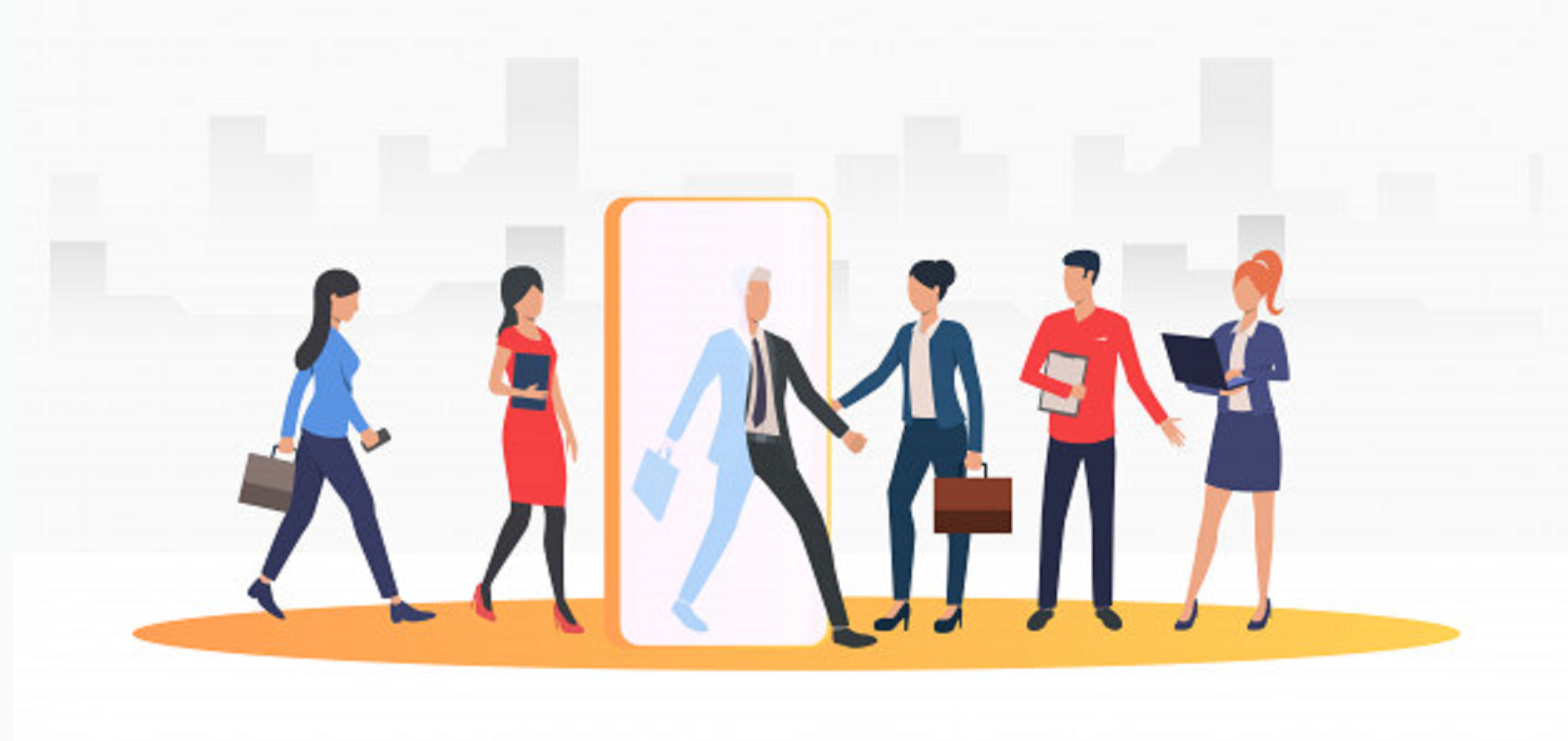 by Mike Russiello
Let's say the employment market is tight and almost anyone can find a job. That's great for the economy, but it certainly makes hiring more challenging. Good candidates are few and every one is precious. You can't afford to lose them.
Get in touch with a representative
So, should you test your applicants in a tight labor market?
While there are valid pros and cons, my view is that the positives far outweigh the negatives — even more than during periods of high unemployment. However, there are two critical requirements:
The assessments you use must be clearly related to the job you are hiring for.
The duration of the test must be appropriate for the stage of the hiring process in which it is administered.
If you follow these two guidelines, you will reap the benefits of assessment in terms of avoiding bad hires, even in tight labor markets. However, using assessments that are too long or are clearly not job-related can have severe consequences.
Try out the FREE Live Video Interviewer
Let's look at the pros and cons.
Pros of testing in a tight labor market
Bad hires are more costly because starting salaries are higher.
Studies show that the total cost of a bad hire can be 0.5 to 5 times annual salary. This cost is not acceptable under any conditions and certainly not when salaries are higher than usual.
A bad hire is NOT better than no hire at all.
In the rush to get people onboard, it's easy to ignore the basics and bring in people you shouldn't. A frantic hiring manager might ask for any warm body. But he or she knows the only thing worse than not having enough help onboard is having the wrong help onboard. When there's no objective data on the table, it's easy to get caught up in the rush and make a bad hire.
The statistical chances of a bad hire are higher.
There are more potential 'bad hires' applying as a percentage of total applicants. That's because the applicant pool has a higher percentage of applicants who were terminated from their last job, or frequent job changers, and unproven graduates.
Cons of testing when the labor market is tight
We will lose candidates.
Strong candidates are in control, and testing tends to annoy applicants. So why take the risk of losing them to the competition?
There is not enough time.
The best candidates go fast, while testing takes time. Anything that gets in the way of making an offer can cost you some good people.
Are the Cons valid?
Absolutely. Recruiters need to be aggressive in order to secure strong candidates for their company prior to the competition. Also, it's true that nothing annoys a candidate more than an assessment that doesn't seem relevant to the job they are applying for, or that seems to drone on forever.
But let's consider these arguments a little closer.
First, consider how companies attract great candidates. They create the impression it is a great place to work by offering a fun environment, challenging work, advancement opportunity, performance-based rewards, solid benefits, and more. They further support this image by being selective through such mechanisms as multiple interviews and well-targeted assessments. These features work together to make the candidate want to work for the company.
Next, do assessments annoy applicants and push them away from your company? Our feeling is that they certainly can in two circumstances:
The assessment doesn't appear to be related to the job, or it takes too long given the candidate's stage in the hiring process.
The candidate knows the assessment will expose some undesirable characteristics about them.
Employers should certainly avoid the first circumstance by selecting the right assessment for the right job and the right stage in the hiring process. However, the second circumstance is a plus. It's essentially a self-screening process.
What should you do?
If the assessments you are using are not clearly related to the job, you are better off not using them.
If you are testing applicants as soon as they apply and before you speak with them, you must ensure the assessment is 15 minutes or less in duration. Longer tests (up to an hour) are appropriate only after the candidate has spoken with a recruiter and a mutual interest in proceeding has been established.
If you care about creating a strong, desirable employer brand as a means for attracting great candidates, assessments can help you – as long as they are clearly related to the job you are hiring for.
So, the real moral of the story is to use assessments that are clearly related to the job and have a duration appropriate to the stage in the process in which they are used.
How do you ensure your assessments are clearly related to the job?
There are many ways of proving whether or not a test is related to a job. However, for our purposes, we care only about what the candidate thinks. We call this 'Face Validity.' That is, does the assessment 'seem' like it's related to the job or not – in the eyes of the candidate? For a quick evaluation, we recommend that you:
Take it yourself. What did you think? If it's not an 8 on a scale of 1 – 10, drop it.
Ask your candidates what they think. Ask specifically if they felt it was related to the job or not? If they say no or are not sure, you have your answer.
ABOUT ASEAMETRICS
ASEAMETRICS is an HR Consulting firm established to provide solutions to help companies solve talent-related business problems. They are an expert at providing technology-based solutions to help companies identify, develop, and manage the human resource for business success, today and in the future.
Integrated into the company's high-impact services are advanced technologies through HR Avatar (for E-Testing), Udemy (for E-Learning and Competency Development), Arbinger (for E-Learning – Mindset Change), Withiii (E-Organizational Development), ESM (E-Strategy Management), and HopeChat VP (E-Psychological Services).