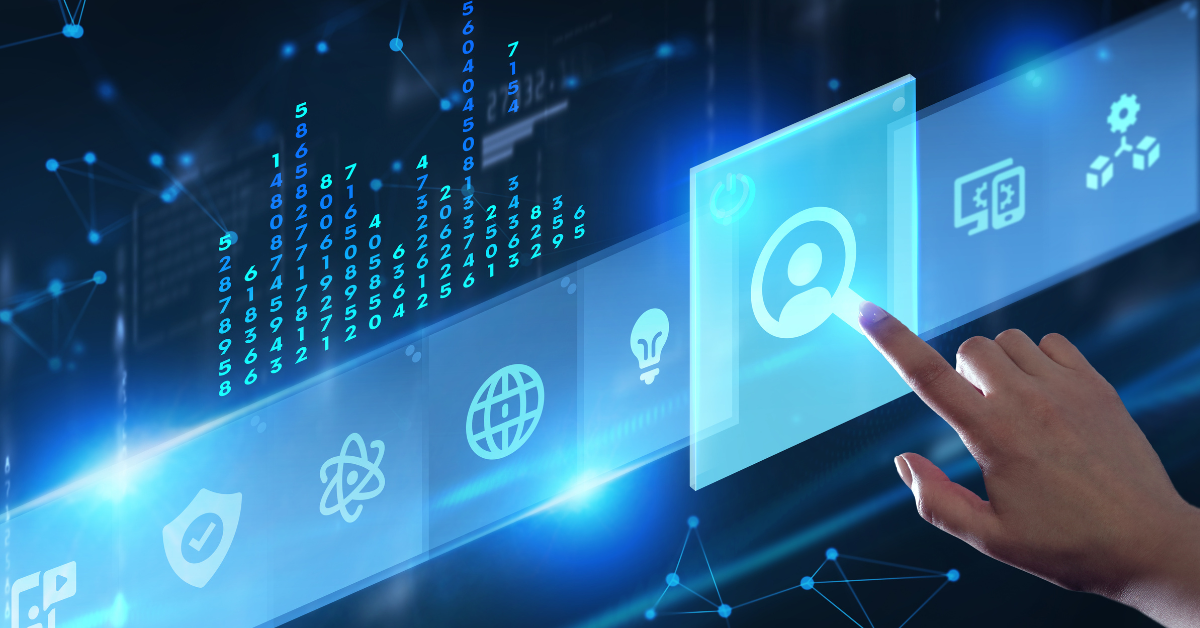 Every company has its own set of needs and priorities, and when it comes to HR technology, there is no one-size-fits-all tool. At this point, there are already a lot of platforms and tools to choose from, and this is why it is important to have a grasp of which investment will be worth the expense. 
Here's a guide for HR professionals in getting the right HR technology.
Determine your HR technology needs
Your technology must align with your needs and strategies as a business. After all, whether an HR technology investment is worth it or not will depend on its ability to meet your organization's unique needs. Whether it's reducing payroll processing time or streamlining your testing process, it is best to be clear which one you want to address and improve. Take the time to do a tech audit, as well, to avoid redundancies. 
Review your existing platforms
Integration should be an important consideration when choosing the right HR technology for your business. Right now, your company is probably using various tools and platforms for different processes and functions; and the data that flows in and out the organization can be useful to HR if accessible. When choosing an HR tech, consider how well it could be integrated to systems such as Enterprise Resource Planning (ERP), CRM systems, customer satisfaction, account management, and task management systems, among others. 
Look for the essentials
Once you've determined your needs as a business, you are going to find that a lot of the technologies available out there have similar features and functionalities. Don't get overwhelmed by all the HR technology trends, and look for the essentials:
A good training or tutorial feature and user support

Encryption and other security features

Scalability, as it should be useful and efficient as your company grows 

Cloud access

A good, intuitive user experience
Consider your users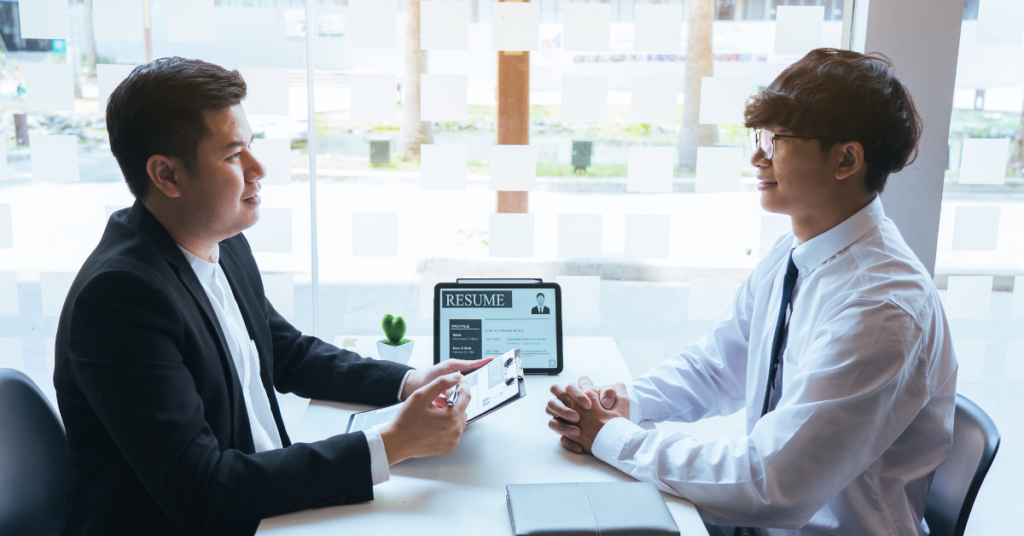 Sometimes, HR heads invest in applications without doing a pilot test first, resulting in employees bearing the burden of figuring out how to use the application and how it will benefit them. Avoid this by asking the tech vendor to allow you to test the tech with a pilot group first and have the group provide feedback on their experience. 
Involve the stakeholders
It is normal to garner resistance, even confusion, from colleagues and key stakeholders when launching such tech initiatives. While some are eager to try new platforms, others may be hesitant to embrace change. It is best to involve those outside of HR whose work and roles are crucial in implementing and rolling out the new technology. This will ease the transition and mitigate potential resistance. 
Bottomline
The main goal of introducing a new HR technology to your business is to ensure that it drives productivity, supports business goals, and contributes to the success of the organization. It is important to take due diligence in determining your needs, reviewing your existing platforms and tools, engaging your key stakeholders, and doing pilot tests before investing in a new HR technology.