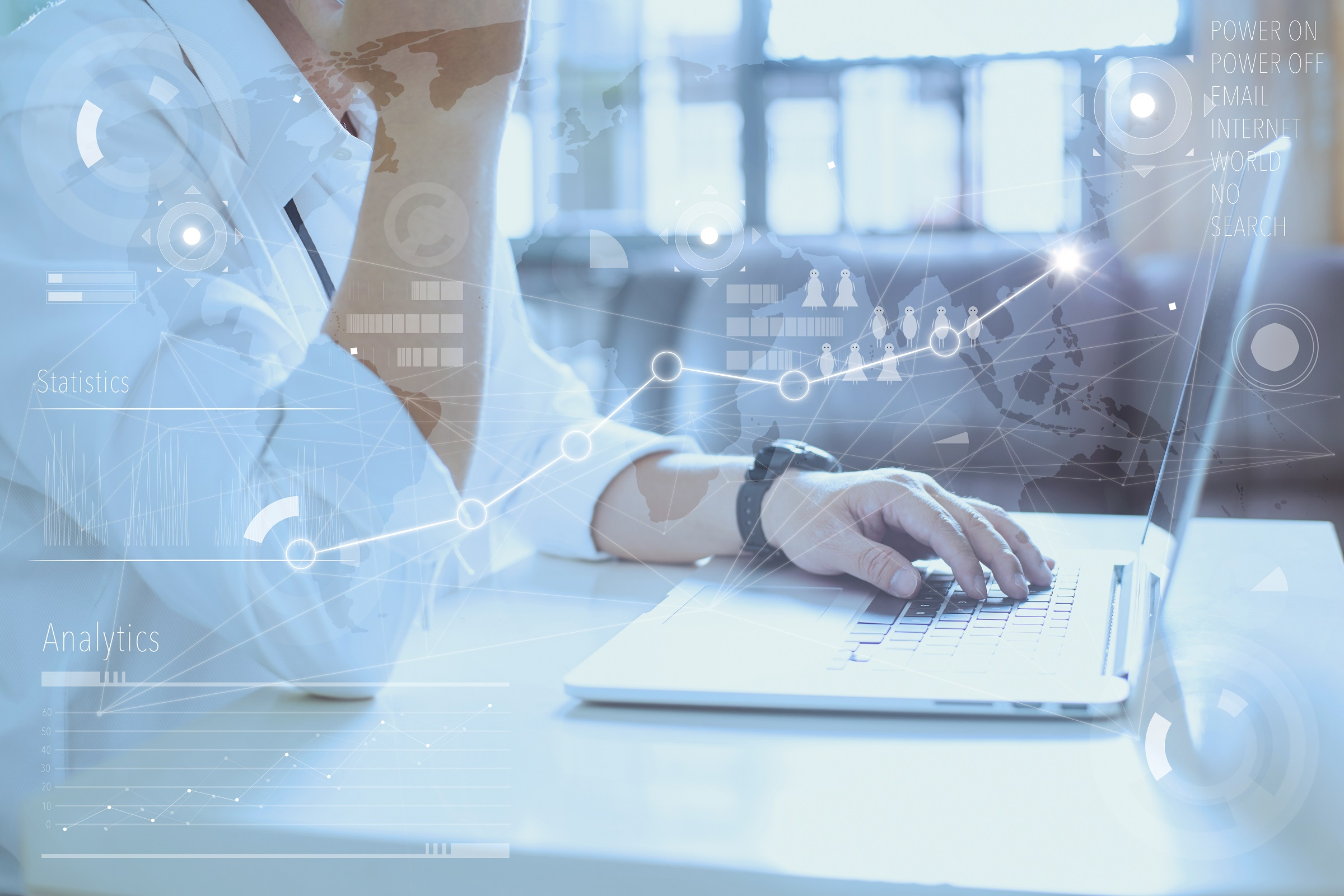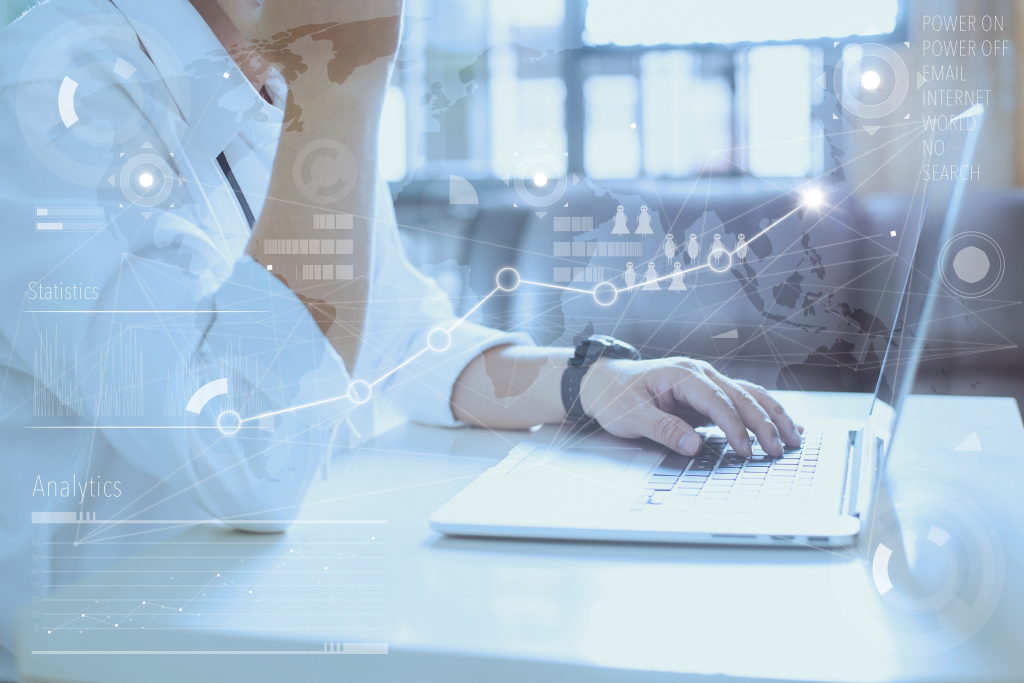 The most powerful remote proctoring facility for your un-proctored employment testing is here!
In our effort to face the "new normal" brought about by the current pandemic crisis, we bring you the solution that is almost close to human proctored- testing without the physical contact. Here is the:
What is the I-Proctor Premium?
I-Proctor Premium (IPP) is our latest addition to the I-Proctor suite as more and more assessment is administered remotely and test security becomes more important.
I-Proctor Premium is HR Avatar's remote proctoring facility that records the whole duration of the session to include audio and video to capture cheating, test leakage; secure identity, and halt the session when threshold of the suspicious activities are met.
Why use the I-Proctor Premium (IPP)?
For cases in which where you wish to discourage cheating of all kinds, I-Proctor Premium walks the test taker through a process to lock down their testing environment, then monitor for suspicious activities, such as changing to a different browser window, or pressing a suspicious key, to ensure that he/she will take the test independently and honestly.
The test can also be optionally configured to automatically stop or suspend if a customizable threshold of suspicious activity is detected. Finally, all detected suspicious activity is reported alongside test results for post-test evaluation including either image capture features or recorded video of the entire test.
What's in it for you?
1. Facilitate secure remote assessment
2. Record the video and audio of the entire test
3. Live Monitoring of the test taker via video stream
4. Suspend test based on detected suspicious actions (can be done by the system or a live proctor)
5. Report suspicious activities
6. Deter Cheating
Video Recording
Live Monitoring
Know more about HR Avatar's new I-Proctor Premium by scheduling a virtual meeting with us!
ABOUT ASEAMETRICS
ASEAMETRICS is an HR Consulting firm established to provide solutions to help companies solve talent-related business problems. They are an expert at providing technology-based solutions to help companies identify, develop, and manage the human resource for business success, today and in the future.
Integrated into the company's high-impact services are advanced technologies through HR Avatar (for E-Testing), Udemy (for E-Learning and Competency Development), Arbinger (for E-Learning – Mindset Change), Withiii (E-Organizational Development), ESM (E-Strategy Management), and HopeChat VP (E-Psychological Services).