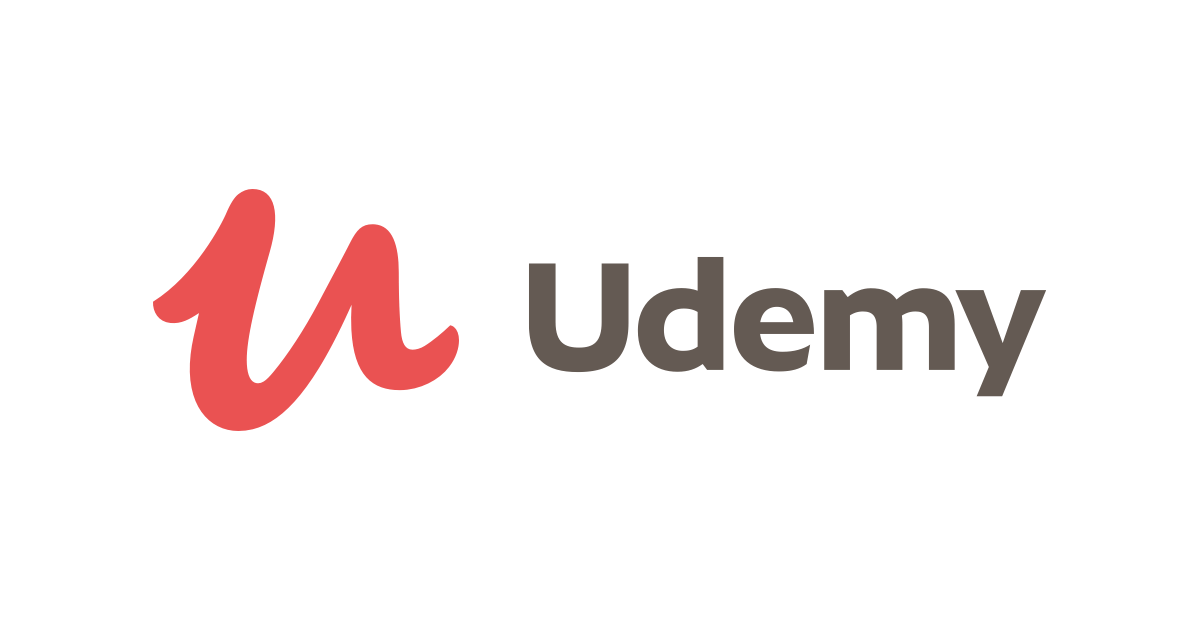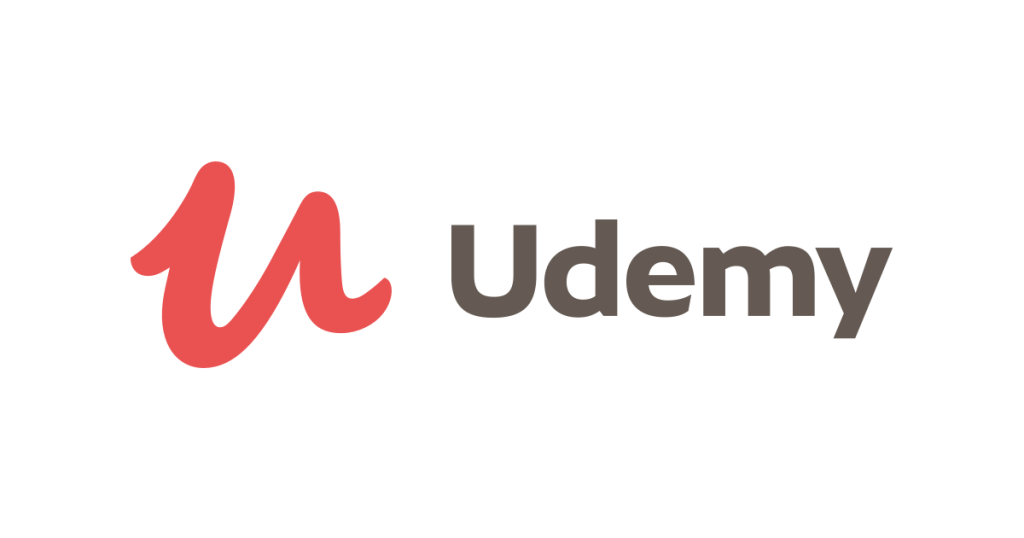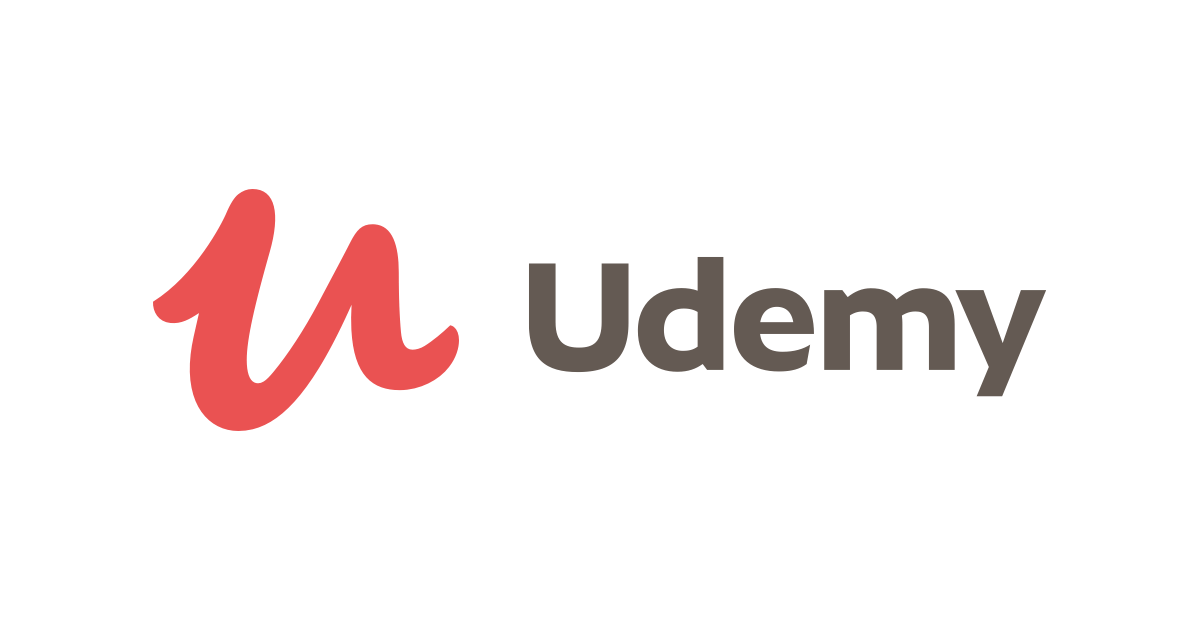 E-learning
HR Avatar Philippines partners with Udemy to offer "Udemy for Business" and "Udemy for Government"
Udemy for Business
Upskill your people with virtual training
Empower your remote workforce to learn what they need, when they need it. Online learning from global experts across tech, business, wellness and more to help your employees do whatever comes next.
Udemy for Business is a forward-thinking new learning platform that empowers organizations to address their biggest workforce challenges, no matter what they are. Built for businesses striving to be at the forefront of innovation, Udemy for Business offers relevant, engaging learning content anytime, anywhere. With over 4000+ high-quality courses taught by the world's leading experts and real-world practitioners, we have content ranging from programming and design to marketing and stress management.

In addition to the extensive content collection, Udemy for Business enables organizations to easily and securely assemble and distribute proprietary content in one central place – a customized learning portal.
High-performing organizations including PayPal, Lyft, T-Mobile, Barclays, ON24, Century 21 and Pitney Bowes choose Udemy for Business to upskill their workforce and drive learning forward
Udemy for Government
A training platform to upskill your public servants
Prepare your public servants with skills for service excellence.
With Udemy for Government, we provide high-quality content to ensure all public servants have the crucial skills they need to stay ahead of global transformation. With access to 3,000+ courses, your government workforce can learn from top-rated experts around the world to bridge talent gaps, stay current with the latest technology and management trends, encourage innovation, and progress in their careers.
We'd love to help you learn more about e-Learning. Send us an email & we'll get back to you as soon as we can!
ABOUT ASEAMETRICS
ASEAMETRICS is an HR Consulting firm established to provide solutions to help companies solve talent-related business problems. They are an expert at providing technology-based solutions to help companies identify, develop, and manage the human resource for business success, today and in the future.
Integrated into the company's high-impact services are advanced technologies through HR Avatar (for E-Testing), Udemy (for E-Learning and Competency Development), Arbinger (for E-Learning – Mindset Change), Withiii (E-Organizational Development), ESM (E-Strategy Management), and HopeChat VP (E-Psychological Services).