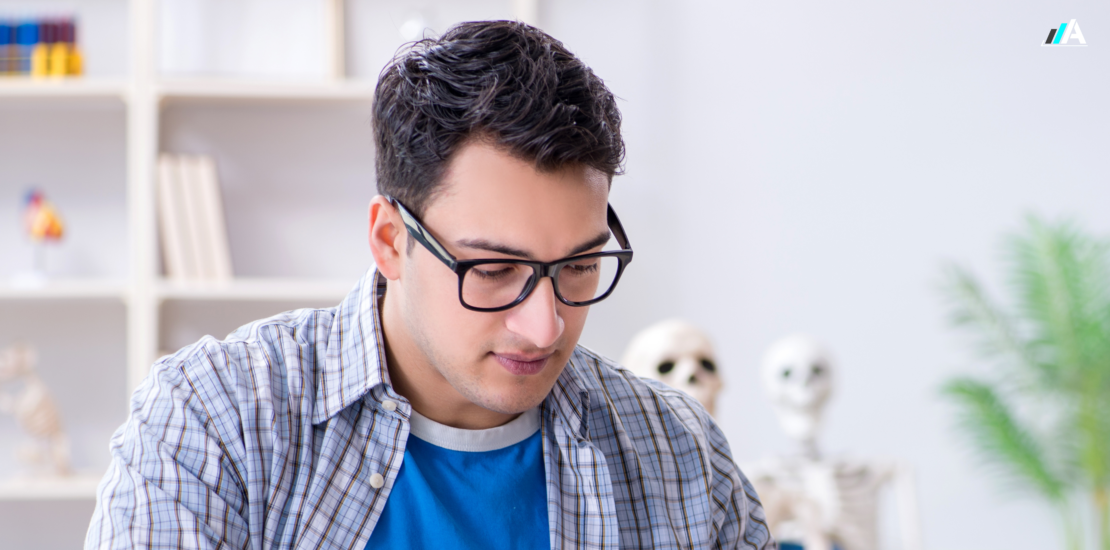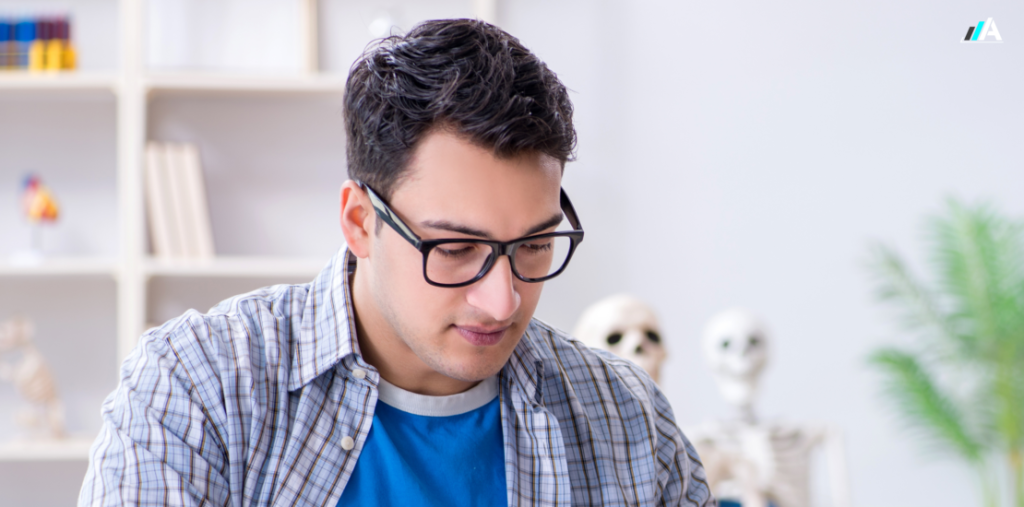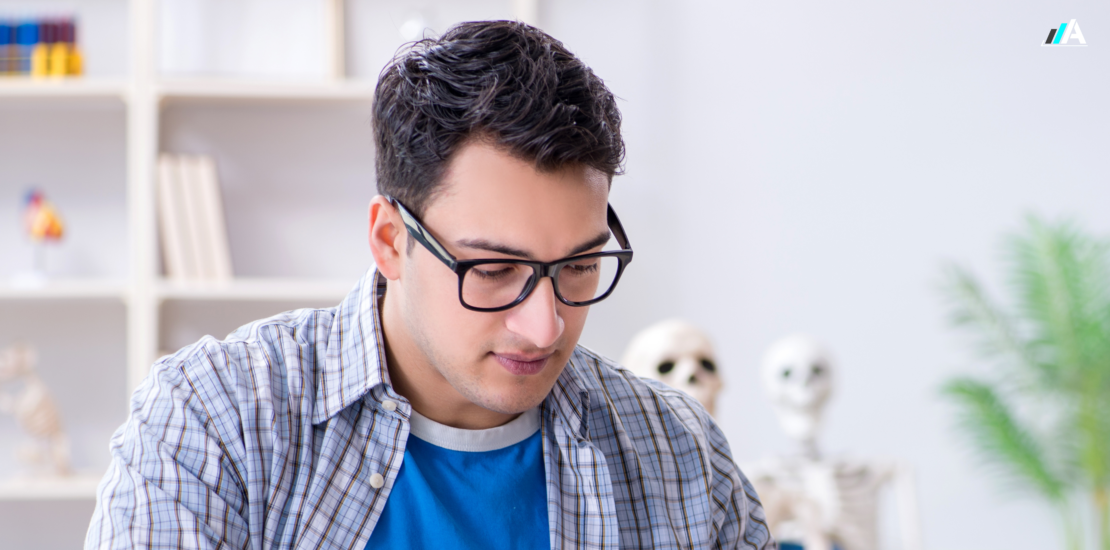 Get the new year started in a positive way by reducing your pre-employment testing costs.
Are you going to be testing more than just a few candidates over the next year? Check out our Pay-Per-Candidate packages. They are a more cost-effective way to access our assessments.
If you purchase a Pay-Per-Candidate package, your account will be automatically converted, and your existing legacy credits will become Candidate Credits.
One Candidate Credit includes everything you need to to ensure the candidate is right for your organization, within a 90 day period.
Administer as many tests as you need.
Perform automated reference checks.
Conduct live and virtual video interviews.
Build custom tests with the Custom Test Builder.
Apply remote test proctoring for enhanced security.
ABOUT ASEAMETRICS
ASEAMETRICS is an HR Consulting firm established to provide solutions to help companies solve talent-related business problems. They are an expert at providing technology-based solutions to help companies identify, develop, and manage the human resource for business success, today and in the future.
Integrated into the company's high-impact services are advanced technologies through HR Avatar (for E-Testing), Udemy (for E-Learning and Competency Development), Arbinger (for E-Learning – Mindset Change), Withiii (E-Organizational Development), ESM (E-Strategy Management), and HopeChat VP (E-Psychological Services).