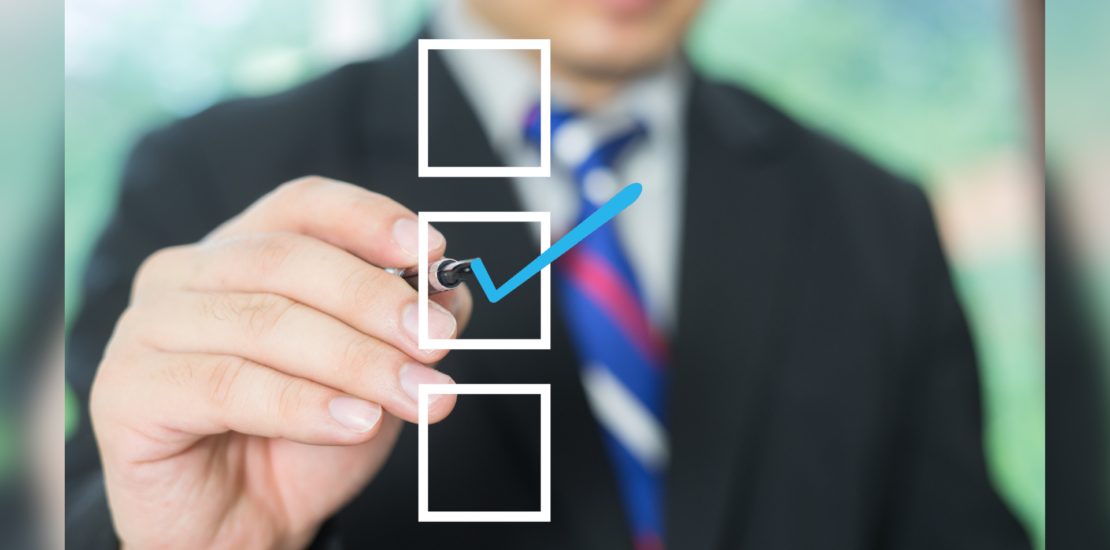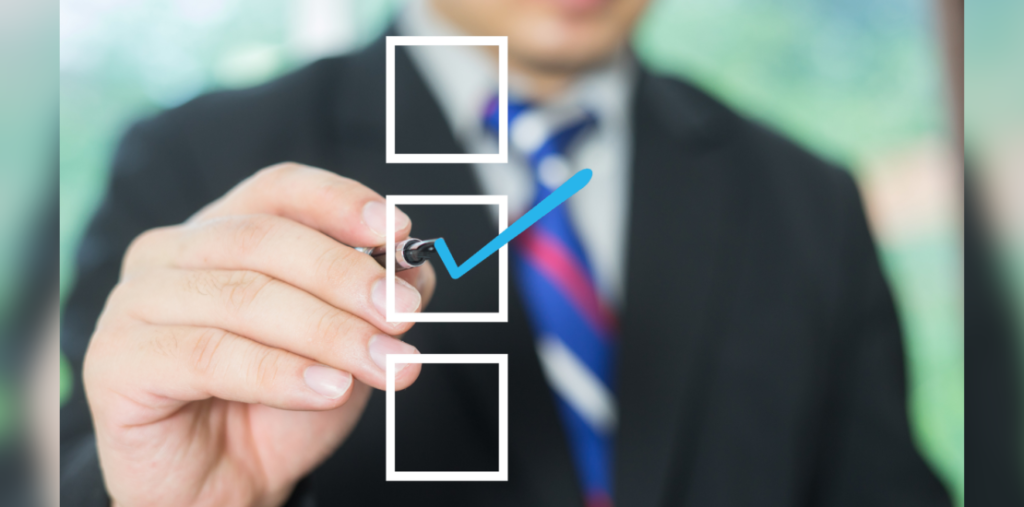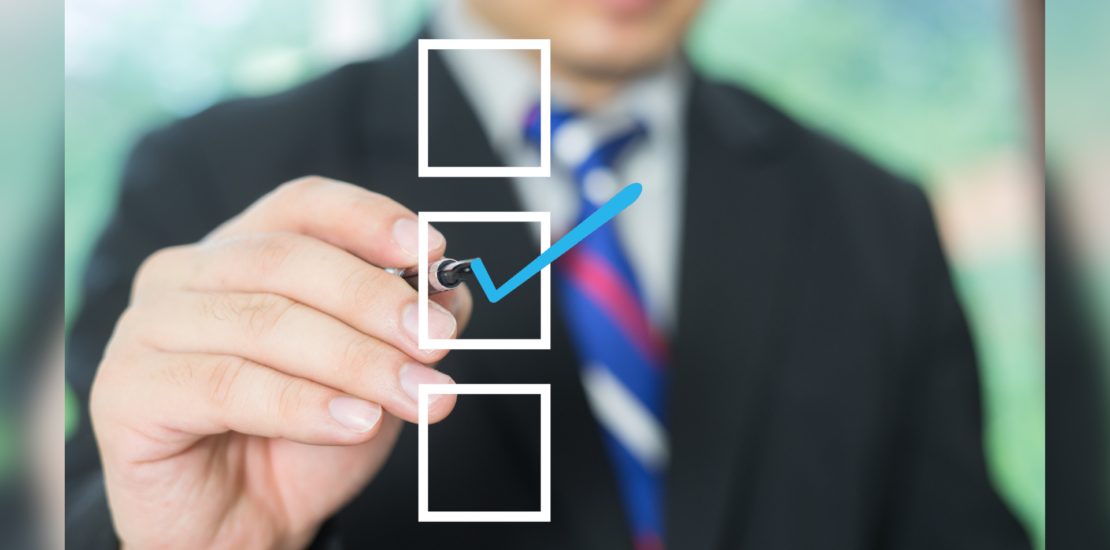 If you are reading this, you are probably in charge or concerned with how you manage data and decisions on strategy and performance management execution.
Also, you may have recognized the limitations of using spreadsheets and PowerPoint to manage, communicate and report on your strategy.
These tools lack scalability, are not real-time, suffer from version control issues, changes must be made in multiple places, and rollups and PowerPoint files must be updated again and again. We all know that can be a nightmare and wastes valuable time.
What makes an organizational strategy work?
Well, this takes a combination of people, processes, and technologies, working together in synchrony and harmony. Most of the time, the pillar most organizations have the most challenge with would be "process".
But why stop there? What if you have a software which can greatly help overcome these inefficiencies? What if this software can also help with your processes as well?
Have you considered how much time is consumed when you have a meeting of all managers and supervisors – just so they can present their reports? Are these reports even real-time? Odds are these reports are a couple of days behind.
Of course, you need to choose the right software that meets the specific needs of your organization and have in place the right partner to ensure you successfully roll out your strategy.
Below are 15 key criteria to consider in your evaluation using the Scorecard Functionality Check List
Easy to Learn and Use
Customizability
Seamless Data integration
Alerts, Reminders and Automation
Beautiful, Meeting-Ready Reports and Views
Dashboards with Sharing
Robust Permissions
Strategy Formulation and Planning
Interactive Strategy Maps, Process Flow Diagrams, and BSCs (Spell out acronym)
Link and Align Strategy from the Enterprise -> to Divisions -> to Individuals
Initiative Prioritization and Project Management
Blend of Qualitative and Quantitative Reporting
Executive Leadership Summary Views & Detailed Strategy Coordinator Views
Best Practice Templates, Articles, & Objective Measure Database
How Can We Support You?
ASEAMETRICS, in partnership with ESM, has technology-based solutions based on real-world best practices designed around you, and your organization. There is no such thing as a "one-size-fits-all" solution when it comes to strategy, the execution and your scorecards.
With ESM®, your scorecards are configured specifically for you, and your organization's strategy – based on what we've learned while working with 950+ organizations in the past two (2) decades.
If you have questions or clarifications, you may request a call by replying to this email or you may click this button below to
ABOUT ASEAMETRICS
ASEAMETRICS is an HR Consulting firm established to provide solutions to help companies solve talent-related business problems. They are an expert at providing technology-based solutions to help companies identify, develop, and manage the human resource for business success, today and in the future.
Integrated into the company's high-impact services are advanced technologies through HR Avatar (for E-Testing), Udemy (for E-Learning and Competency Development), Arbinger (for E-Learning – Mindset Change), Withiii (E-Organizational Development), ESM (E-Strategy Management), and HopeChat VP (E-Psychological Services).