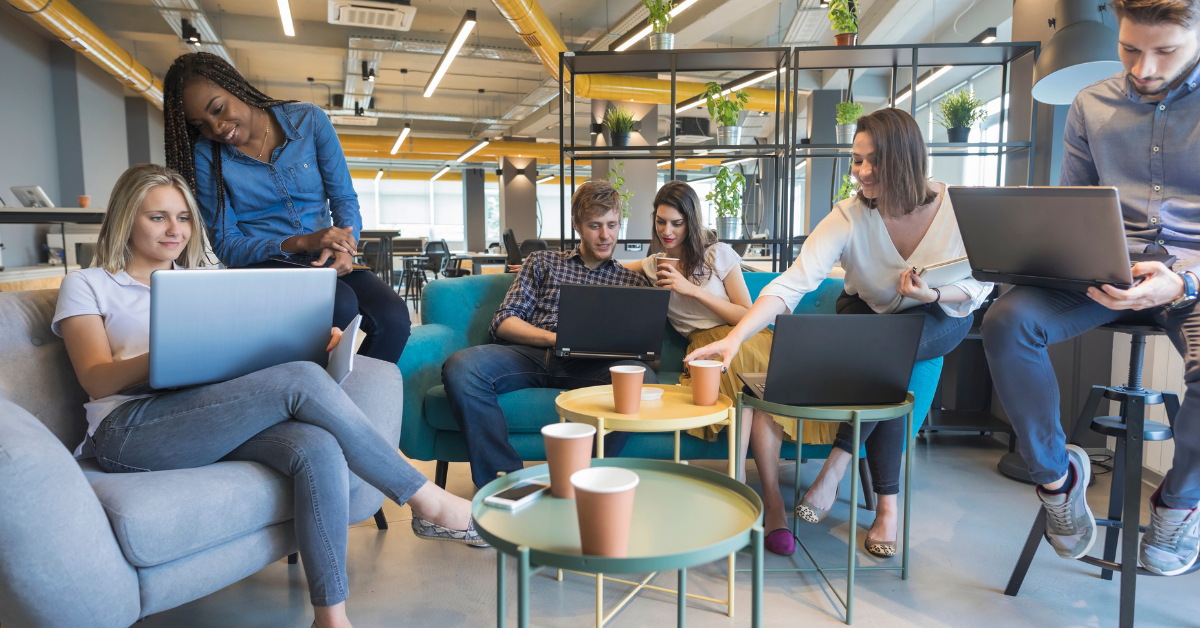 Hybrid Work is not just a trend; it's a permanent fixture in the modern business landscape. As revealed by a recent McKinsey survey, an overwhelming 90% of companies are embracing the blend of remote and on-site work. To make the most of this transformative approach, a well-crafted Hybrid Work Strategy is pivotal in optimizing its advantages while mitigating its challenges.
At ASEAMETRICS, we've been at the forefront, piloting and refining Hybrid Work Strategies, and I can't wait to share our latest insights with you over the next two weeks. As a fellow leader, your feedback and experiences are invaluable, so please feel free to share and comment!
Today, we delve into "Strategy 3: Reimagining Your Workplace" 💡
1️⃣ Designate Specific Onsite Days: Foster collaboration, brainstorming sessions, and face-to-face interactions by designating specific days each week for onsite work. Consistency is key, ensuring that all team members can participate effectively.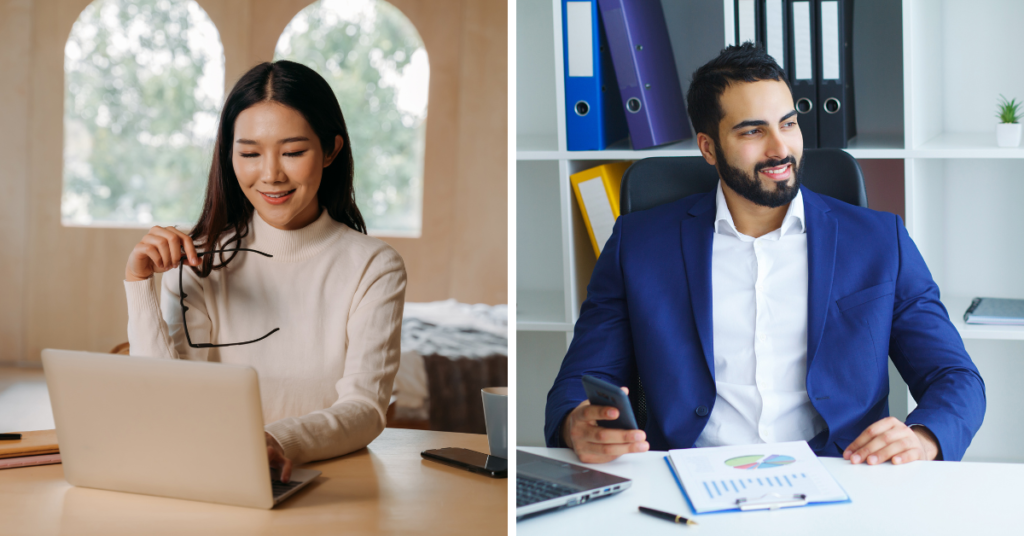 2️⃣ Rethink Office Design: With the new functionality of the office, the question arises: What is the office for? As remote work expectations grow, employees seek a balance between the privacy they've grown accustomed to at home and the collaborative spirit of the office. Consider innovative space reservation programs to address space utilization, employee schedules, and safety concerns.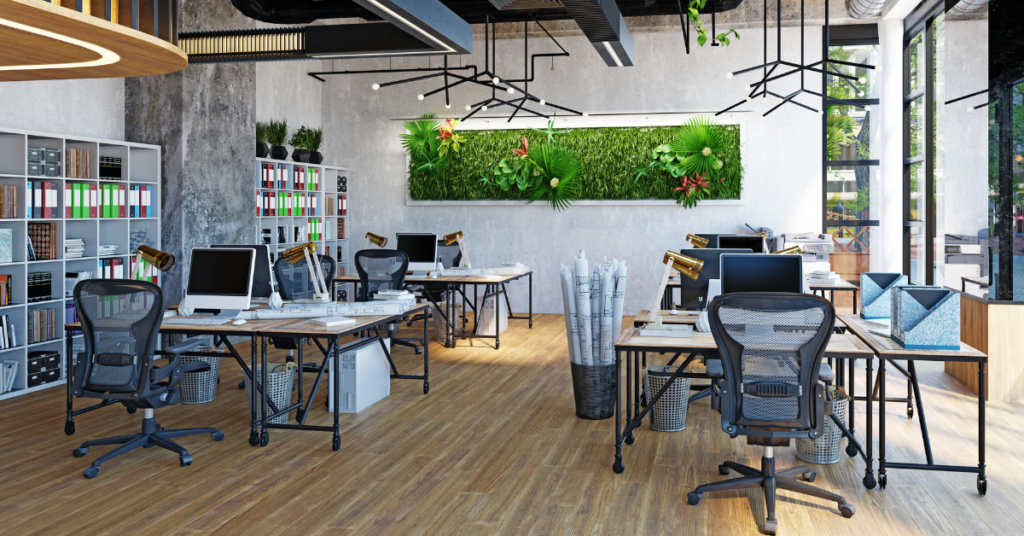 3️⃣ Embrace Collaborative Spaces: The office of the future goes beyond just workstations. Employees now expect a workplace that prioritizes health, wellness, and collaboration. Embrace new designs that promote collaboration and foster a sense of belonging.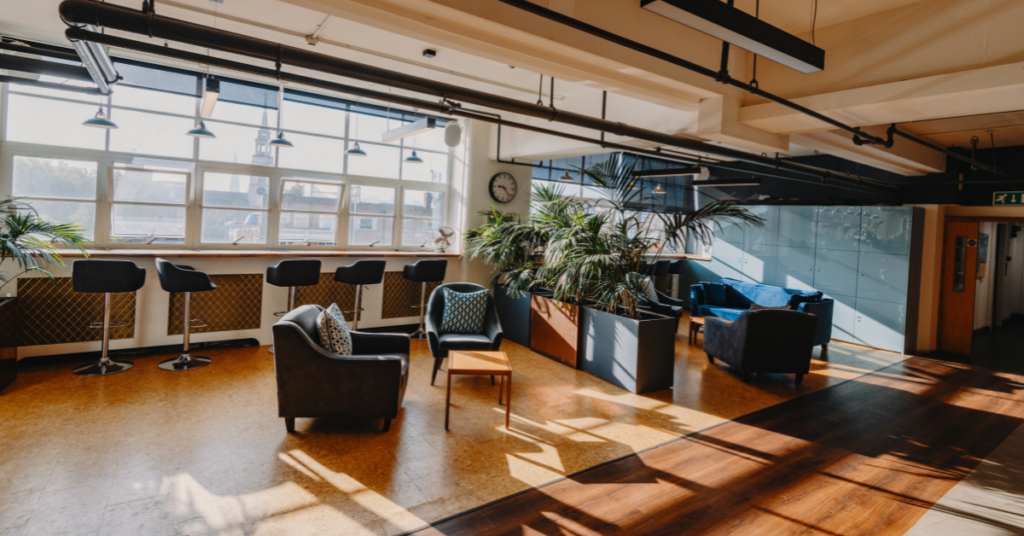 The future of work is all about striking the right balance. Let's shape a workplace that empowers your team and drives success in the hybrid era!