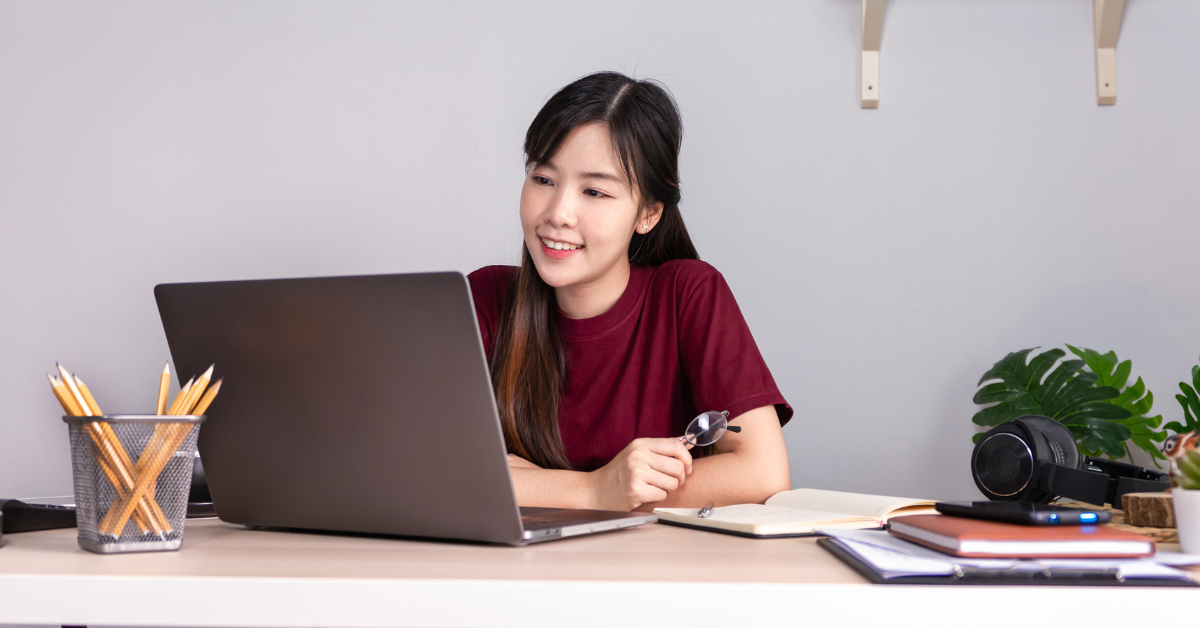 Hybrid Work has become an undeniable reality, as highlighted by a recent McKinsey survey where an astounding 90% of companies are integrating remote and on-site working. As we navigate this transformative landscape, it's crucial to recognize that each mode of work comes with its own set of advantages and disadvantages. A well-crafted Hybrid Work Strategy, one that maximizes benefits while minimizing challenges, is the key to harnessing its true potential.
At ASEAMETRICS, we've been at the forefront, piloting and refining Hybrid Work Strategies, and I'm thrilled to share our latest insights with you over the next two weeks. As a leader, your valuable feedback and experiences are highly appreciated, so please feel free to share and comment!
In our previous posts, we explored strategies like "Understanding Employee Dynamics," "Defining a Clear Communication Plan," and "Optimizing Onsite Days."
Today, we unveil "Strategy 4: Enabling Remote Work" 📚
To empower your team's remote work success, it's essential to provide the necessary resources and technology infrastructure:
Secure Connectivity: Ensure employees have access to reliable internet connections and secure virtual private networks (VPNs) to maintain smooth and secure remote collaboration.
Essential Hardware and Software: Equip your team with the necessary hardware and software tools to excel in their remote roles, enabling seamless productivity regardless of location.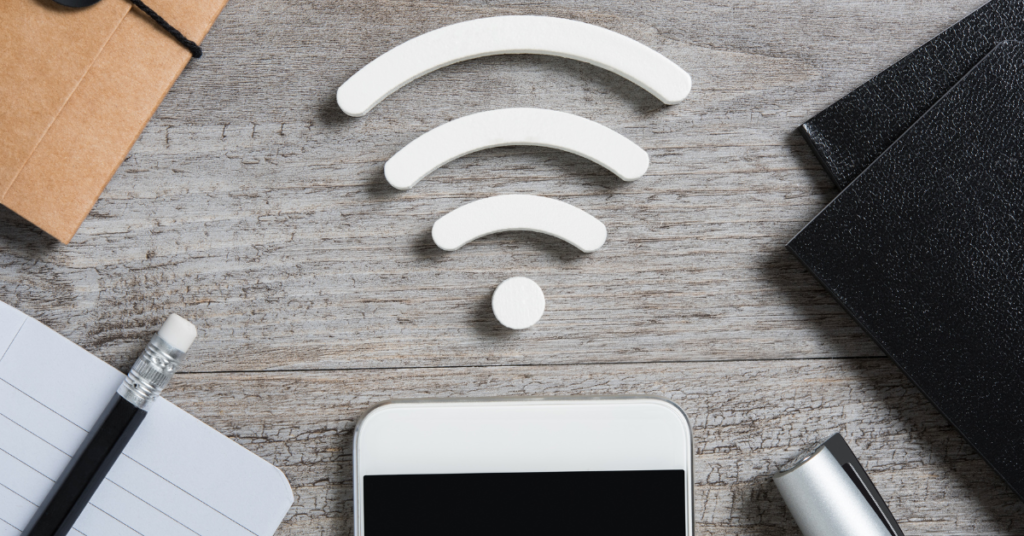 The Right Tools for the Job: Carefully select tools that fit your team's needs, including:
• Meetings and presentations: Choose robust platforms for effective virtual meetings and presentations.
• IM/collaboration: Foster seamless collaboration through instant messaging and team collaboration tools.
• File sharing: Implement secure and efficient platforms for smooth document sharing.
• Email: Enable clear and efficient communication through reliable email solutions.
• Webcam: Ensure high-quality video interactions with the right webcam setup.
• Phone: Facilitate seamless remote communication with reliable phone systems.
By empowering your team with the right resources and technology, you'll elevate their remote work experience, driving productivity and success in the dynamic world of Hybrid Work!