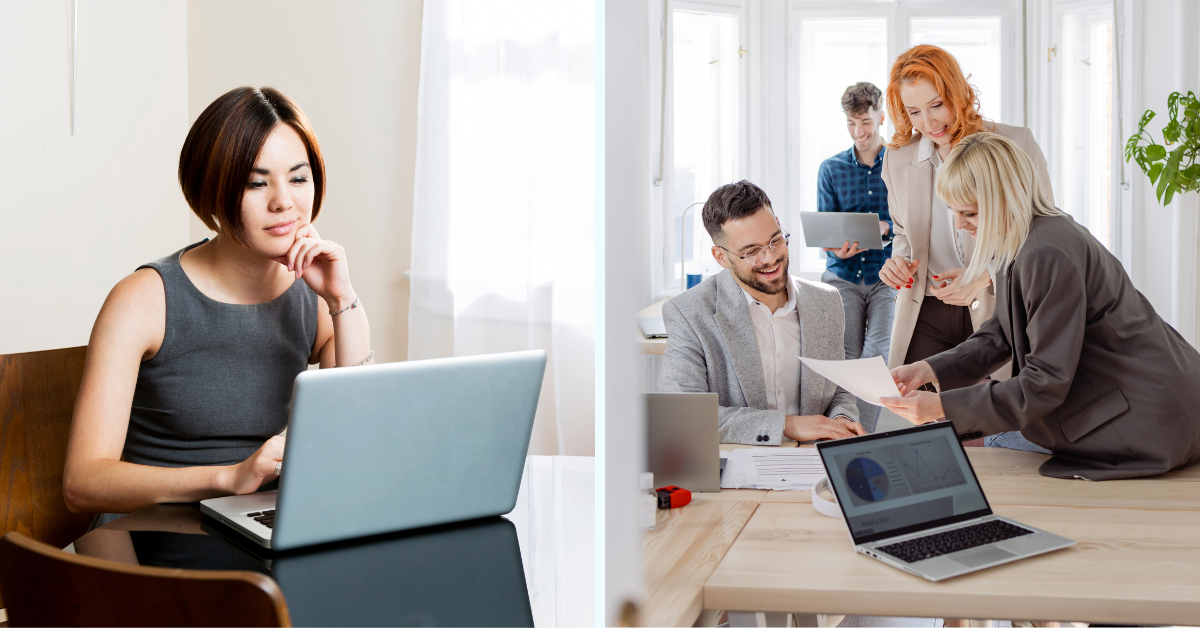 In the coming months, are you returning to the office, letting workers stay at home, or doing a mix of the two? If you're opting for the hybrid model, you're not alone. Nine out of ten organizations say they plan to combine remote and onsite work, confirming the concept that the future of work is hybrid.
Hybrid arrangements seem to offer the best of both worlds. Ideally, you get the deep focus that comes from working at home and the collaboration and relationship-building that come from working in the same space. But let's not forget that most workers are experiencing burnout at record levels. Fifty-four percent of HR leaders say their employees are fatigued from all the change they are experiencing and today's average employee can only absorb half as much change as previously before becoming fatigued, according to Gartner.
The hybrid setting can allow flexibility, but it may also contribute to isolation and burnout. Workers are still likely to feel distanced from those outside their immediate team and many of the factors that led to high levels of burnout during the earlier stages of the pandemic remain in place. Managers and business leaders who support their employees' well-being in this new environment could help reduce burnout and improve employee retention. Let's explore how. 
Be a champion and a coach for your team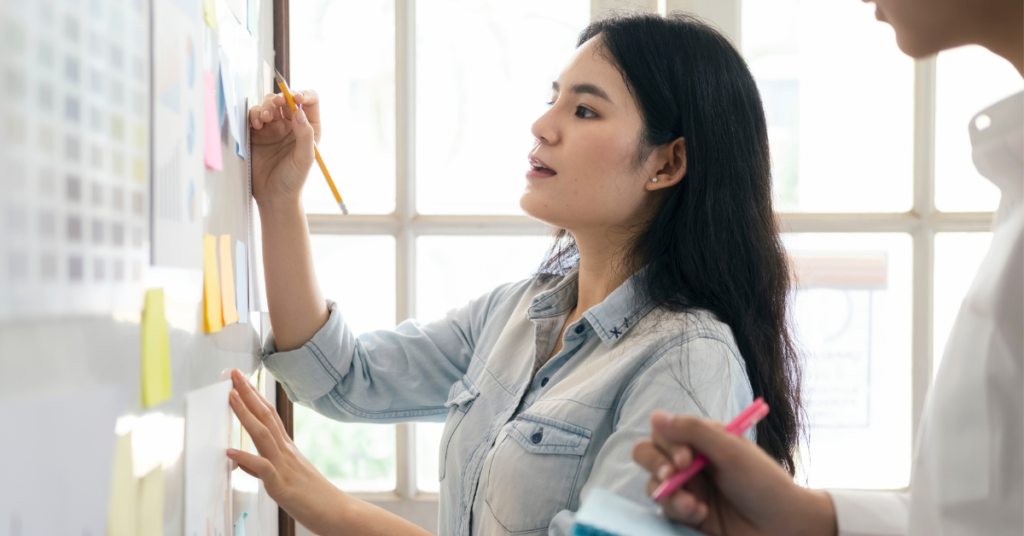 The profile of the ideal manager has changed along with the workplace. Yesterday's micro-managers and overly authoritative leaders are now a real liability and have a negative effect on employee engagement. Today's successful manager is more like a customer success manager: a person who makes others successful by being their champion and coach.
According to MIT Sloan's Making Virtual Work a Win-Win report, champions advocate for their teams and coach their people to achieve peak performance while focusing on their well-being and personal development. Both roles involve a high level of emotional intelligence and building trust, both within their teams and with external stakeholders.