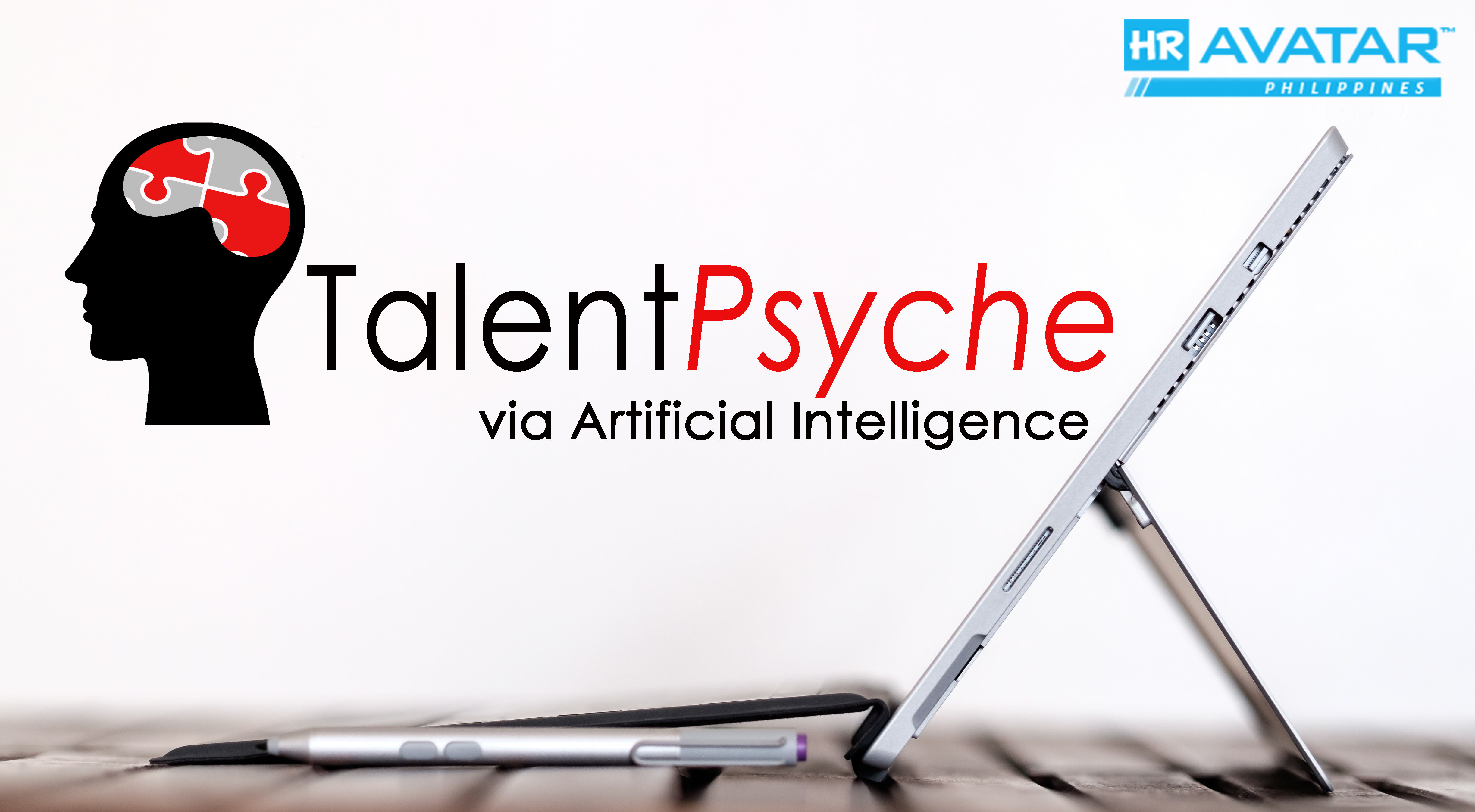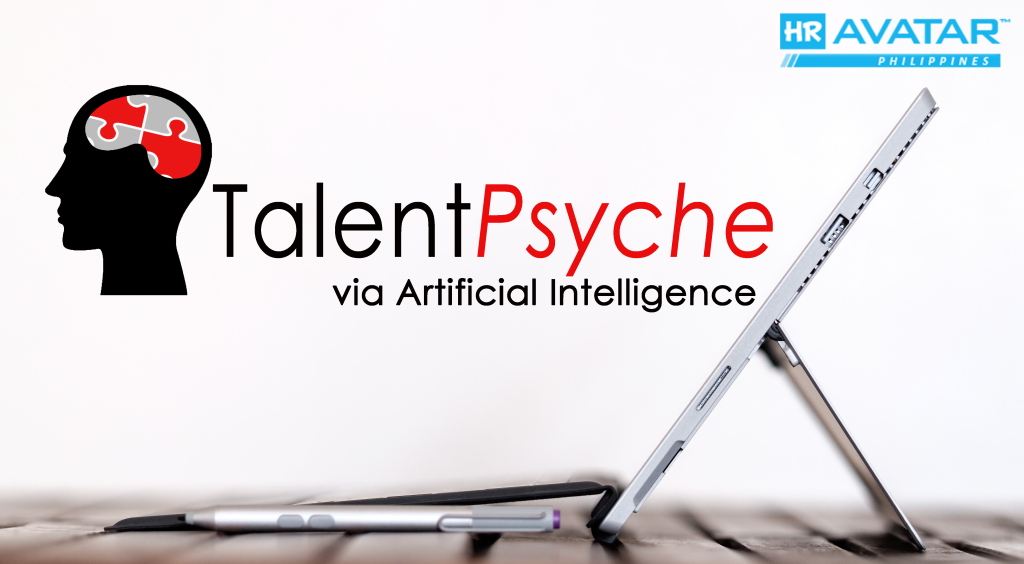 Are you looking for an online psychometric profiling tool that: Captures all the critical talent attributes important in the New Normal?Is less prone to test takers' tendency to fake good?Is integrated in the interview process, and thus, shorten the screening process? Finally, the new generation talent profiling tool is now within our reach.
What is TalentPsyche?

TalentPsyche is an AI-driven profiling solution that has the capability to analyze one's personality, values and needs from content analysis of human responses (at least 600 words) captured from series of questions.
Why Use TalentPsyche? It is holistic. It covers all the important behavioral dimensions you need to know from a talent. Check this link for the sample reports for Individual Contributors (IC) and Leaders. TalentPsyche report contains insights for a total of 22 behavioral factors namely: Personality (5), Values (5) and Needs (12) The following are TalentPsyche dimensions related to "Resilience" which have been found to be critical in the New Normal:
Emotionality– Having good access to and awareness of his or her own feelings
Self-Efficacy- Belief in one's ability to achieve goals
Conscientiousness- Tendency to act in an organized or thoughtful way.
Cautiousness-Thinking through possibilities carefully before acting
Structure- The degree to which this person exhibits groundedness and a desire to hold things together. Needs things to be well organized and under control.
Self-Enhancement- The degree to which a person seeks personal success
Self-Discipline- Refers to sticking with difficult tasks for a long period of time.
Challenge- The degree to which this person has an urge to achieve, to succeed, and to take on challenges.
Curiosity- The degree to which this person enjoys discovering and asserting their own identities.
Excitement- The degree to which this person wants to get out there and live life. Has upbeat emotions, and wants to have fun.
Practicality- The degree to which this person has a desire to get the job done, a desire for skill and efficiency, which can include physical expression and experience.
Susceptibility to Stress-Refers to the predisposition to stress.
Melancholy-The tendency to react more readily to life's ups and downs.
Prone to worry-Refers to likelihood of worrying.
ABOUT ASEAMETRICS
ASEAMETRICS is an HR Consulting firm established to provide solutions to help companies solve talent-related business problems. They are an expert at providing technology-based solutions to help companies identify, develop, and manage the human resource for business success, today and in the future.
Integrated into the company's high-impact services are advanced technologies through HR Avatar (for E-Testing), Udemy (for E-Learning and Competency Development), Arbinger (for E-Learning – Mindset Change), Withiii (E-Organizational Development), ESM (E-Strategy Management), and HopeChat VP (E-Psychological Services).