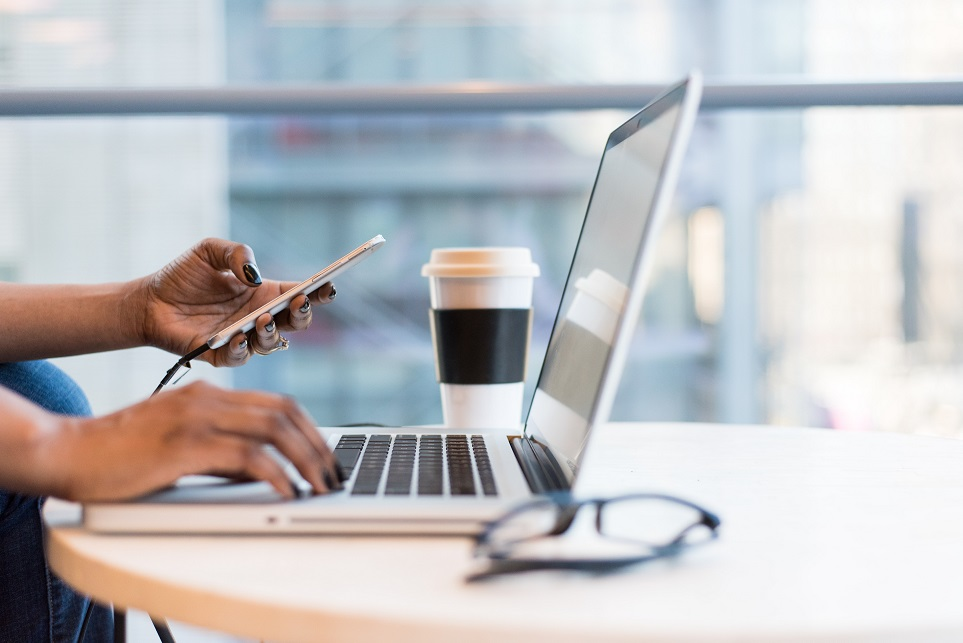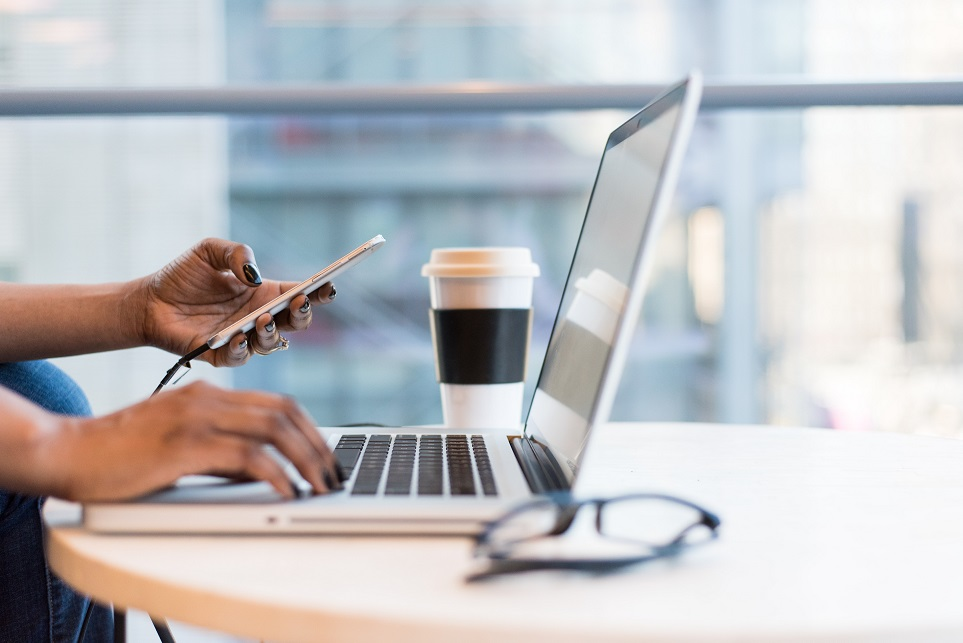 Now that recruitment teams are back to work and have resumed screening candidates, they might be encountering a number of challenges such as CV overload, and remote screening. Our current situation requires a new way of screening candidates. Here's why you have to subscribe to HR Avatar's TalentMatch: A Virtual Assessment Center:
Screen candidates anytime, anywhere with no physical contact.
Automate the screening process from interview to competency-based testing.
Make better decisions through insights from artificial intelligence (AI) and embedded analytics.
Provide a more engaging & holistic assessment.
Click the button below to know more about the details of TalentMatchVirtual Assessment Center.
Our assessment company, HR Avatar Philippines, specializes in providing the needed online testing technology with expert advice on how to use talent assessment to predict high-potential, high-performers, and fast track talent's career development. Planning the digitization of your recruitment and selection process starts with a quick call with us. We would like to know your needs and requirements.
ABOUT ASEAMETRICS
ASEAMETRICS is an HR Consulting firm established to provide solutions to help companies solve talent-related business problems. They are an expert at providing technology-based solutions to help companies identify, develop, and manage the human resource for business success, today and in the future.
Integrated into the company's high-impact services are advanced technologies through HR Avatar (for E-Testing), Udemy (for E-Learning and Competency Development), Arbinger (for E-Learning – Mindset Change), Withiii (E-Organizational Development), ESM (E-Strategy Management), and HopeChat VP (E-Psychological Services).