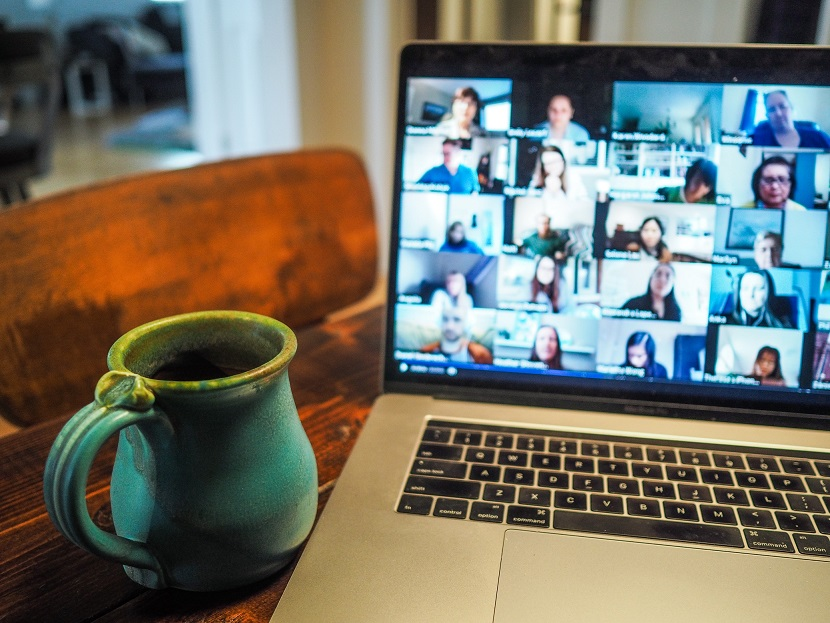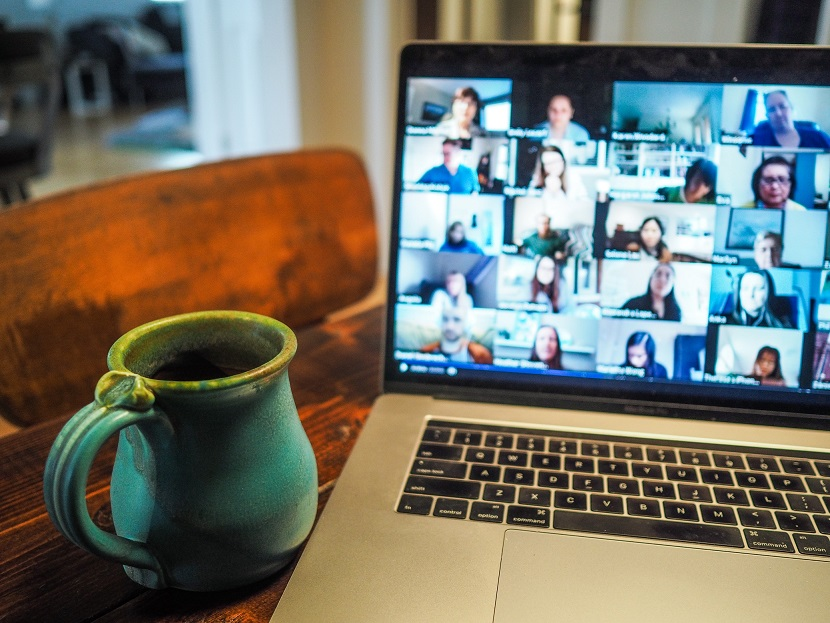 Are you aware of the GAP that is present between you and your team?
A "gap" in your organization refers to the emotional and social distance between you and your employees. The greater the gap, the less connected they feel towards the employer and the organization.
Working on employee experience and engagement has always been one of HR's initiatives. Even more so now that a big chunk of companies have decided to work from home either permanently or until further notice. As part of human resources or the management, it is your responsibility to make sure that employees stay effective and productive. Reasons for not being so vary. Some of them may be experiencing anxiety rooted from the pandemic or isolation. Others may feel distanced or disconnected from the team that may also result to the feeling of insignificance. Others may have other experiences from feeling under appreciated or uninvolved to a wide range of other things. Collectively, resolving all these means sealing the gap.
How do you seal the gap?
Communicate & Collaborate

Ensure daily check ins in your organization just to make sure that everybody is okay and that every member of the team is on the same page. The need to update everybody on your tasks depends on how you want to do it. There are a number of productivity and work management tools that are available. At HR Avatar, we use Bitrix24 to track tasks, workflows, chat, calls, CRM, and even engagement. You may also explore other tools such us Hubspot or Monday.com to ensure that everybody is productive even on a remote set up.

Counseling

Now that you've established communication, it's time to listen and apply good guidance. Communication is a two-way street. It can't be just one person who is doing the talking, otherwise it will just be pointless and ineffective. The traditional way to do it is to have one-on-one feedback sessions; ask your employees how they are doing and to share experiences as well. Subtly try to encourage him/her to tell you about issues and challenges both in the workplace and outside of it. Although, some employees won't really be comfortable in telling you everything. This is where technology comes into place. Over time, tools have been developed to help Human Resources and the Management do counseling. A tool such as TalentCare was developed for the purpose of providing support to your employees & for your to address them. Even if your team won't say it, they want to be heard, guided and recognized.

Reinforce Organizational Values & Ideals
Organizational Values help organizations build culture. These are the norms that we want each and every employee to have. These are the foundations of what you expect from the members of the company. Having everyone on board practicing the values that have been established will help you work on shared goals for business productivity and success. To do this, you must also double your effort as a leader with embodiment of the values you have just reinforced.

Employee Engagement, Support & Wellness
Once we talk about employees, we talk about their needs, how to motivate them and how to support them in every way. Now that a lot of employees are situated remotely, engagement is a necessity. You have to ensure that the people are happy and they enjoy being a part of the organization. Engagement makes them feel connected and involved therefor providing them with better employee experience. And remember, employee experience says a lot about your brand.
Support means a lot of things. For most cases, this is upskilling and training in order to equip them with the right knowledge and skills that they need for their roles in the organization. This benefits both the employee and the employer. The employee gets better at what he does while the employer increases the number of quality employees. It's a win-win situation.

Since face-to-face training is strongly discouraged, there are a number of e-learning platforms that you can use. Udemy for Business is one of the top e-learning platforms for organizations that you might want to try out. You cannot risk having low-skilled employees. Help them keep up with the fast changing times where the demand for adaptability and innovation is very much needed. Have them take courses on how to effectively work from home or other courses that you think they need.
ABOUT ASEAMETRICS
ASEAMETRICS is an HR Consulting firm established to provide solutions to help companies solve talent-related business problems. They are an expert at providing technology-based solutions to help companies identify, develop, and manage the human resource for business success, today and in the future.
Integrated into the company's high-impact services are advanced technologies through HR Avatar (for E-Testing), Udemy (for E-Learning and Competency Development), Arbinger (for E-Learning – Mindset Change), Withiii (E-Organizational Development), ESM (E-Strategy Management), and HopeChat VP (E-Psychological Services).