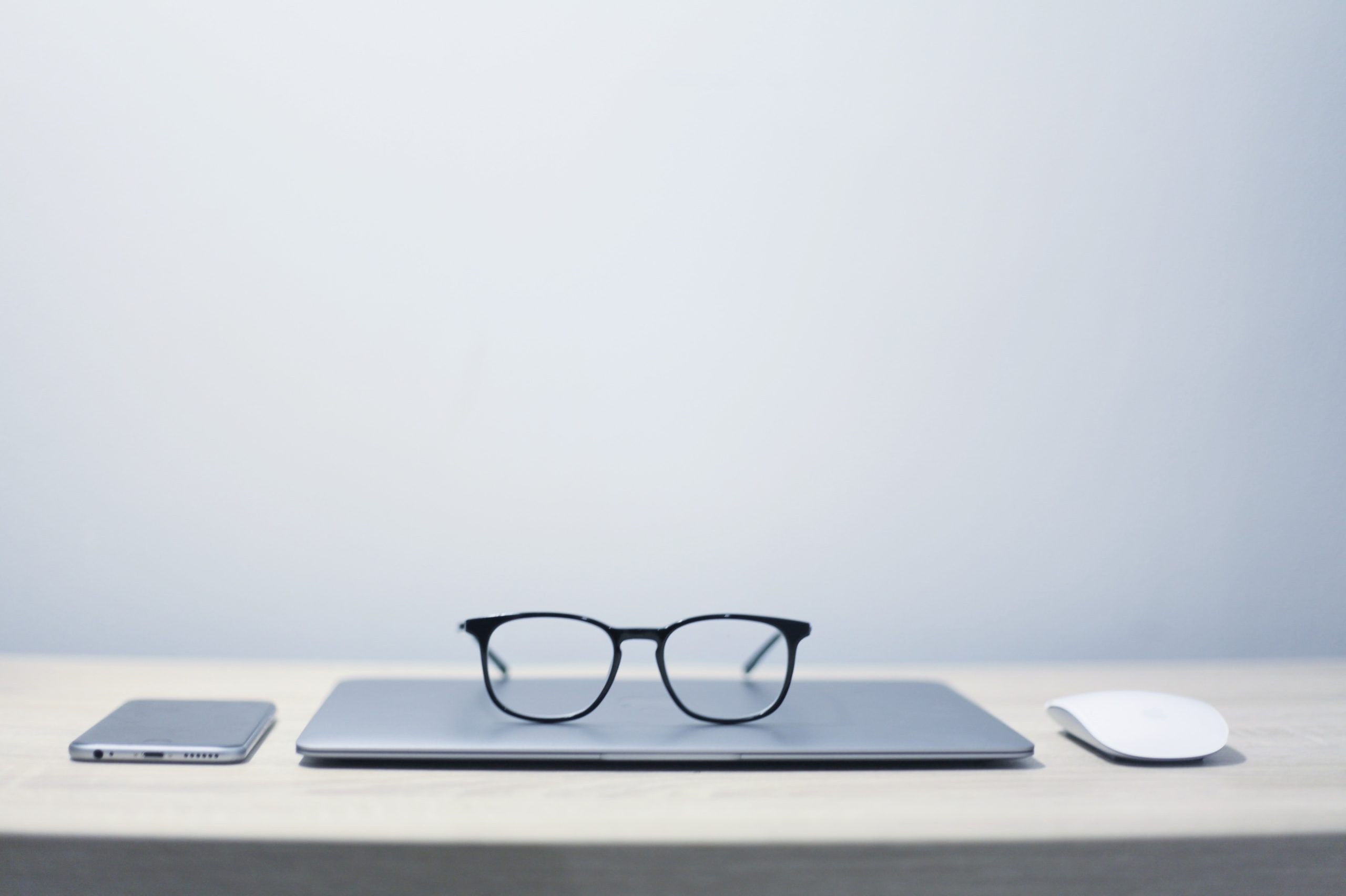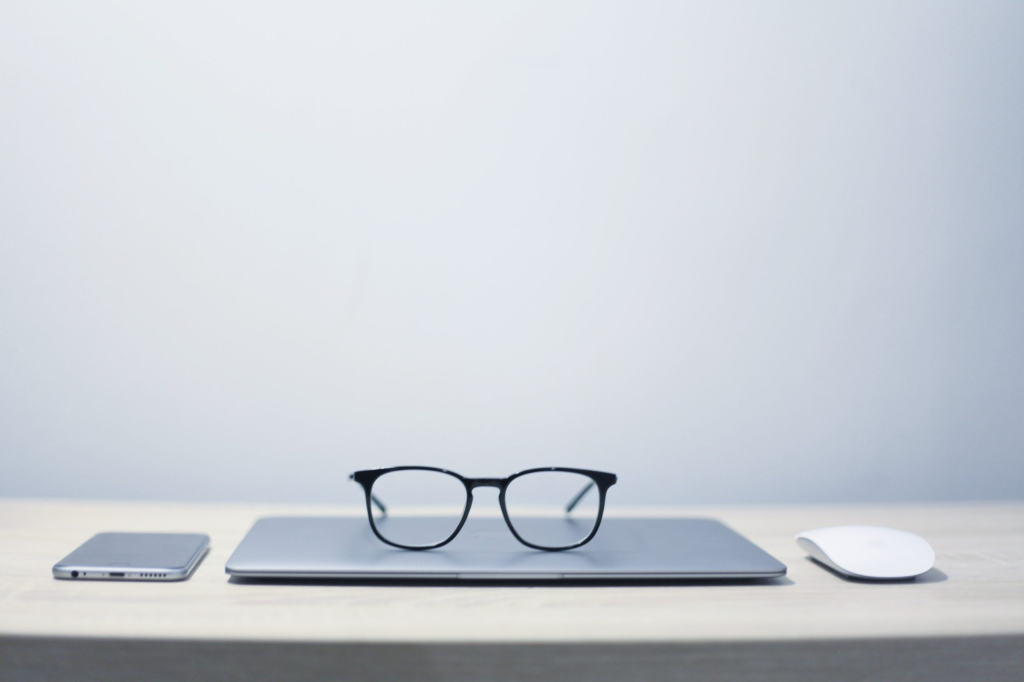 by Liza Manalo-Mapagu
Insights #3 Optimize Online Collaborative Technologies (O)
I do believe that remote working will be the "new normal". In our lockdown scenario, the label has to be "physical distancing"not "social distancing'. Social beings will have difficulty coping without connecting with people. The online collaborative technologies are available for us to continue to connect with human beings despite the physical distance.

Using the right remote collaboration tools, and adhering to the proper way of communicating and interacting online, we can design a work environment where every member of the organization feels involved, engaged, and valued.
ABOUT ASEAMETRICS
ASEAMETRICS is an HR Consulting firm established to provide solutions to help companies solve talent-related business problems. They are an expert at providing technology-based solutions to help companies identify, develop, and manage the human resource for business success, today and in the future.
Integrated into the company's high-impact services are advanced technologies through HR Avatar (for E-Testing), Udemy (for E-Learning and Competency Development), Arbinger (for E-Learning – Mindset Change), Withiii (E-Organizational Development), ESM (E-Strategy Management), and HopeChat VP (E-Psychological Services).