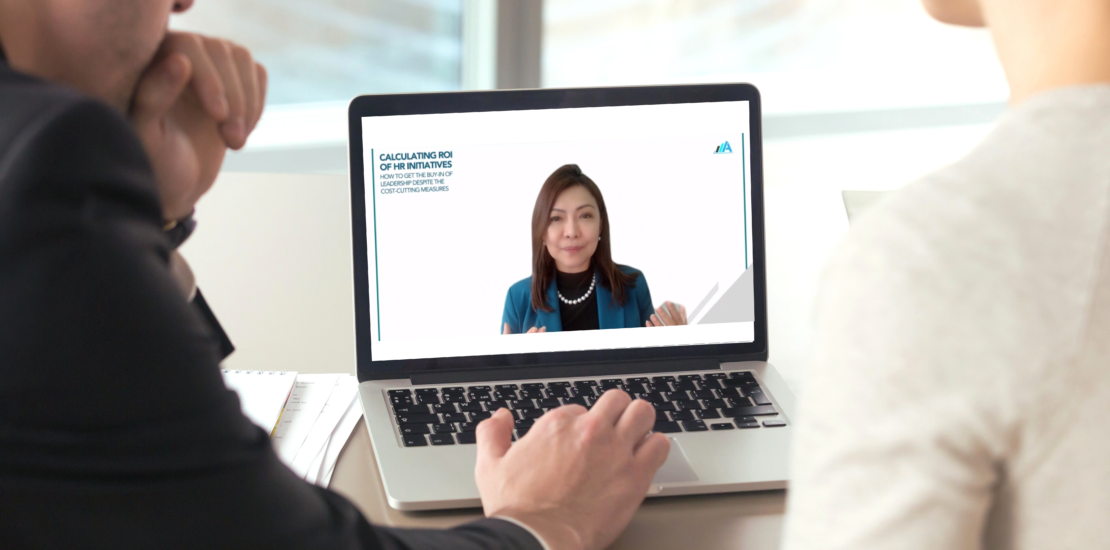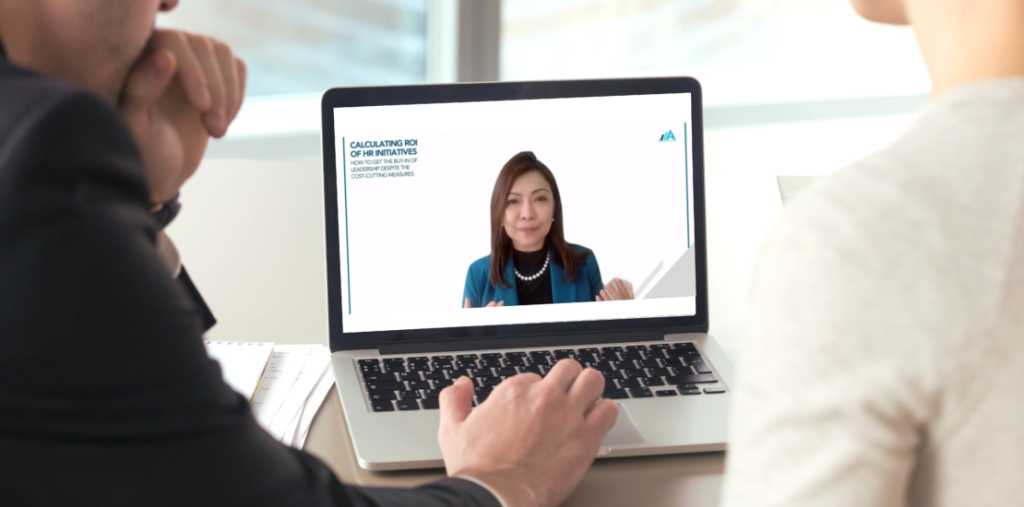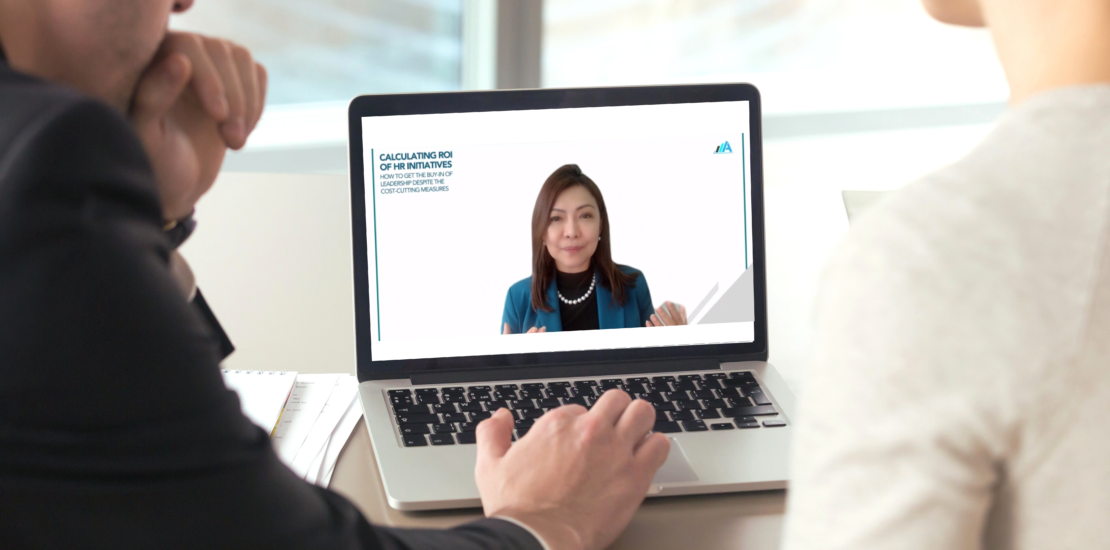 Today, the challenges posed by the pandemic led HR leaders to find ways to survive and adapt to changes to ensure the survival and growth of the company. Business Leaders are opting for a safer approach and are becoming cost-conscious due to the uncertainty and inevitable challenges they may face. HR Leaders are faced with problems as business leaders are mindful of the consequences and will most likely accept proposals and projects that will guarantee impact/success. Senior leaders only want what's best for the company, and it is time for the HR leaders to step up and earn the trust of the business leaders.
To address this issue, ASEAMETRICS hosted its final webinar for the year last October 28, 2021, with its theme "Calculating ROI of HR Initiatives: How to Get the Buy-In of Leadership Despite the Cost-Cutting Measures," which transformed HR leaders by showing them the quantitative value of HR.
The topic was about transforming HR Leaders by identifying the rationale and objectives of CBA and ROI to help HR leaders seek approval for their HR initiatives by learning the language facilitated by Liza Mapagu, the CEO of ASEAMETRICS. She focused on discussing the calculation and benefits of CBA, ROI, and sample projects on assessments. Liza addressed the havoc we are currently in by emphasizing, "We have a social brain; the interaction is the key to learning. Even if we are physically distant, it doesn't mean that we are socially disconnected." said Liza Mapagu.
Liza Mapagu, the CEO of ASEAMETRICS, also discussed the evaluation models that HR Leaders can use to be credible with their proposals. Liza focused on the CIPP (Contents, Inputs, Product, Process) model and the ROI efficiency. Liza's goal is to see every HR Professional a CHRO, sitting at the boardroom at the same level as the COO and CFO.
It was announced that CALCULATING ROI OF HR INITIATIVES would be the final Webinar for this year; please stay tuned for more updates and upcoming webinars.
For updates about the following events, like and follow us on our social media pages @aseametrics.
To know more about ASEAMETRICS, you can click the button below to schedule a quick call with us.
ABOUT ASEAMETRICS
ASEAMETRICS is an HR Consulting firm established to provide solutions to help companies solve talent-related business problems. They are an expert at providing technology-based solutions to help companies identify, develop, and manage the human resource for business success, today and in the future.
Integrated into the company's high-impact services are advanced technologies through HR Avatar (for E-Testing), Udemy (for E-Learning and Competency Development), Arbinger (for E-Learning – Mindset Change), Withiii (E-Organizational Development), ESM (E-Strategy Management), and HopeChat VP (E-Psychological Services).