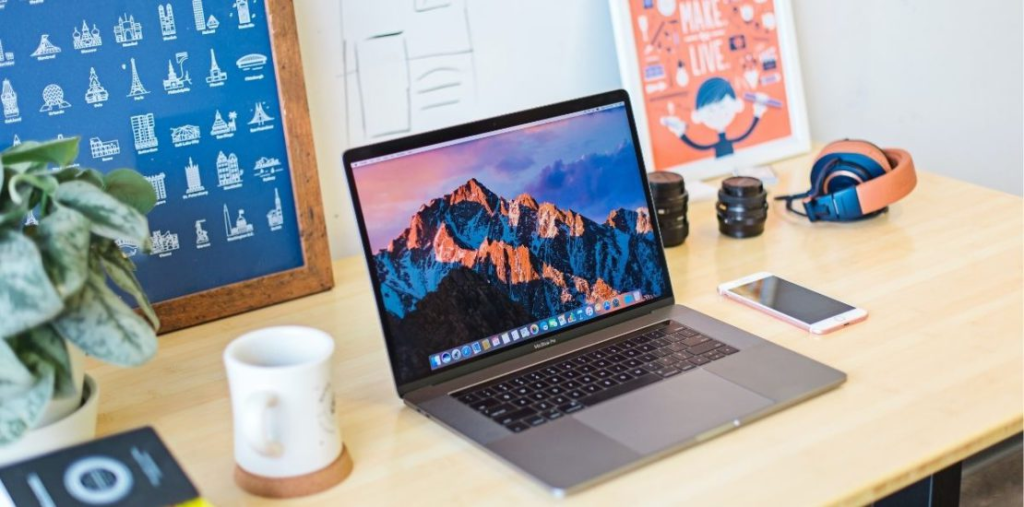 It's been over a year since global lockdowns were first implemented to mitigate the spread of COVID-19. In a span of a year, companies all over the globe faced a rapid shift, going semi to fully remote to maintain business continuity.
In general, employees report satisfaction and increased productivity from working from home. They have the reduction in commuting time and the flexibility in working in the comforts of their own home to thank for this. On the other hand, working from home has also made them less socially engaged and burned out from too many meetings and check-ins from superiors ー not to mention the financial burden brought about by setting up a home office. So, how do you strike a balance and empower your remote employees?
Assist in creating an office space at home
We know by now that working from home is not just that Instagram-worthy picture of a person sitting on the bed, sipping coffee on a cozy morning. It is actually turning a space in your home into a fully-functioning work area. This can create a strain in an employee's finances if they don't get subsidized for the purchases they make to make working from home possible and conducive to productivity. Companies, depending on their financial capacities and requirements, can offer to reimburse expenses made by employees to accommodate their remote work needs, such as an office desk, a chair, a stable internet connection, to name a few. This makes employees feel valued and helps them recognize that you are in this together.
Equip them with the right tools and provide avenues for learning
The ever-growing digital landscape has allowed us to use various apps and platforms to streamline our processes. Zoom, Slack, and MS Teams are just a few of them. Aside from these, companies can also provide remote employees access to apps and tools that are specifically helpful in executing their tasks.
For example, remote work took away the regular in-person conferences, seminars, and training opportunities, but this does not mean that employees stop getting them. One great way to empower and encourage engagement is to provide avenues for continuous professional development and learning. You can make this possible by hosting regular webinars and workshops, and giving them access to learning platforms where they can take courses that can help develop their skills.
Make your meetings brief and organized
Regular check-ins and feedback are crucial in remote work as they ensure that everyone is on the same page and issues are addressed promptly. However, employees report experiencing burnouts due to an increase in meetings and check-ins with their managers when they started working from home. You can address this by streamlining your meetings ー set your agenda and stick to it. Only invite those who are involved and try your best to limit your meetings to 30 minutes at a time. To reduce the need for too many meetings, utilize project management tools and messaging platforms for progress-tracking, monitoring, and relaying information and announcements.
Final Thoughts
The shift from the in-office to the work-from-home setup may be abrupt and challenging for your company, but also keep in mind that your employees are in this transition, too. Constantly assess their needs and empower them to work efficiently, stay productive, and make good decisions at work.
ABOUT ASEAMETRICS
ASEAMETRICS is an HR Consulting firm established to provide solutions to help companies solve talent-related business problems. They are an expert at providing technology-based solutions to help companies identify, develop, and manage the human resource for business success, today and in the future.
Integrated into the company's high-impact services are advanced technologies through HR Avatar (for E-Testing), Udemy (for E-Learning and Competency Development), Arbinger (for E-Learning – Mindset Change), Withiii (E-Organizational Development), ESM (E-Strategy Management), and HopeChat VP (E-Psychological Services).