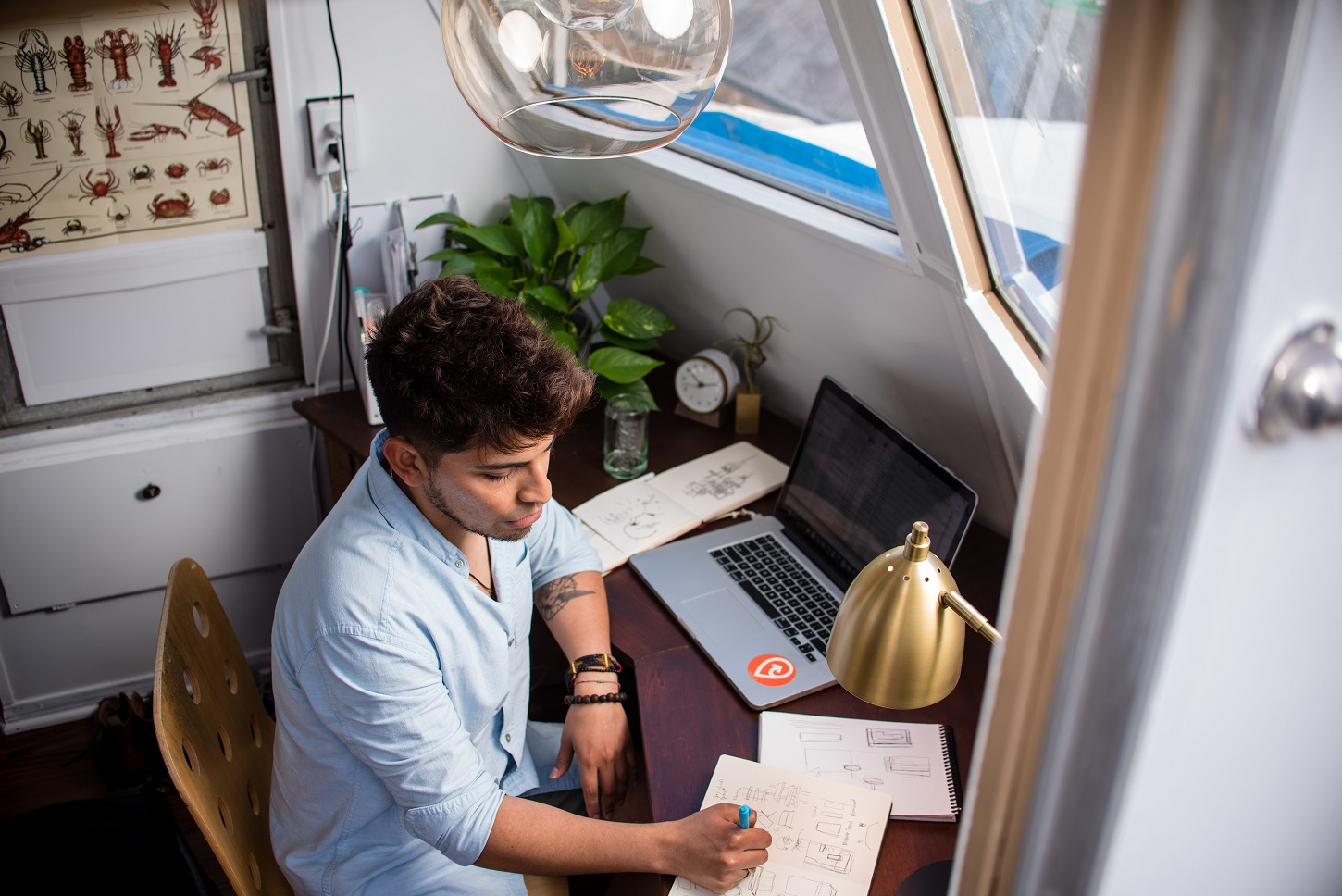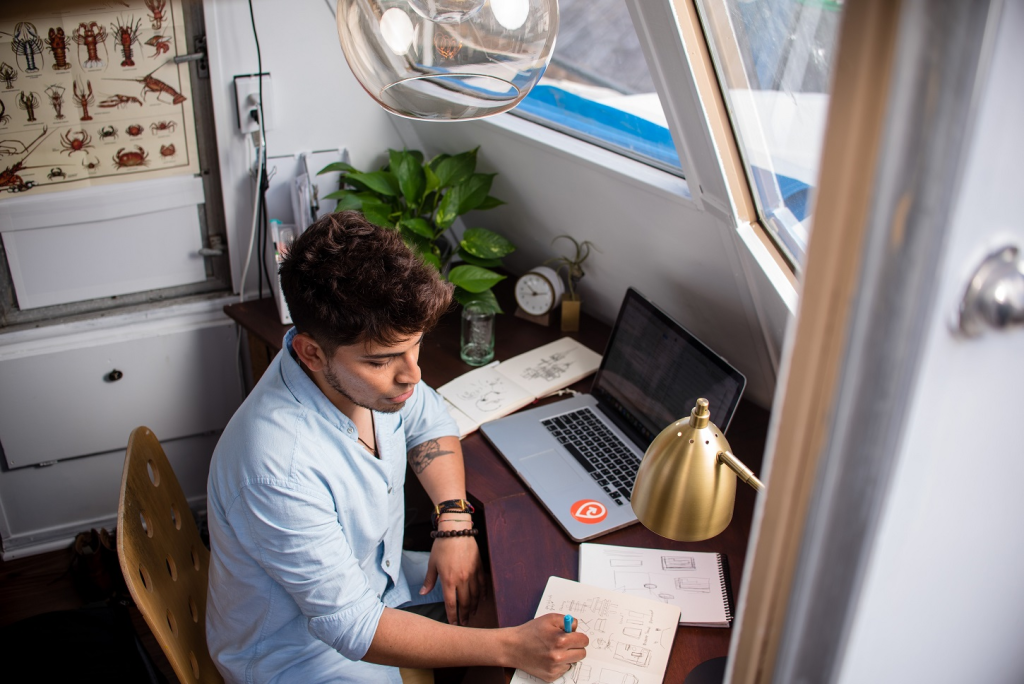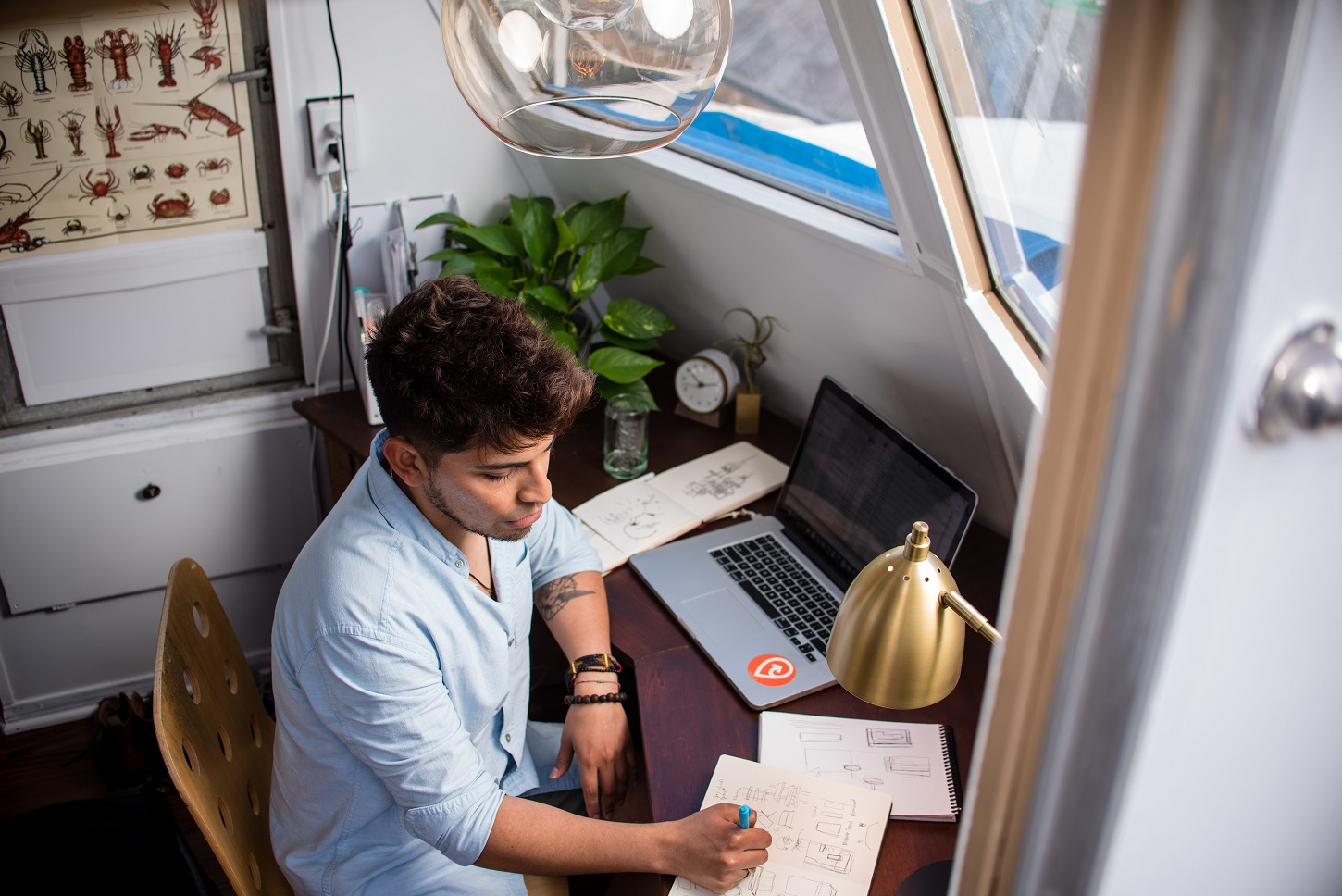 Telecommuting or work-from-home arrangements have now become called for because of the COVID-19 outbreak. A lot of companies in Metro Manila have implemented this for the safety of their workforce. Many companies are not prepared for this. Factors affecting the business are put into consideration like productivity, operations and output. What are the top 4 things that you need to know when implementing work from home?
GROUND RULES– Make sure to create a policy for telecommuting arrangements. A concrete policy that will allow you to monitor and provide guidelines for your employees is necessary to make sure that they are still working and that the situation is not being taken advantage of. They have to be reminded that if work in the office is from 8am-5pm, the same goes with a work from home arrangement unless discussed.
TOOLS– There are a number of tools both paid and free are available for companies to use to keep track of their employees productivity. You cannot afford to have an employee slacking around while he/she is not in the office but is on a work from home arrangements. The internet would give you several tools you can use and try out, see which one best suits your requirements.
HUDDLE– Everyone in their specific teams still has to know that they are still expected to produce outputs similar to when they are in the office. Checking in at least once a day, preferably in the morning, would refresh everybody about the tasks that need to be attended to, as well as to keep all members of the team in the loop.
CONSULT– Ask other companies who have done work from home arrangements in the past. Consult about the policies and ask them about what worked for them and what did not. This would save you maximum effort in trial and errors.
ABOUT ASEAMETRICS
ASEAMETRICS is an HR Consulting firm established to provide solutions to help companies solve talent-related business problems. They are an expert at providing technology-based solutions to help companies identify, develop, and manage the human resource for business success, today and in the future.
Integrated into the company's high-impact services are advanced technologies through HR Avatar (for E-Testing), Udemy (for E-Learning and Competency Development), Arbinger (for E-Learning – Mindset Change), Withiii (E-Organizational Development), ESM (E-Strategy Management), and HopeChat VP (E-Psychological Services).