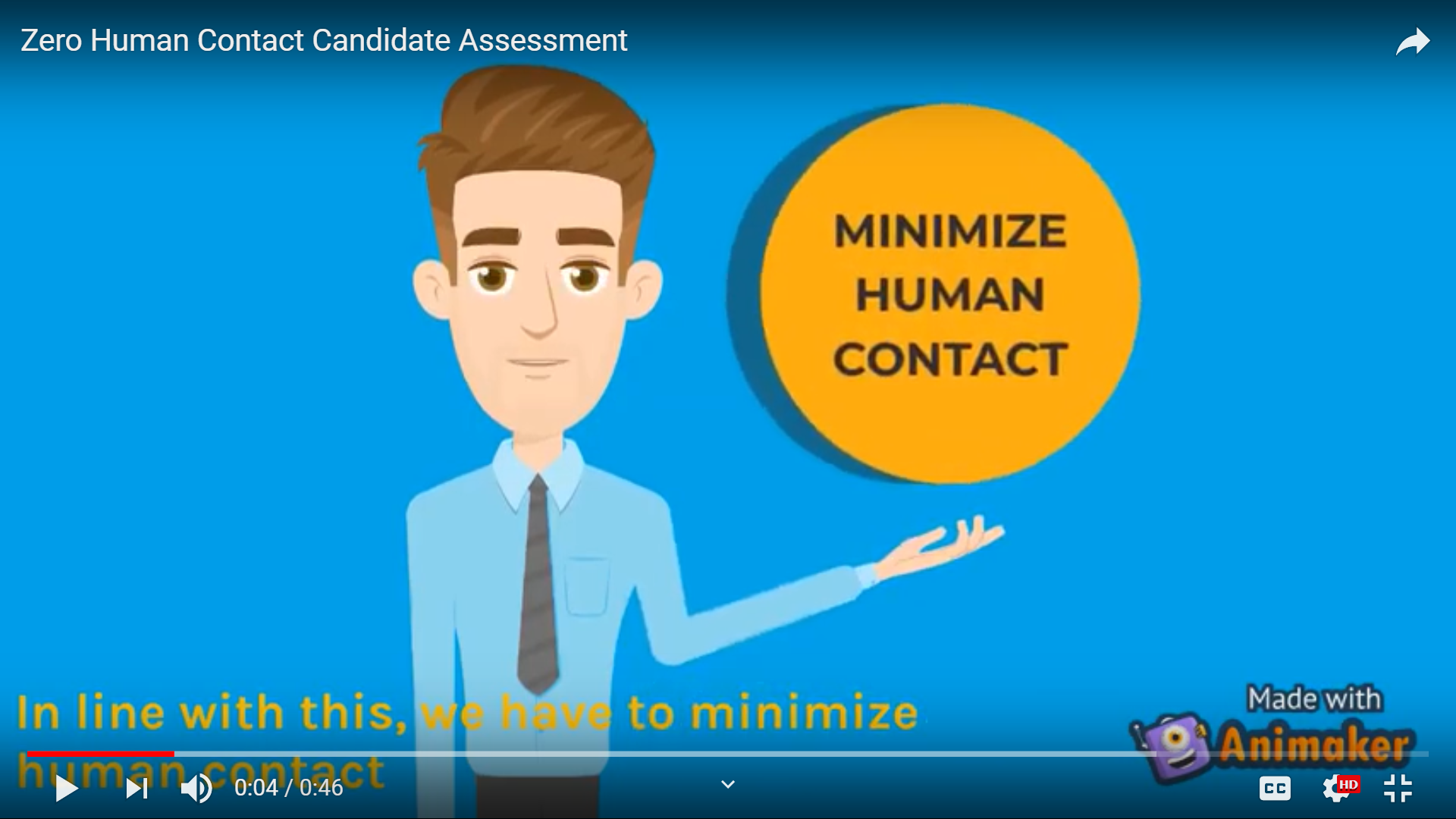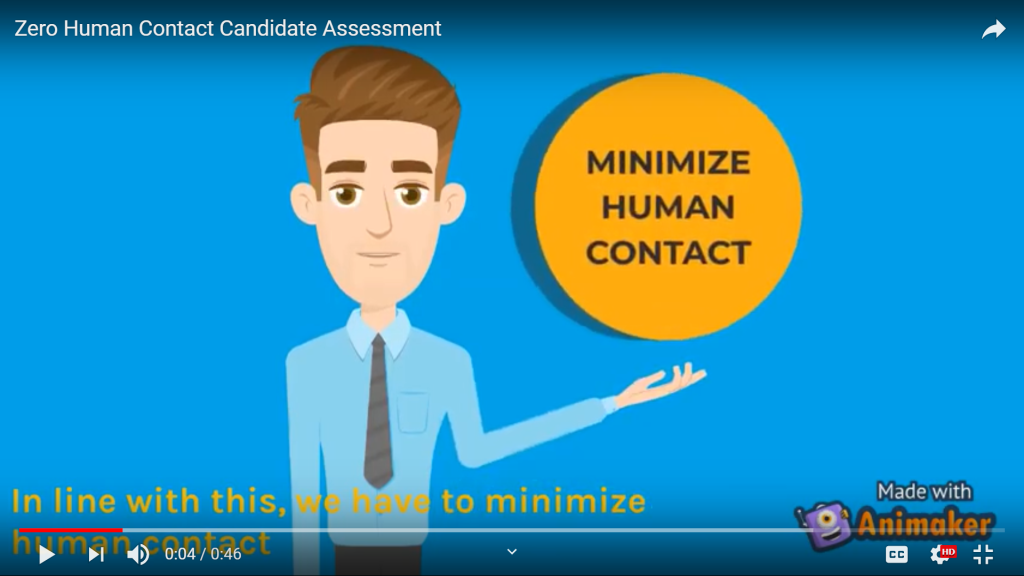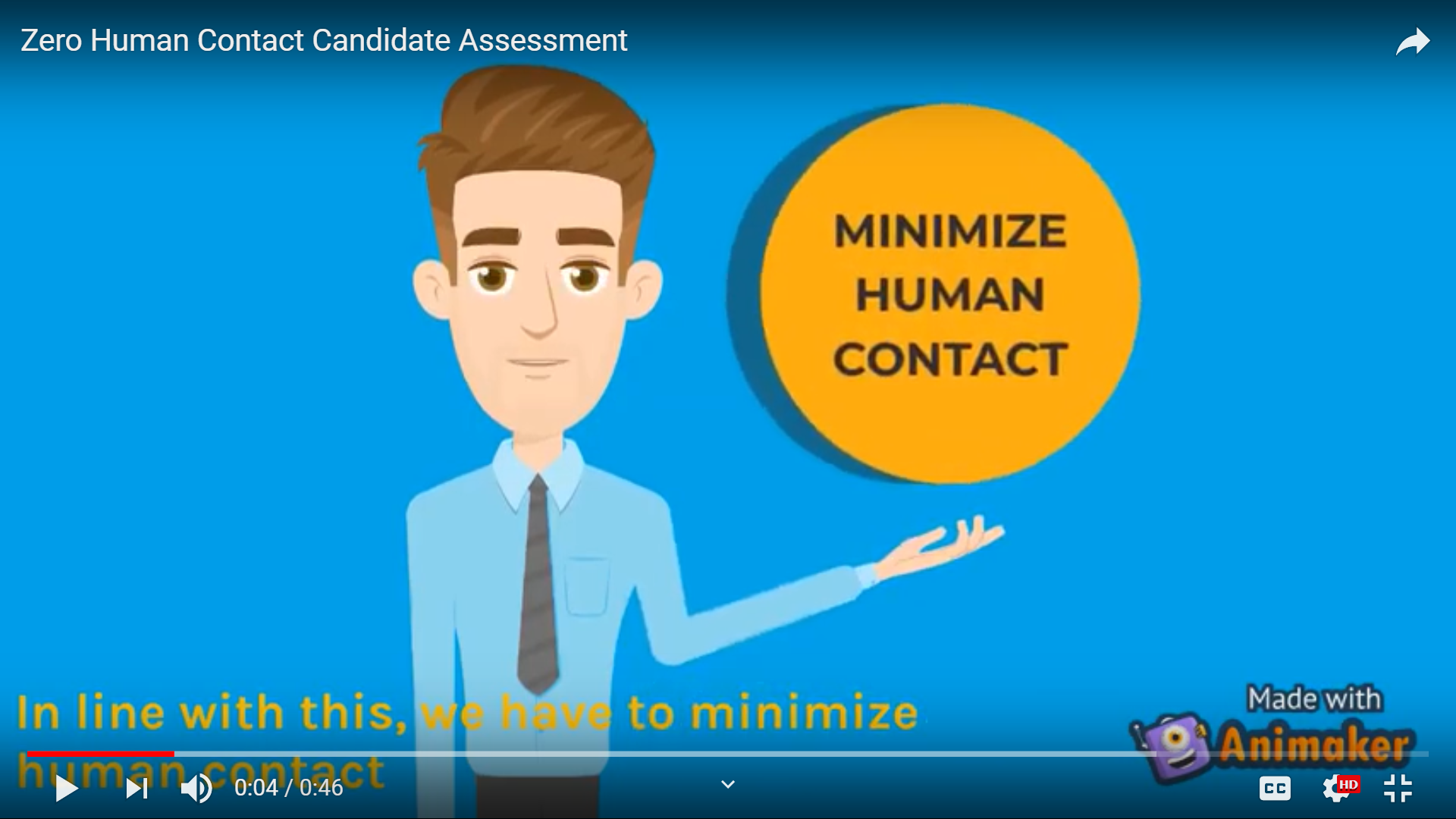 Given the current pandemic challenges, companies are no longer conducting personal meetings for screening and interviewing candidates, or worse they stop all hiring activities. This challenge will have major impacts on talent pooling efforts and filling in critical positions, thus, affecting your company's overall operations and productivity.
This requires a sudden shift to REMOTE SCREENING. HR Avatar Philippines is ready to support you with our complete solution of job-specific online assessment, virtual interview and live interview to equip your recruitment team with the technology tools that will ensure quality hires while maintaining physical interactions.
Here's a video of our zero human contact solution. Let us know if you want to know more about it by clicking the button above.
HR Avatar's Zero Human Contact Solution-Here's how it works:
ABOUT ASEAMETRICS
ASEAMETRICS is an HR Consulting firm established to provide solutions to help companies solve talent-related business problems. They are an expert at providing technology-based solutions to help companies identify, develop, and manage the human resource for business success, today and in the future.
Integrated into the company's high-impact services are advanced technologies through HR Avatar (for E-Testing), Udemy (for E-Learning and Competency Development), Arbinger (for E-Learning – Mindset Change), Withiii (E-Organizational Development), ESM (E-Strategy Management), and HopeChat VP (E-Psychological Services).