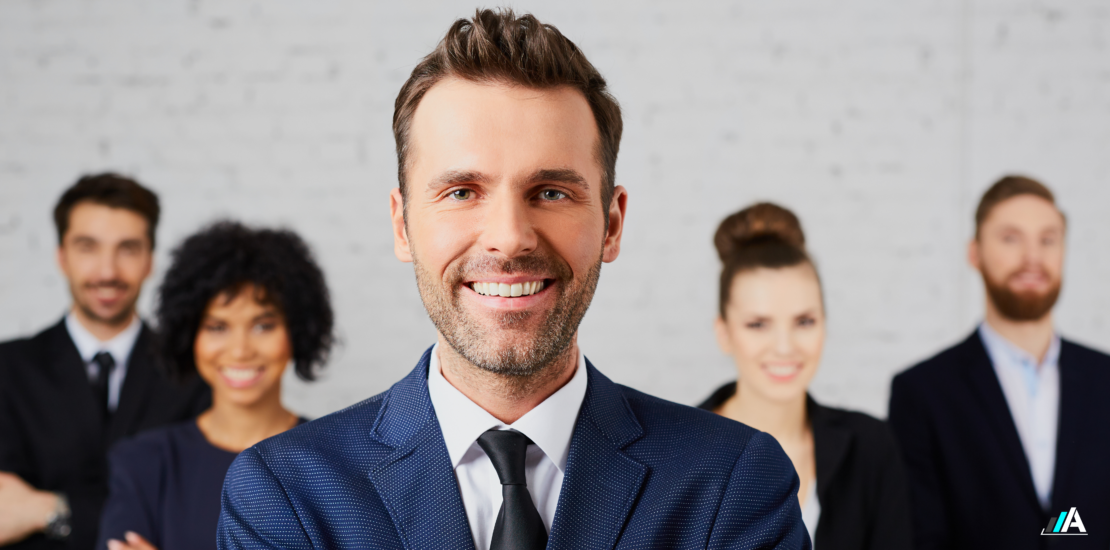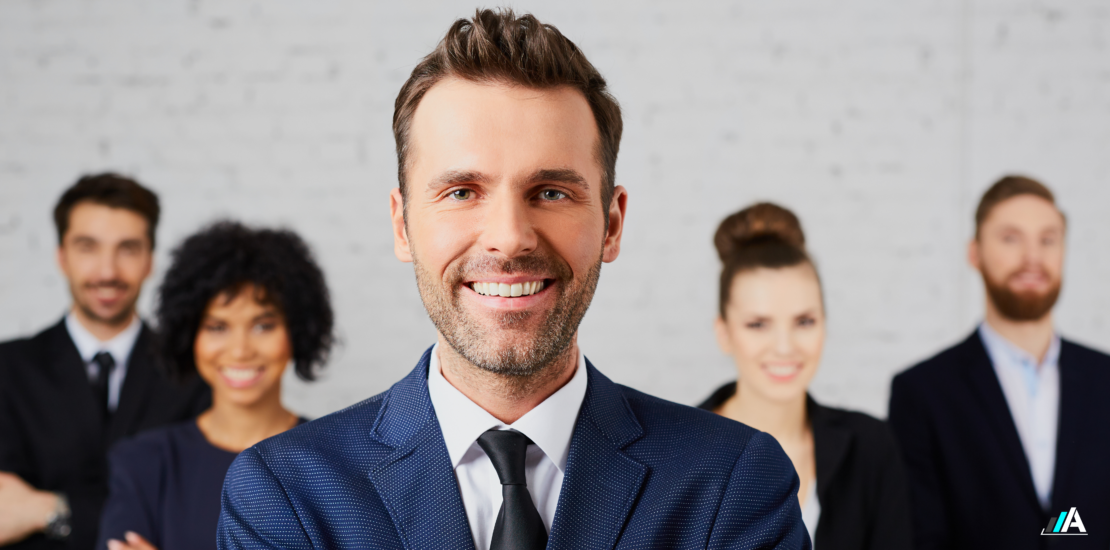 Online training — also called virtual training — is more than just scheduling a Zoom meeting to discuss concepts and uploading training materials online. Hosting online training takes preparation and a full understanding of the course content. Trainers are expected to facilitate learning in an engaging manner, while also navigating online tools and applications that are sometimes uncooperative.
Here are a few online training tips every trainer can find useful.
Have a dry run
No matter how confident you are about your content, the platform you're using, or your level of comfort in public speaking, it won't hurt to test drive your online training session. Do it sans the audience, and get to know the flow, timing, and pace of your lecture and planned activities. Take note of pain points or speed bumps that you might have.
Set expectations from the beginning
Despite online learning being a staple in the new normal, don't assume that all of your participants are already adept at virtual training sessions. Some may be joining their first training via Zoom. To set everyone up for success, make sure to take the time to inform everyone of the shared expectations. Will the participants' cameras be on or off? Should their mics be on mute? Can they use the chatbox? Will there be breakout sessions?
Be the first one in the classroom
If you are hosting a synchronous session, log in at least 10 minutes early to make sure that you are able to greet and welcome every participant logging in. This will give you a chance to chat and check in with your students, and break the ice from the get-go.
Mix it up
The challenge of hosting online training is keeping the participants engaged and on their toes. Doing a full lecture just won't make the cut, so make sure to utilize different modes of instruction. Deliver or support your learning material through videos and slides, or through different activities such as breakout sessions, quizzes, polls, and the like.
Make time for Q&A
Engage your participants by regularly asking open-ended questions. Avoid simply asking "are there any questions?" at the end of the session. If you feel that your participants are too shy to break the ice, you can also say something like, "A question that I am asked a lot is…" then go on and answer the question, just to keep the ball rolling. You can also find a space in your class plan where students can go into breakout rooms and have more in-depth discussions and sharing of ideas.
Ask for feedback
Gather anonymous feedback at the end of every session. This can be as simple as a short survey asking what they think about the training they just had. You can use straightforward Likert scales for this, or a couple of open-ended questions. Either way, just make sure to ask the right questions that will give you an idea of what to improve on.
Lighten up and have fun
Lastly, create a positive experience for you and your participants. Keep the human elements in your online training session in place as much as possible. Inject humor when you can and share real-life stories you're comfortable sharing. Remember that facilitating learning is a joy, and a great opportunity to help others excel in their careers.
ABOUT ASEAMETRICS
ASEAMETRICS is an HR Consulting firm established to provide solutions to help companies solve talent-related business problems. They are an expert at providing technology-based solutions to help companies identify, develop, and manage the human resource for business success, today and in the future.
Integrated into the company's high-impact services are advanced technologies through HR Avatar (for E-Testing), Udemy (for E-Learning and Competency Development), Arbinger (for E-Learning – Mindset Change), Withiii (E-Organizational Development), ESM (E-Strategy Management), and HopeChat VP (E-Psychological Services).