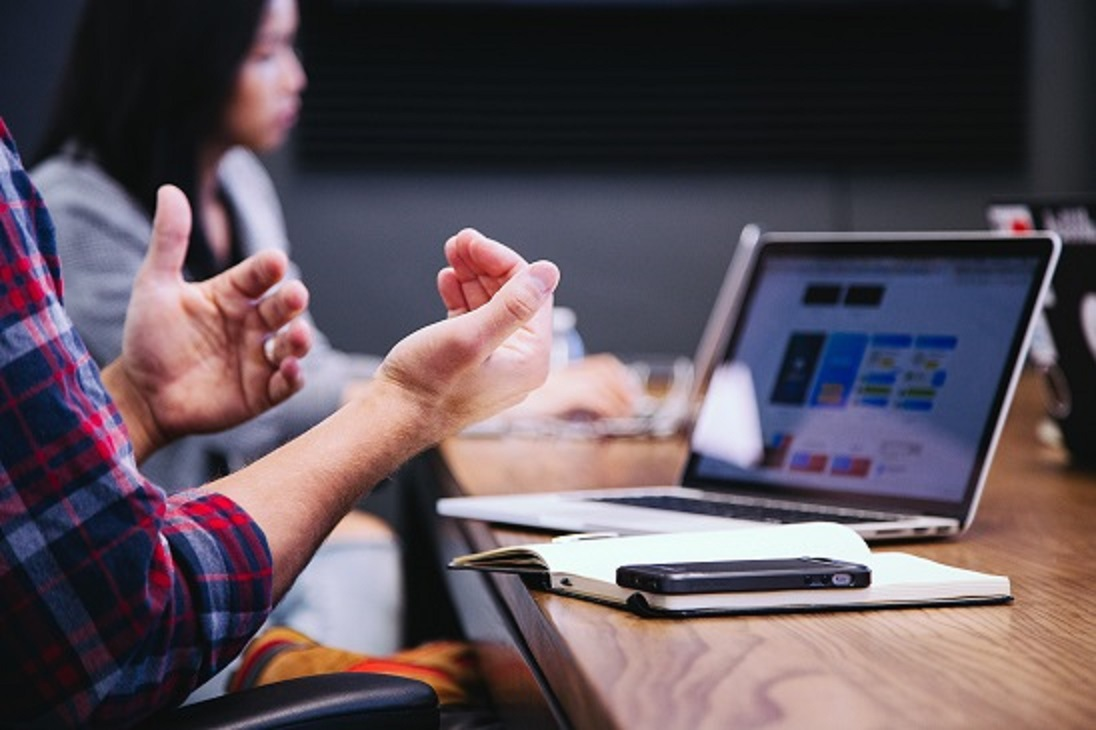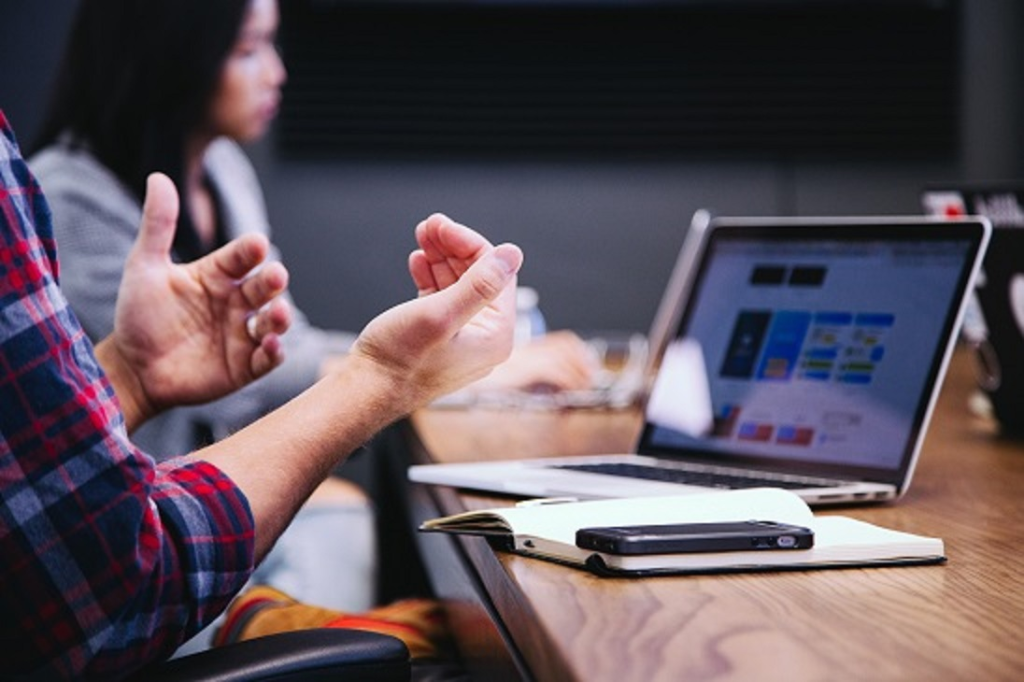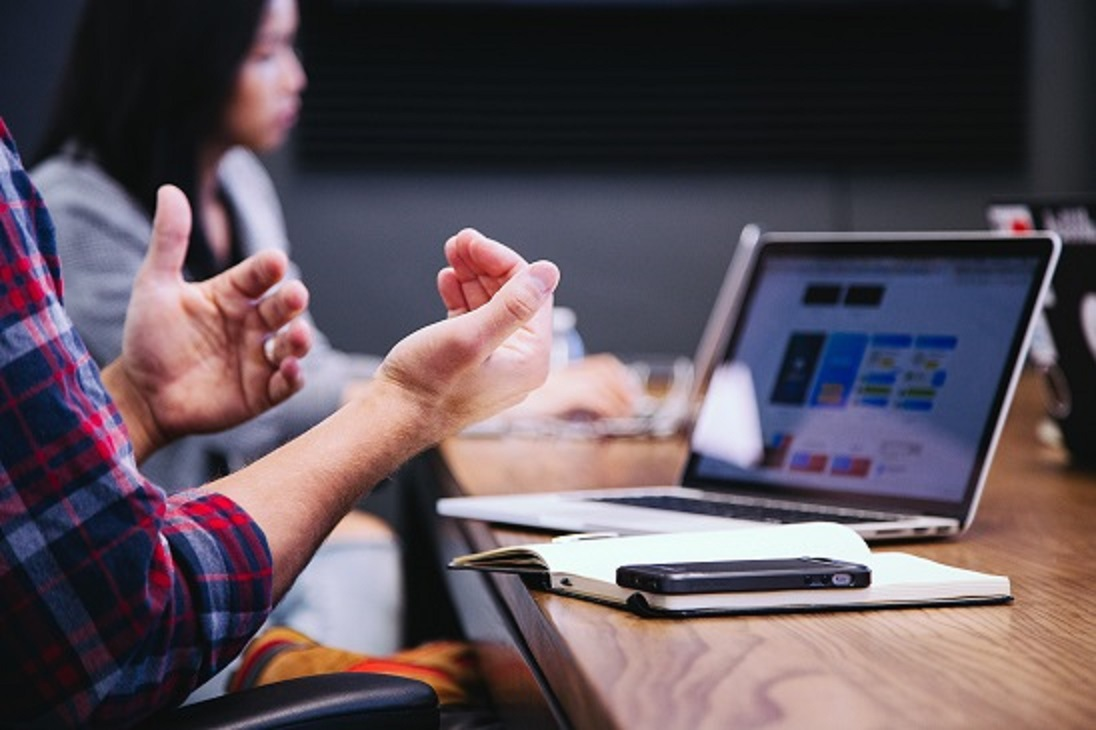 by Liza Manalo-Mapagu
I've shared an article discussing my insights about remote working titled: "Top 5 Insights In Planning and Implementing Work-From-Home (WFH): A CEO Perspective"
I started with "P" for "the need to formulate policies and procedures".
Now let me move on to Insight #2:Communicating and Management of Expectations on Performance (E)
Get in touch with a representative
Insights #2: Communicating and Management of Expectations on Performance (E)
Remote or not, the leader needs to set goals and targets: annual, quarterly, monthly, weekly and daily. In a "work-from-home" set-up, distractions from other members of the household are inevitable. The temptations to do other things like chatting with friends, watch Netflix series, play games, and other non-work fun activities will always be there.

My team is working on agile project management, where we use adaptive planning. Like our usual Mondays, we conduct a Monday Staff Conference where we decide on the priorities for the week. For WFH, we set two daily "Check-In's": 8am and 4:30pm. The "Check-In's are done through an online collaborative tool.
ABOUT ASEAMETRICS
ASEAMETRICS is an HR Consulting firm established to provide solutions to help companies solve talent-related business problems. They are an expert at providing technology-based solutions to help companies identify, develop, and manage the human resource for business success, today and in the future.
Integrated into the company's high-impact services are advanced technologies through HR Avatar (for E-Testing), Udemy (for E-Learning and Competency Development), Arbinger (for E-Learning – Mindset Change), Withiii (E-Organizational Development), ESM (E-Strategy Management), and HopeChat VP (E-Psychological Services).