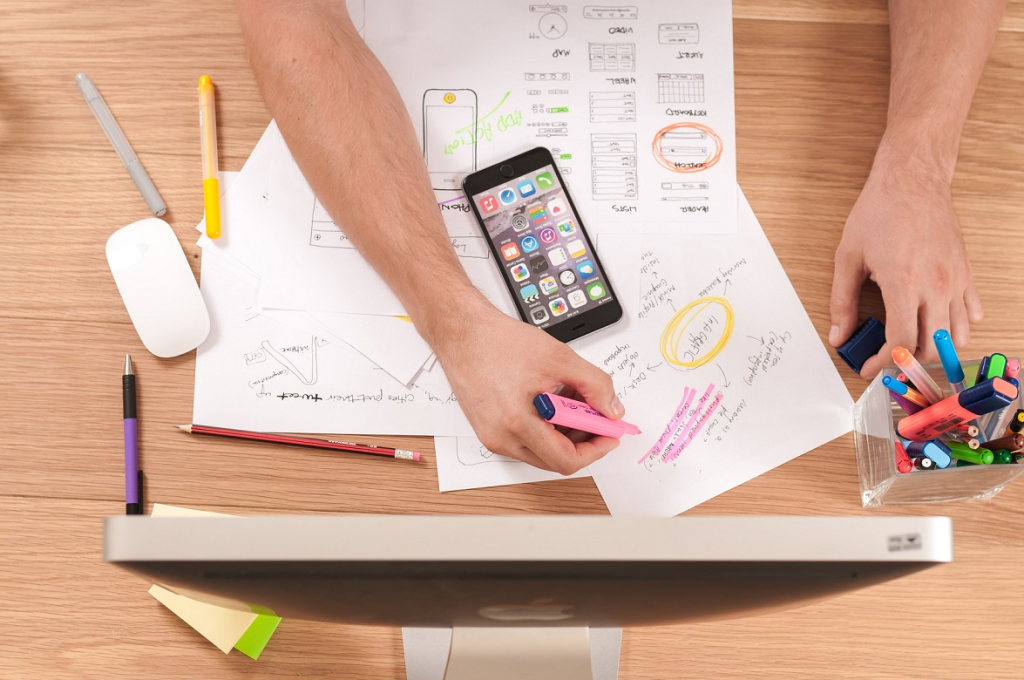 Let me share with you my Top 6 insights on "Work-From-Home" model as called for by our COVID-19 situation, using P.E.O.P.L.E as an acronym.
Let me share with you the Insight #1:
Insight #1: The Need to Formulate Policies and Procedures (P)
The CEO sets the tone for the organization. Formulating and communicating the policies and procedures in WFH will clarify all gray areas. The policy on who can "work-from-home" is irrelevant in the "lockdown" scenario, as we were all forced to implement WFH. Moving forward, the company needs to set positions or roles that can be done through WFH.
As an organization, more than the policies and procedures, we agreed on guidelines and principles we would adhere to make WFH work.
Here's a link on Working from Home 101: The Complete Guide to Remote Work
Get in touch with a representative
We laid down a plan on how a typical work day will go from 8:00am to 5:00pm. The guidelines, policies and procedures are still a live document, subject to change based on our new learnings every day.
After the lockdown, will WFH be a year-long policy? My answer is "Yes". If WFH has been found useful in the period of the Corona Virus epidemic, I think businesses can now transition to working from home as an alternative way of working. Every organization will be different in terms of set-up and the way it will be implemented. There is no substitute for actual physical interaction among employees though. Office-based and remote working have its own pro's and con's. I can see how organizations will now be open to remote work for some roles, or providing specific days in a week where employees can work remotely.
Get FREE Live Video Interviewing
It is worth taking note that in July 2018, the President signed the R.A. 111651, also known as the "Telecommuting Act" that allows employees from the private sector "to work from an alternative work place with the use of telecommunication and/or computer technologies."
Here are the links: https://www.officialgazette.gov.ph/downloads/2018/12dec/20181220-RA-11165-RRD.pdf https://www.officialgazette.gov.ph/downloads/2018/12dec/20181220-RA-11165-RRD.pdf
For our current Extended Community Quarantine (ECQ) situation, please check the link on DOLE guidelines on adjustment measures program for affected workers program for workers due to Coronavirus Disease 2019.
I hope this article helps. Please feel free to drop a note, and share your experiences on setting up and implementing WFH programs.
ABOUT ASEAMETRICS
ASEAMETRICS is an HR Consulting firm established to provide solutions to help companies solve talent-related business problems. They are an expert at providing technology-based solutions to help companies identify, develop, and manage the human resource for business success, today and in the future.
Integrated into the company's high-impact services are advanced technologies through HR Avatar (for E-Testing), Udemy (for E-Learning and Competency Development), Arbinger (for E-Learning – Mindset Change), Withiii (E-Organizational Development), ESM (E-Strategy Management), and HopeChat VP (E-Psychological Services).