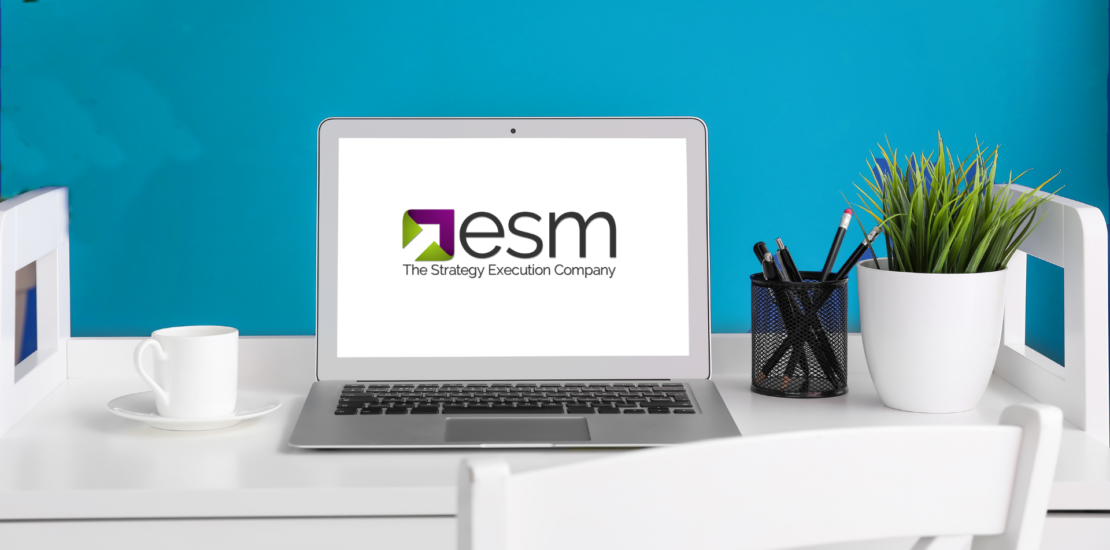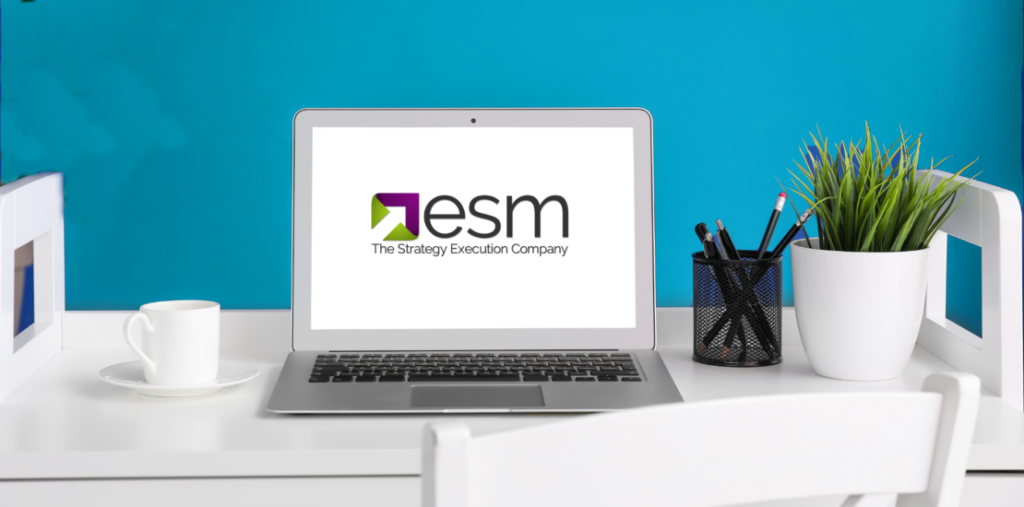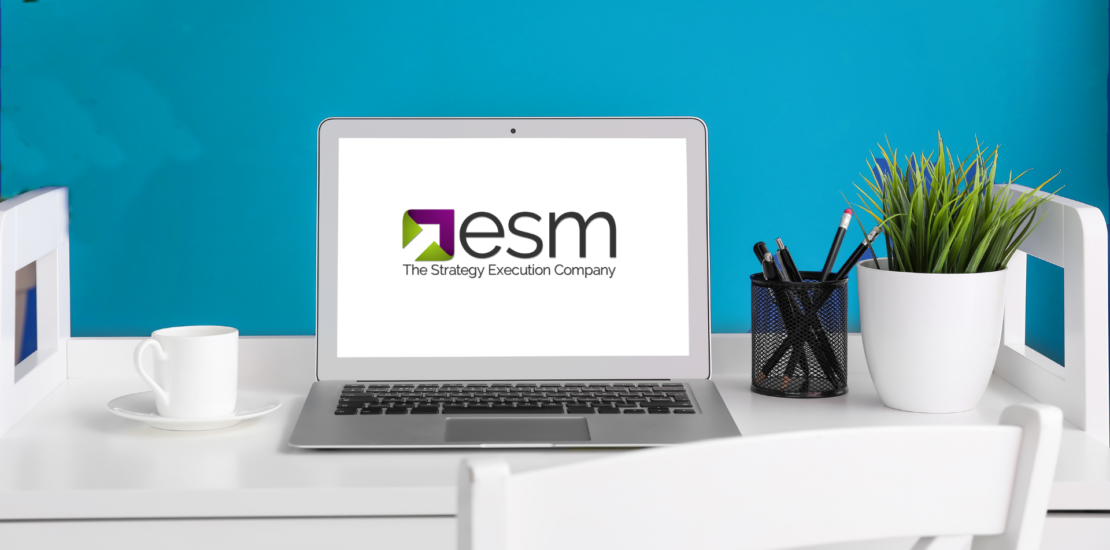 MANILA, PHILIPPINES – ASEAMETRICS proudly announces today, September 2, 2021, a new strategic partnership with ESM, LLC, a software and consulting firm headquartered in greater Boston, Massachusetts, USA. Known innovator and thought leader in the strategy and execution market, ESM prides itself as the provider of the only strategy software built by the creators of the Balanced Scorecard, Dr. Robert S. Kaplan and Dr. David P. Norton.
ESM's objective is to further develop a digital standard on strategy management and risk planning by providing a suite of solutions that will meet organizations' strategists wherever they are in the strategy process, while providing real-time data and analytics for sound business decisions.
The Covid-19 pandemic has truly changed the business landscape. Business leaders' ability to understand the environment, and the pace at which they can address internal organizational issues while seizing opportunities for the future, can be a matter of organizational life or death.
"There is a clamor among our clients for digitalizing the strategy management and performance management processes," shared Liza Manalo-Mapagu, CEO of ASEAMETRICS. "We believe that given the combined expertise and network of ESM and ASEAMETRICS on strategy management and technology integration, the industry stands to benefit from this partnership."
ESM offers a suite of easy-to-use products for all stages of the strategy journey: ESM+Strategy, ESM+Perform, ESM+OKR, and ESM+Cyber. These solutions provide an automated system in formulating, implementing, measuring, and improving strategy, including cyber security measures. At the team and individual levels, it will automate performance management with a smarter appraisal system, and at the end of the day, get the right work executed.
"We are proud to partner with ASEAMETRICS at rolling out ESM technologies in the Philippines," said ESM CEO Kent Smart. "ASEAMETRICS' holistic strategy-focused approach in human capital management (HCM) makes ESM technology a perfect fit for their local and international clients' requirements. ESM, through ASEAMETRICS, is ready to provide an all-in-one business strategy software to organizations in the Philippines, with the best practices on how to formulate and execute strategies to achieve business results," Smart continued.
JJ Moreno, ASEAMETRICS' Adviser for Strategy Management, believes that organizations need to conduct a "strategy refresh" and recalibrate their business models by focusing on building resilience and agility. "Companies are now at a time where they need to make clear and bold choices. With new opportunities come novel risks, so organizations do not only need to have relevant and responsive strategies, they need to have formal systems that would enable them to manage their strategy execution risks" says Moreno. "As a long-time strategy management professional, I am glad that ASEAMETRICS has brought to the country the ESM software as this would greatly enable companies to effectively manage the execution of their strategies, and position themselves to successfully compete in an increasingly digital and uncertain world", Moreno continued.
"Business transformation is, indeed, the silver lining of the Covid-19 pandemic", says ASEAMETRICS' Chief Operating Officer Jolly Mabanta. "We, at ASEAMETRICS, through its technology and industry partners, commit to support the evolving human resource transformation through the right people and processes enabled by technology", says Mabanta.
ABOUT ASEAMETRICS
ASEAMETRICS is an HR Consulting firm established to provide solutions to help companies solve talent-related business problems. They are an expert at providing technology-based solutions to help companies identify, develop, and manage the human resource for business success, today and in the future.
Integrated into the company's high-impact services are advanced technologies through HR Avatar (for E-Testing), Udemy (for E-Learning and Competency Development), Arbinger (for E-Learning – Mindset Change), Withiii (E-Organizational Development), ESM (E-Strategy Management), and HopeChat VP (E-Psychological Services).