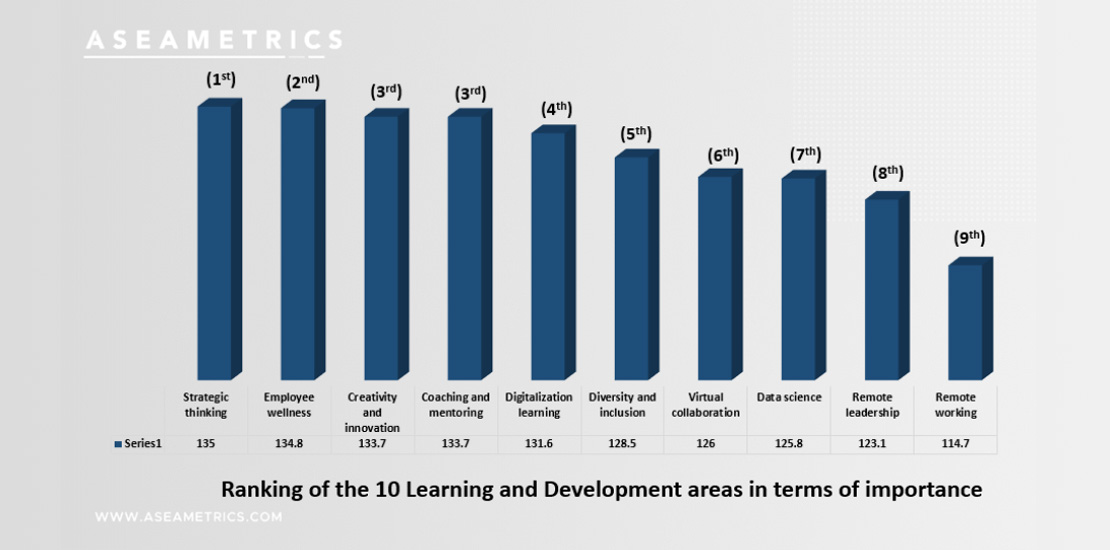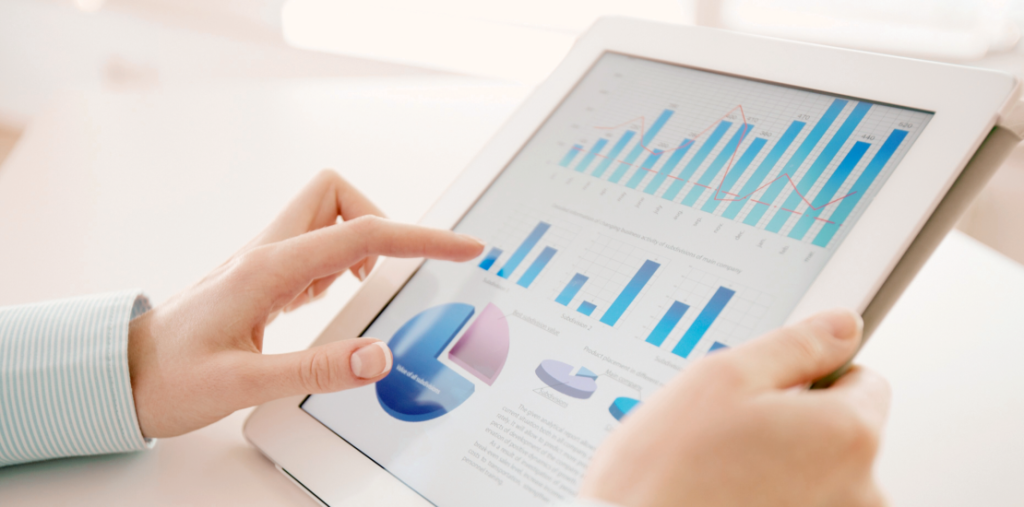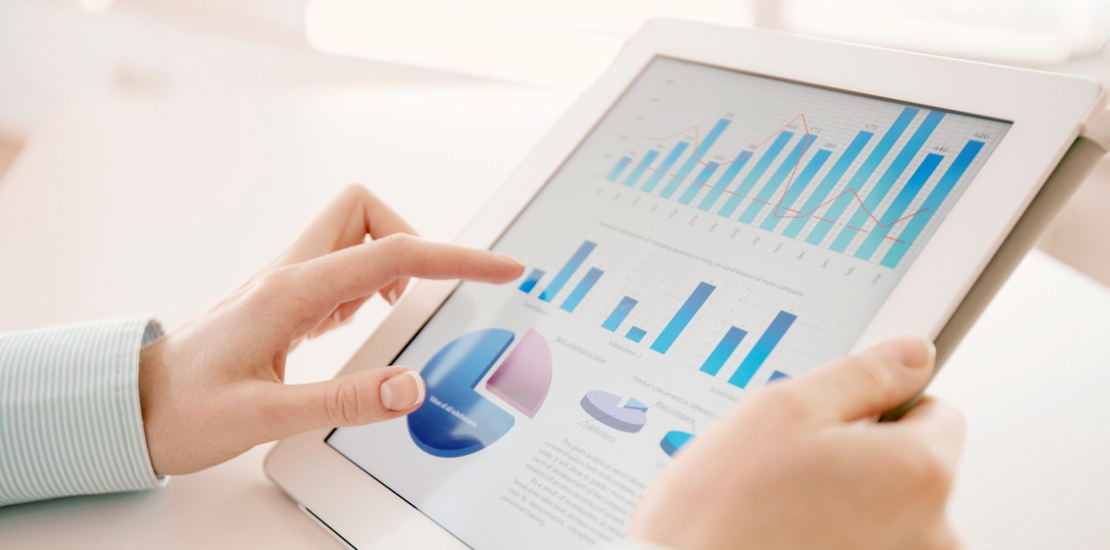 by Liza Manalo-Mapagu, CEO of ASEAMETRICS
"The challenges of the global health crisis have made talent data critical." – Amin Venjara, VP of Product Management for ADP DataCloud
What is Talent Analytics?
Talent or People Analytics is defined as the process of using data to measure, predict and influence the most business-relevant human capital outcomes (Human Capital Institute, 2016).
Talent Analytics, as an area under Business Analytics, has been a hot topic even before the pandemic. The application of Talent Analytics is driven by big data and the proliferation of technology-based Talent Management (TM) solutions from assessment to applicant tracking systems to a full talent management suite. I am awed by the capability of TM solutions that provide not just graphical dashboards, but advanced statistical analysis like predictive modelling. We are now capable of not just reporting but human forecasting.
Why Talent Analytics Becomes Even More Critical Now and Beyond?
During the pandemic, HR takes the center stage. HR has a big role in their mission to keep people safe both physically and psychologically while being mindful of employees' performance and productivity. Transactional day-to-day talent data are important to understand the state of employees' emotional vibe and level of engagement.
Based on a recent Gartner study, the top 3 priorities of HR Leaders are 1) building critical skills and competencies, 2) organizational design and change management, and 3) establishing a current and future leadership bench. These priorities require talent analytics and foresight.
Given the current financial crisis and business uncertainty, the majority of the organizations are undergoing cost-cutting measures. Unfortunately, HR always suffers the first cut. HR needs to show the leadership the value of HR for them to invest in HR initiatives.
The more pressing application of Talent Analytics is on managing human capital risk. According to David Creelman of Creelman Research, "Almost everything that can go wrong in a business has a human capital component." This line stresses the value of managing human capital risks. Oftentimes, risks associated with people are not given attention until "something bad happens". These risks, if not measured and managed, will have a detrimental impact on the bottom line and on intangibles like brand, reputation, and morale.
In the time of a pandemic, HR needs to identify emotionally at risk and under-performing employees and address performance-related issues. Likewise, they need to identify those who are performing well and find ways to reward them. One of the most critical, but also the most challenging parts of risk and crisis management is prioritization.
I see the value of Talent Analytics in uncovering the "secret sauce" of business success, which can primarily be driven or caused by people factors. Organizations need to conduct competency/capability model reviews. The competencies that drive success during the pre-pandemic may not be the same. The move towards capability more than competency is a laudable step organizations need to work on in 2021, in preparation for the new world of work.
Companies need to review the competencies that differentiate a high-performer from a low-performer in the new work environment. This would have a powerful business impact if it can be objectively uncovered, and be used to replicate and "clone" high performers using new competencies and capabilities. This is a proactive way of using Talent Analytics.
The Challenges of HR Professionals on Talent Analytics
Among all the challenges studied in Deloitte's 2015 global Human Capital Trends survey, Talent Analytics presented the second largest overall "capability gap" for organizations.
Why is this issue so pervasive? Data and analytics are important in solving many of the problems identified in the research report like engagement, leadership, learning, and recruitment. The report also points to the business value of the application of Talent Analytics. It was shown that companies that excel in talent and HR analytics out-compete, and outperform their competitors.
A survey by MIT and IBM reported that companies with a high level of HR analytics had an 8% higher sales growth, 24% higher net operating income, and 58% higher sales per employee.
Working with scores of companies and HR professionals, the challenges in the use of Talent Analytics are mainly due to gaining access to data across the talent life cycle and having the technology to collect data. Aside from data access, HR is not usually manned by staff with expertise in analyzing data and translating it to actionable insights. For the volume of data, it can be overwhelming especially at the onset of the initiative.
Talent Risks and Numbers
What are the common human capital risks we need to address? These are failure to attract the required employees, selection of the wrong person, undesirable turnover, unsatisfactory performance, and legal compliance issues. What is the cost of NOT addressing these issues? How can Talent Analytics help in addressing these issues?
Do we truly know our numbers? What metrics and indicators do we need to know? How do we use these numbers for sound business decisions?
Current literature points to eight key talent practices. Here are important metrics to remember:
Plan: Cost per Day for operating without a key player
Acquire: Cost of Poor Hire
Engage: Level of effectiveness of the business operations because of poor engagement
Develop: Number of months for a manager to become productive in a new job
Deploy: Number of employees assigned for the talent to be optimized at work
Lead: Level of Impact of a manager's actions
Retain: Cost of talent loss per position/level each senior leader lost
Evaluate: Value of Top Performers
Where are we in Talent Analytics?
In terms of Talent Analytics Maturity level, eighty-six (86) percent of the organizations globally are still operating on Levels 1 and 2, which is basically reporting of data. For Talent Analytics to be valuable to the business, the company should reach Level 3 or 4, which are on Advanced and Predictive Analytics (Bersin by Deloitte, 2015).
Predictive Analytics is the branch of data mining concerned with forecasting probabilities. The technique uses variables that can be measured to predict the future behavior of a person or other entity. Multiple predictors are combined into a predictive model. In predictive modeling, data is collected to create a statistical model, which is tweaked as additional data becomes available.
Predictive Analytics can be very powerful in managing talent risk by preventing costly people issues from happening and leveraging on success factors for the future. Organizations need to move from mere reporting to providing foresight for the business.
Let me focus on the two most challenging issues of HR today – hiring and retaining the BEST talents.
How can Predictive Analytics address hiring the BEST talents?
Let us start with the sourcing strategy. How can we fix a bad candidate pool? The old adage "garbage in, garbage out" still applies. Identifying the source of talents and correlating this with quality hires will provide hiring managers with foresight on the sourcing strategies. Managers can trace the hire back to the original hiring source and identify the sources that provide them, then link that to quality of hire. This enables recruiting managers to optimize their sourcing, recruitment, and marketing budget, and eliminate poor sources of candidates. Likewise, this analysis can be used to evaluate the effectiveness of the sourcing teams, third-party recruiting firms, job boards, and other recruiting sources.
In my experience, the most important use of predictive analytics is to improve the quality of hires. By linking the data gathered during the pre-employment process to performance, attrition data, engagement survey results, and other data from the employee lifecycle, predictive equation models can be developed that will predict the potential future performance of a job candidate.
Hiring managers need to capture talent data that matters in predicting performance and retention. One of the best talent acquisition practices that have a significant impact on the quality of hires is carefully assessing the competency requirements of the job. The candidates' potential and entry-level competencies remain to be the highest predictor of performance.
Recently, the early identification of leadership potentials has become a best practice. Given the desire of the young professionals to pursue leadership roles, a talent management strategy that works is one that differentiates talents into leadership and technical tracks.
This provides a clear career path for the talents and can arrest attrition at the high-potential group.
How can Predictive Analytics address retaining talents?
We can predict turnover before it happens. The retention challenges can be discovered using predictive analytics. If we can identify the drivers of attrition, we can use these insights to make adjustments to our HR programs, strategies, and policies. On the other hand, if we can identify who and why talents stick to our company, we can find the same profile when hiring for future positions.
Companies use "predictive employee turn-over flowcharting" and "flight risk leveling" to identify not only the talent, but the business units at high attrition risk, and how it impacts the business.
Moving Forward
The challenges I posed earlier for HR professionals embarking on Talent Analytics are real, and they can be addressed. While most HR leaders understand the importance of HR analytics, they still have to figure out how to get started and develop the capability to use Talent Analytics as a competitive edge.
HR professionals need to start being comfortable with numbers, data management, and data science and statistics. On the challenges, my suggestion is to identify a Talent Analytics initiative that can impact on the bottom line and create a success story that will be communicated to all stakeholders.
It is always recommended to start small and work with a business unit or area that is open to new initiatives and is willing to cooperate.
On building the capability for Talent Analytics, the organization can upskill the right people in HR. They can organize a Talent Analytics "squad" that includes stakeholders and key leaders. Competencies in analytics may not be found in one person. They can bring in both internal and external experts who have the expertise and experience in HR Analytics.
Talent Analytics is a journey that every HR professional must experience. As I speak and advocate the use of Talent Analytics, I can sense the fear felt by people in HR who appreciate the value but do not know where to start and how to pursue the initiative. Talent Analytics is not just a hype. Companies who have taken this approach have seen seriously significant improvement in organizational effectiveness and bottom line.
In 2021 and beyond, let us reboot. Let us turn data into actionable insights. Talent Analytics is a vehicle for HR to become a credible strategic business partner. This is the language we can use to win the hearts of the CEOs. I guarantee that when HR uses Talent Analytics to solve real business problems, HR becomes a hero.
ABOUT ASEAMETRICS
ASEAMETRICS is an HR Consulting firm established to provide solutions to help companies solve talent-related business problems. They are an expert at providing technology-based solutions to help companies identify, develop, and manage the human resource for business success, today and in the future.
Integrated into the company's high-impact services are advanced technologies through HR Avatar (for E-Testing), Udemy (for E-Learning and Competency Development), Arbinger (for E-Learning – Mindset Change), Withiii (E-Organizational Development), ESM (E-Strategy Management), and HopeChat VP (E-Psychological Services).