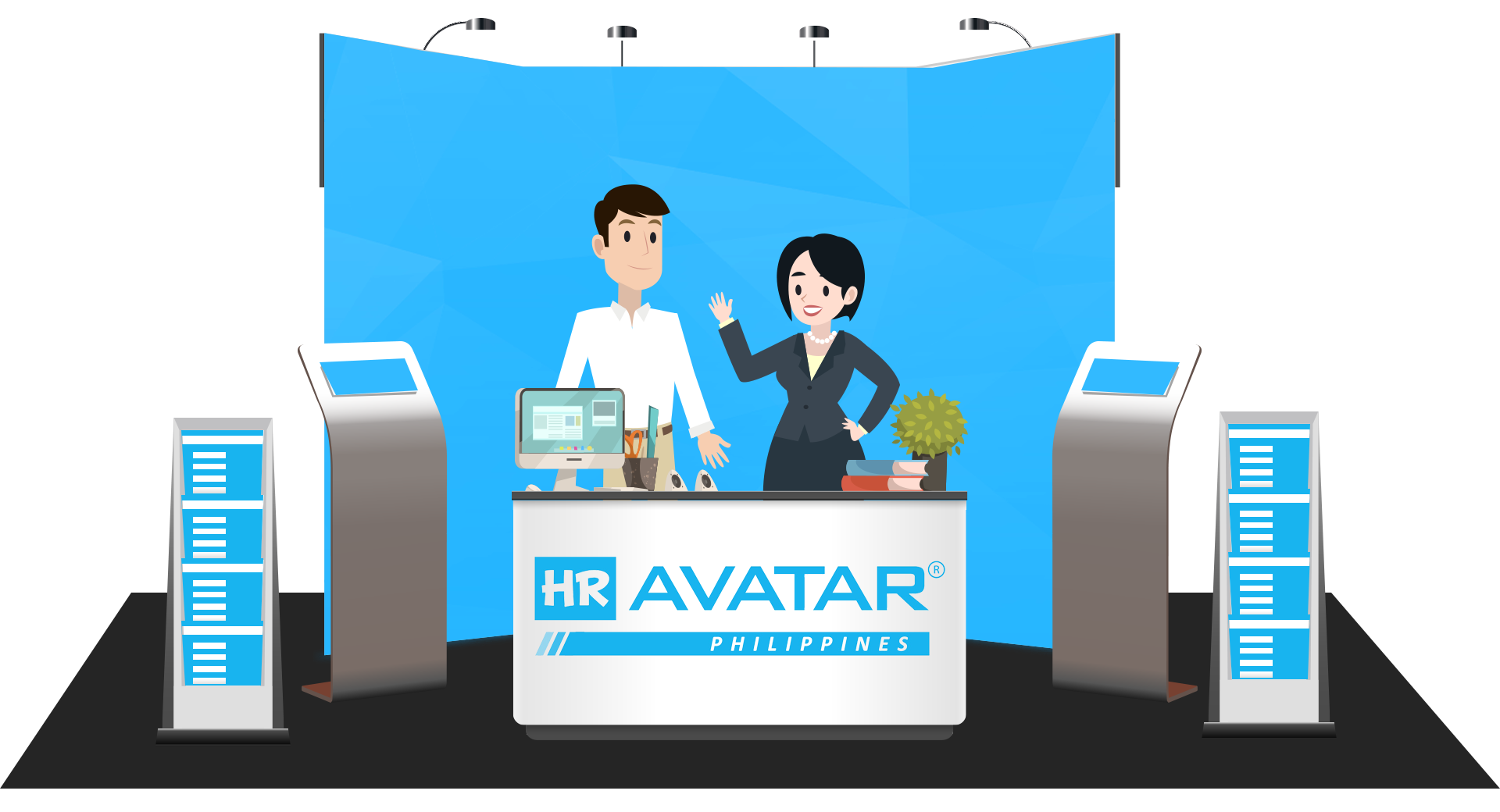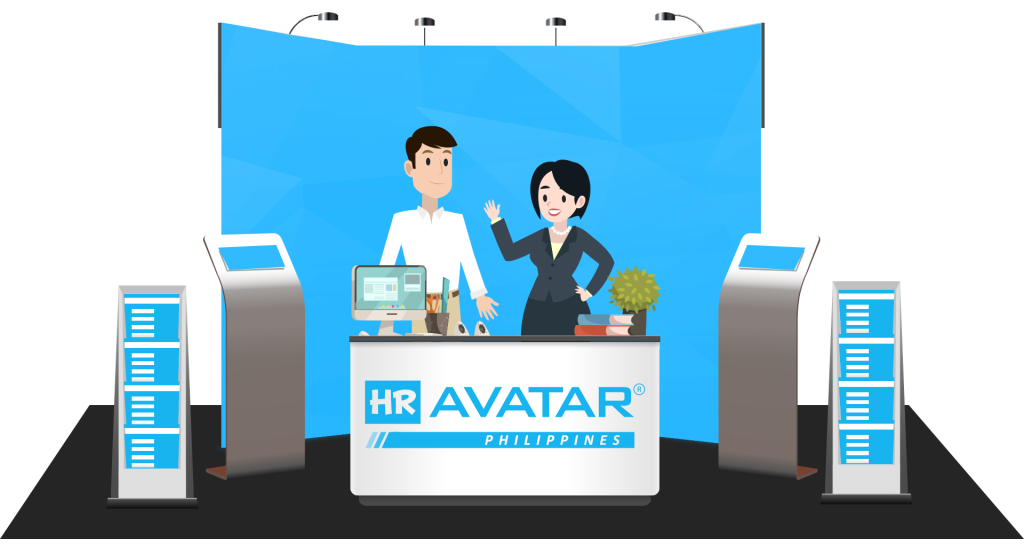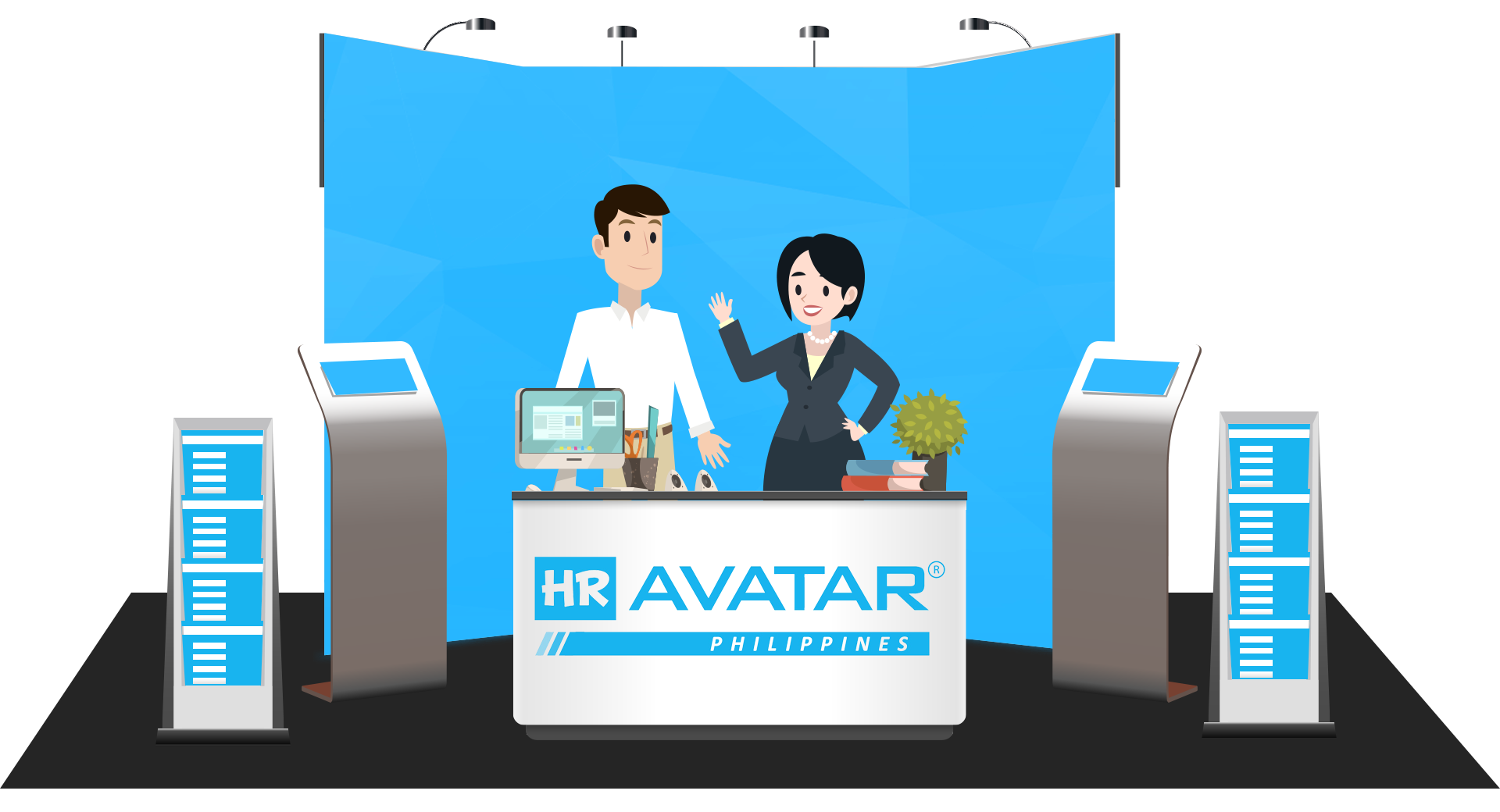 As PSTD hosts their 45th National Convention, HR Avatar takes part in this advocacy and mission as digital disruptors by being a sponsor in this event.
The conference is packed with CEOs, L&D Professionals, HR Leaders and other industry leaders that aim to connect and gain insights about digital transformation in the field of HR & Talent Development.
HR Avatar has been very passionate in helping companies improve quality of hire and develop talent's potentials. We are bringing you a Virtual HR platform that you can use to screen candidates with an online assessment to virtual interviewing, on boarding, reference checking and for succession management.
If you are in the conference, visit our e-booth and get loads of freebies!
We are giving away books from The Arbinger Insitute-Singapore, free HR Avatar Corporate Accounts and free courses with certificates.
If you are interested with HR Avatar or Udemy but you are not in the conference, please click the button below and we can discuss about it.
ABOUT ASEAMETRICS
ASEAMETRICS is an HR Consulting firm established to provide solutions to help companies solve talent-related business problems. They are an expert at providing technology-based solutions to help companies identify, develop, and manage the human resource for business success, today and in the future.
Integrated into the company's high-impact services are advanced technologies through HR Avatar (for E-Testing), Udemy (for E-Learning and Competency Development), Arbinger (for E-Learning – Mindset Change), Withiii (E-Organizational Development), ESM (E-Strategy Management), and HopeChat VP (E-Psychological Services).