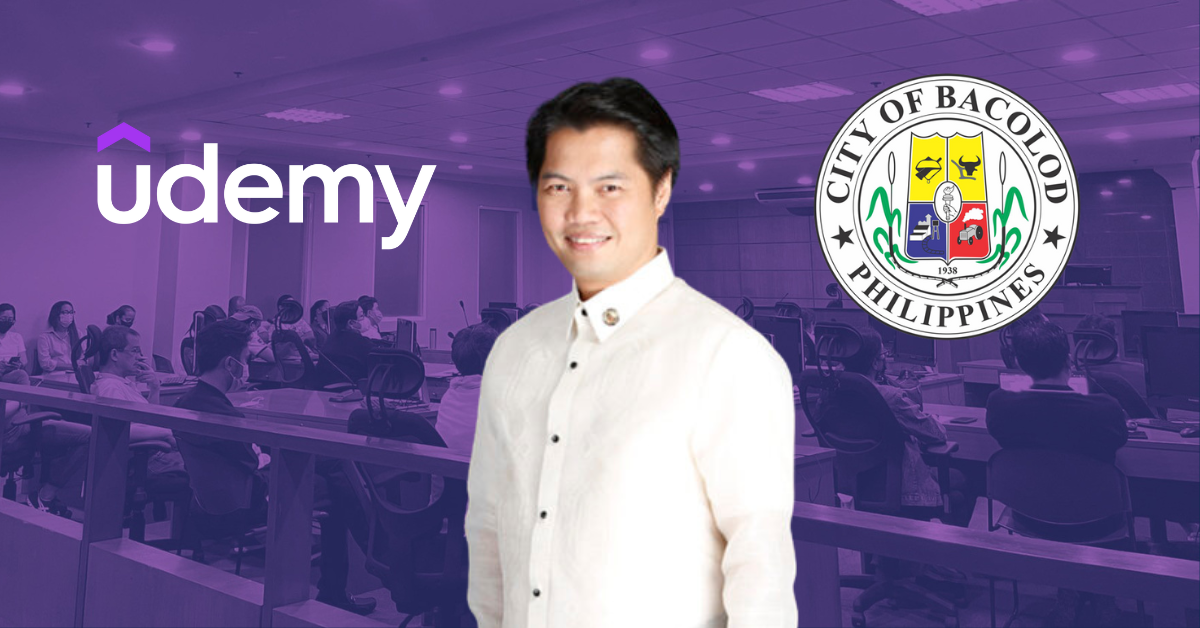 Bacolod City broke new ground in advancing digitalization and in providing cutting-edge learning opportunities to its employees by being one of the very first local governments to offer online learning to its employees. Mayor Albee Benitez spearheaded the bold move by enrolling city government employees in Udemy Government, an online e-learning platform with 6000++ curated courses and an e-learning portal accessible anytime, anywhere.
By making online learning available, Benitez led the way in recognizing the critical role that continuous learning plays in advancing the city government's pursuit of its vision and mission of delivering the best value to its various stakeholders. Udemy Government is the world's most massive online learning resources and is the only platform with a marketplace built for deliberate upskilling.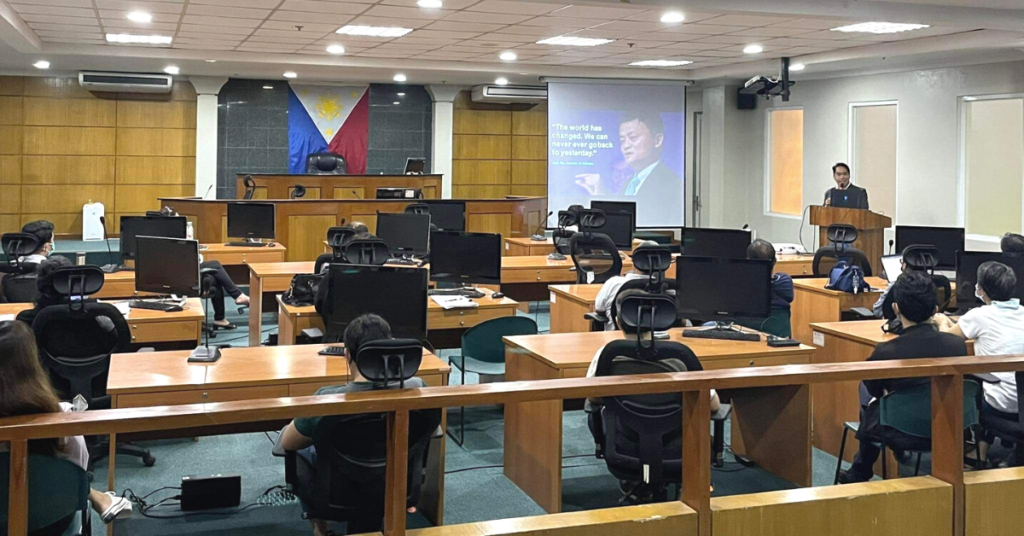 Most private organizations have already migrated their learning activities to digital and online platforms. The digital migration in the public sector, most notably among LGUs, has not been as aggressive. Bacolod City's pioneering initiative is a major boost to digitalization in government.
The onboarding of city employees into Udemy was led by Director for Capability Development of ASEAMETRICS Mark Flores who conducted an orientation for the various department heads of the city on the various features and benefits of the online learning platform.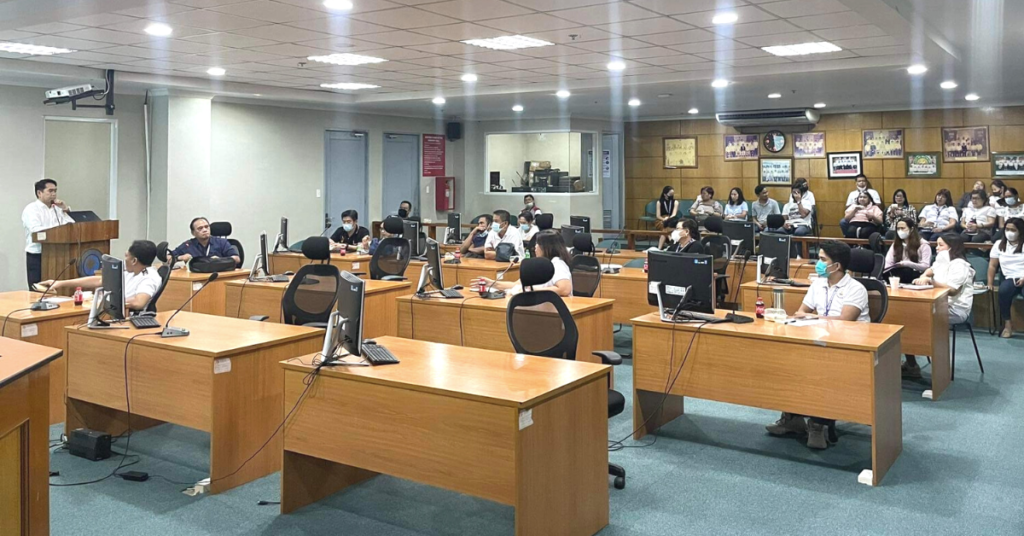 Udemy is the online learning solution of ASEAMETRICS, a consulting firm renowned as experts in providing technology-based solutions to organizations and individuals