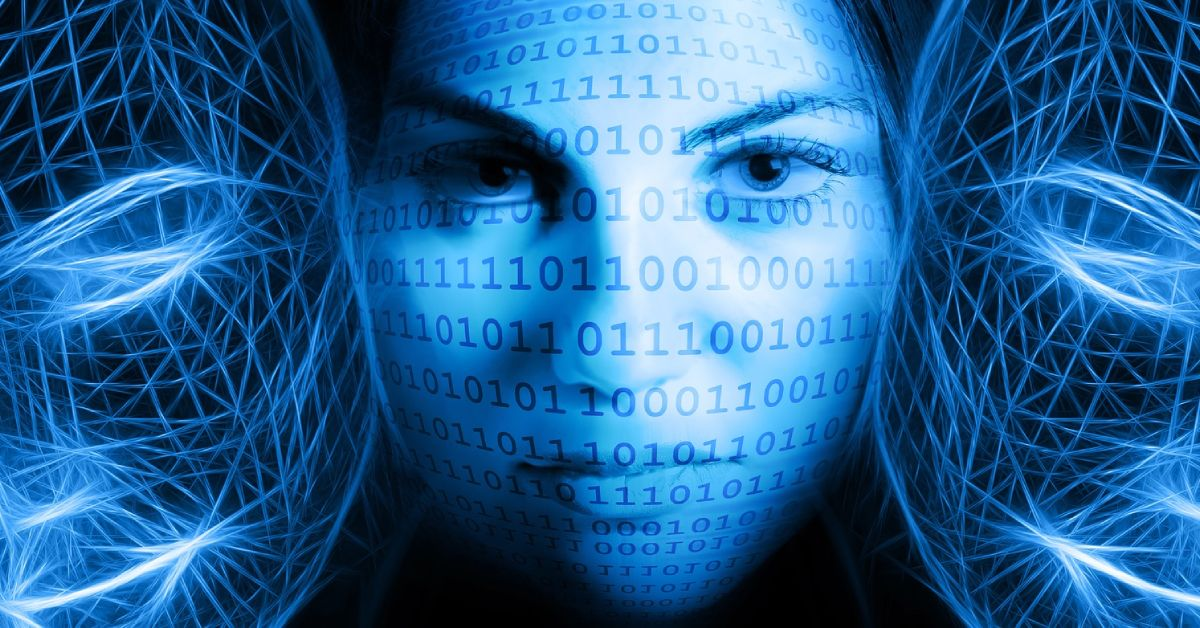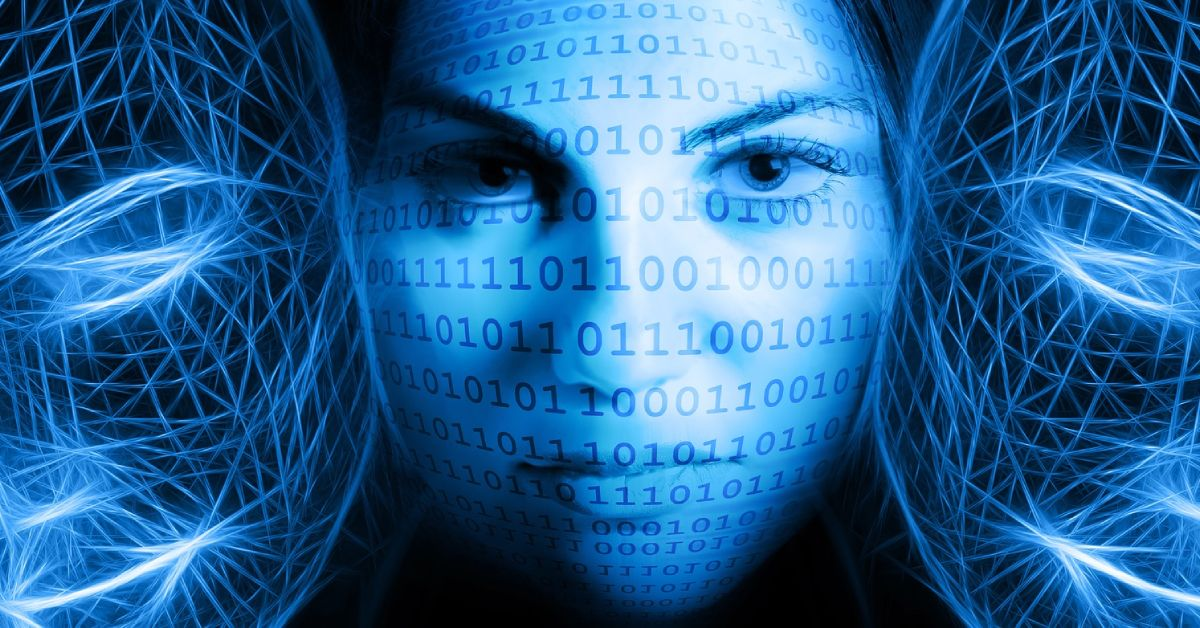 by Mike Russiello
The Philippines, through HR Avatar Philippines, has implemented the use of Remote Testing for talent screening even before the pandemic happens.
Let me share with you the HR Avatar's journey on the launch of new assessment technologies, and WHY companies have to adopt these technologies NOW to ensure quality hires while adhering to the physical distancing measures.
CLICK HERE TO KNOW MORE ABOUT THE SOLUTION
This article is written by no other than the CEO and the brain behind HR Avatar, Mike Russiello.

For product presentations, please get in touch with Ms. Aly Alcantara by clicking the button below.
Remote Test Proctoring – Just When You Need it Most
The COVID 19 Pandemic has forced medium and higher stakes testing programs to consider remote Internet-based testing. Luckily for them, remote test proctoring technologies are in place and ready to support them.Simultaneously, employers who have long been uncomfortable with remote pre-employment testing over the Internet can now easily access remote proctoring and get peace of mind.
Way back when in 1998 …
During the early days of the commercial Internet, I was a co-founder of one of the first companies to pioneer web-based pre-employment testing.Those were fun days. Prior to the Internet, most pre-hire testing was accomplished via either paper booklets or PC software or both. There was lots of manual labor involved to get set up and to manage the testing process.
The efficiencies offered by the Internet were incredible.One aspect of the 'old methods' is that in almost all cases, the candidate had to go to another location to be tested. Usually it was the employer's office, but it could also be a dedicated testing center. It was a hassle, but it did allow you to observe the candidate while they completed their test.
Internet Testing brings Convenience & Cost Savings
With Internet testing, candidates could take the test from anywhere with an Internet connection. This made testing convenient for both candidate and employer. However, it also reduced test security.
Increased Risk of Cheating and Test Compromise
Now that candidates could test from home, there was no way to prevent the candidate from copying questions and sharing them with others, or from surfing the web for the right answer in another window, or from having a spouse or friend take the test for them.
Various solutions were implemented to reduce the likelihood of cheating. For instance, time limits were set on a per question basis to prevent candidates from performing Internet research in another window.
Randomization of questions was another method used to foil cheating. Some companies, including mine, implemented adaptive testing to limit the number of questions exposed to any candidate to the bare minimum necessary
Limited to low stakes
Regardless of method, the risk of cheating or compromising questions could not be fully eliminated when testing over the Internet. The result was that only low stakes testing was appropriate for remote Internet testing.Low stakes testing generally includes non-competitive testing like employee feedback assessments, quizzes, and some pre-hire testing.
Even though pre-employment is not a low stakes application, the cost savings of remote testing were so significant that many employers opted to switch to it even though they were uncomfortable about cheating and test security.
That was then. This is now.
Twenty years later, things have changed a bit. First, virtually everyone has a computer or mobile device with a webcam – such as a mobile phone, tablet, or a laptop. Web browsers have also evolved and now permit easy access to webcams and microphones. They also support web-based audio/video chat technologies like WebRTC.
Artificial intelligence (AI) has made previously complex tasks simple, such as facial recognition, motion detection, and speech to text. Finally, special 'locked-down' web browsers, that prevent the test taker from doing anything other than take the test on their computer have become available.As these capabilities have become available and reached the mainstream, they have been used by testing companies to increase test security. Gradually, virtually all possible weaknesses have been eliminated.
Test Security is now possible.
The state of the art has reached the point where adequate test security is possible for even high stakes testing. What's more, a range of capabilities can be implemented 'a la cart' to provide the right remote proctoring solution for the type of testing being conducted.
Some of the capabilities offered by vendors include:
Automatic random photos of the test taker.
Suspicious activity detection such as accessing applications outside a browser window or pressing a suspicious key.
Video recording of the entire test session.
Drop-in, direct live video monitoring of test takers for employers.
Artificial intelligence analysis of captured photos and videos.
Pre-checkout by a live proctor.
Professional live monitors.
Locked-down web browsers.
Live video monitoring from multiple angles.
Working together, these technologies and capabilities can now enable extremely secure testing programs. That's good news if you are in charge of a medium or higher testing program and need to actively consider moving to remote testing as a result of the current pandemic.
The bar is raised.
These new capabilities are also good news for employers who have always been uncomfortable with remote Internet testing due to test security. In fact, if your current provider doesn't offer most of the features above, you may want to consider a change. The standard has changed.
ABOUT ASEAMETRICS
ASEAMETRICS is an HR Consulting firm established to provide solutions to help companies solve talent-related business problems. They are an expert at providing technology-based solutions to help companies identify, develop, and manage the human resource for business success, today and in the future.
Integrated into the company's high-impact services are advanced technologies through HR Avatar (for E-Testing), Udemy (for E-Learning and Competency Development), Arbinger (for E-Learning – Mindset Change), Withiii (E-Organizational Development), ESM (E-Strategy Management), and HopeChat VP (E-Psychological Services).