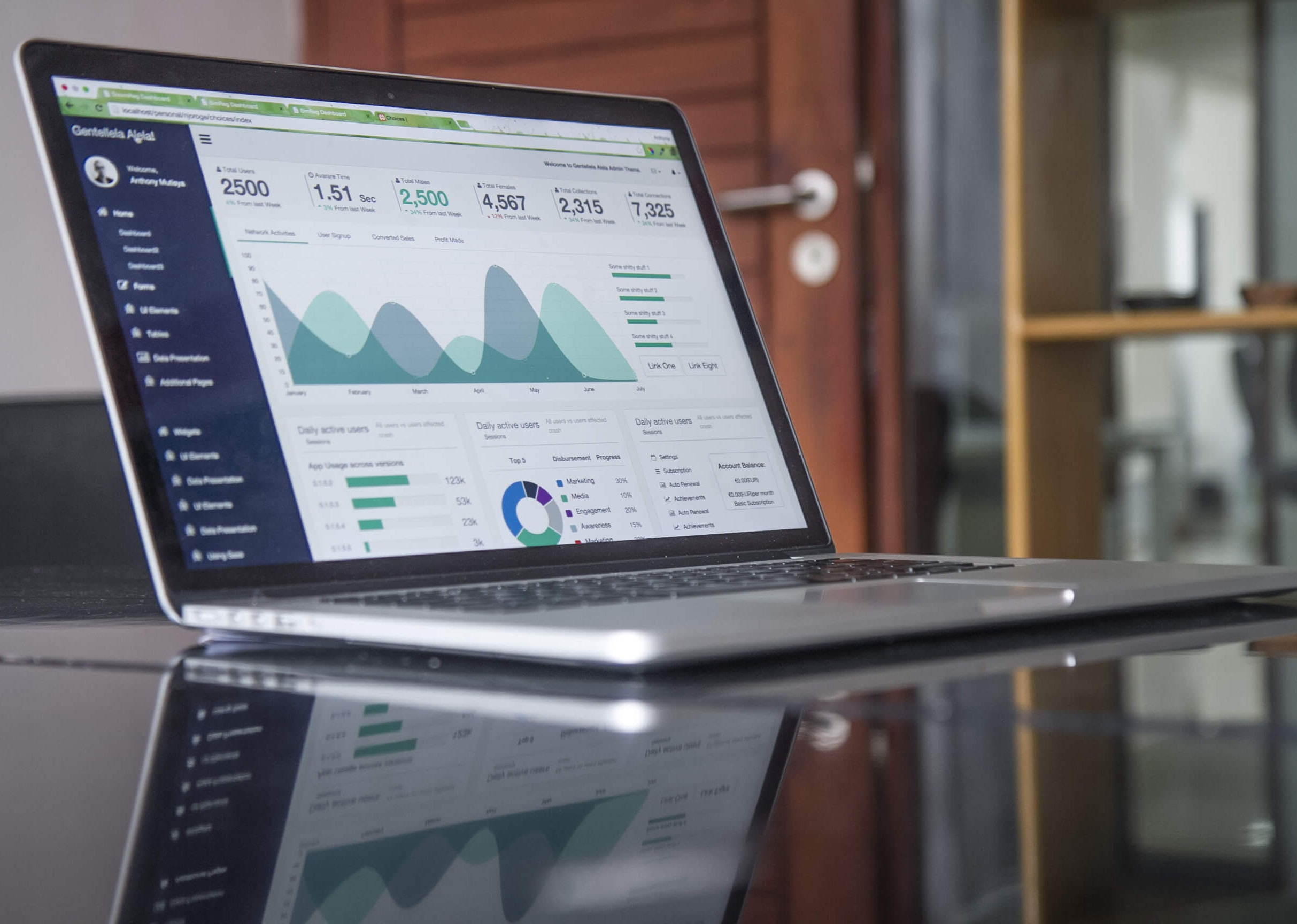 In the "new normal", what changes have you planned to digitize your HR processes in the next 6-12 months?

To follow the physical distancing and remote working measures, HR Avatar Philippines provides the following online technology solutions that help companies to resume its HR operations from talent acquisition, learning and development on to succession management given your budget, time and people resource.
Administer your employment tests online to external and internal candidates anytime, anywhere. The HR Avatar online system has a remote proctoring facility that can document the whole testing session to secure identity, and prevent cheating and leakage. You can also interview your candidates through an efficient online interview session using Avatars and/or your in-house interviewers with full documentation and scoring.
In partnership with Udemy, start with your digital training right now through "Udemy for Business". Each talent will have a learning pathway to follow, and get unlimited access to ready courses & content. Udemy has curated quality and updated 4,000 online courses for you ranging from core, behavioral, leadership/management and technical.
Using a 5-minute tool, HR Avatar can detect the employees, team and departments who are at risk from the results of their self-assessment on 10 emotional dimensions. This will help HR and leaders champion mental health and well-being at the work place. Along with this, managers get access to training on how to handle people more strategically. You also have the option to give your team access to a professional life coach!
ABOUT ASEAMETRICS
ASEAMETRICS is an HR Consulting firm established to provide solutions to help companies solve talent-related business problems. They are an expert at providing technology-based solutions to help companies identify, develop, and manage the human resource for business success, today and in the future.
Integrated into the company's high-impact services are advanced technologies through HR Avatar (for E-Testing), Udemy (for E-Learning and Competency Development), Arbinger (for E-Learning – Mindset Change), Withiii (E-Organizational Development), ESM (E-Strategy Management), and HopeChat VP (E-Psychological Services).