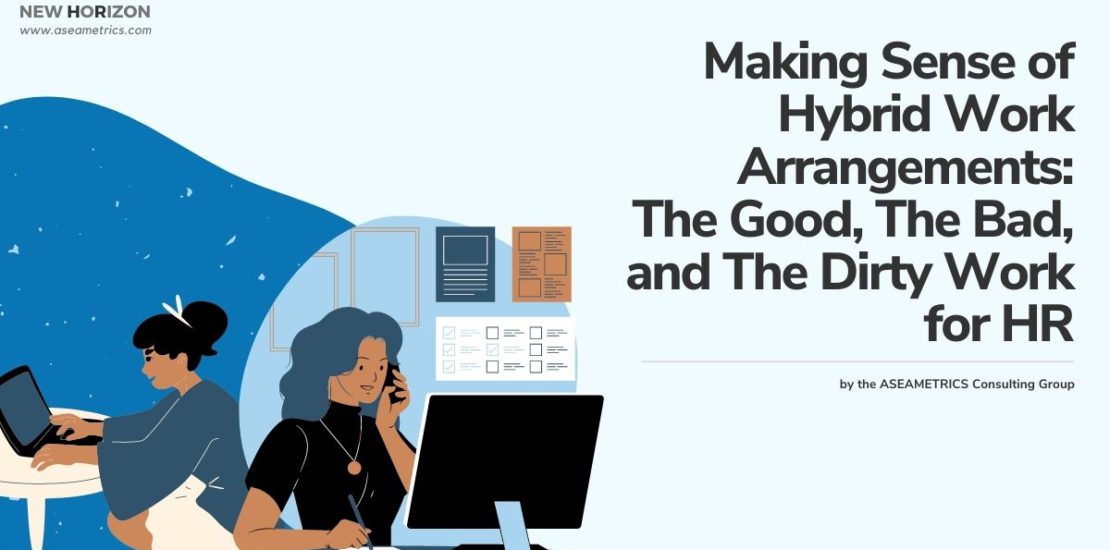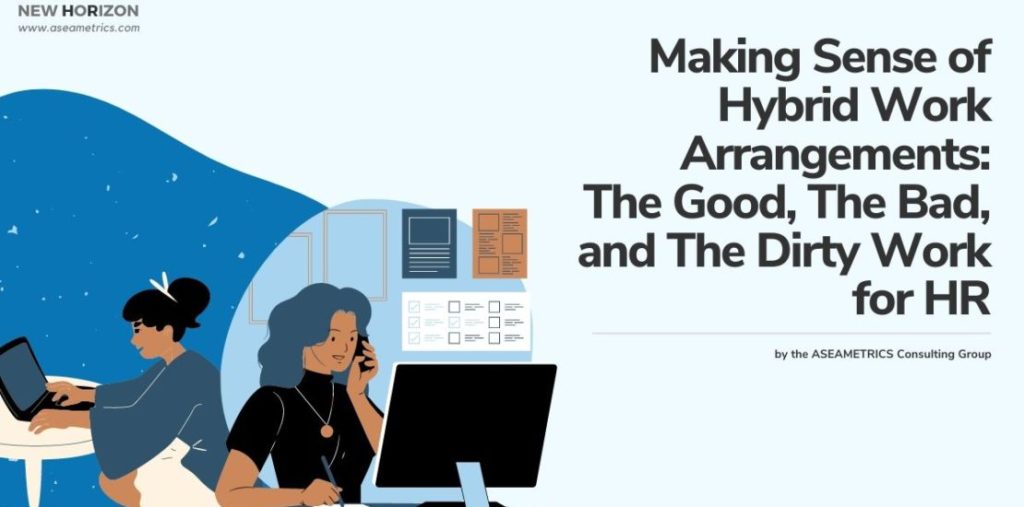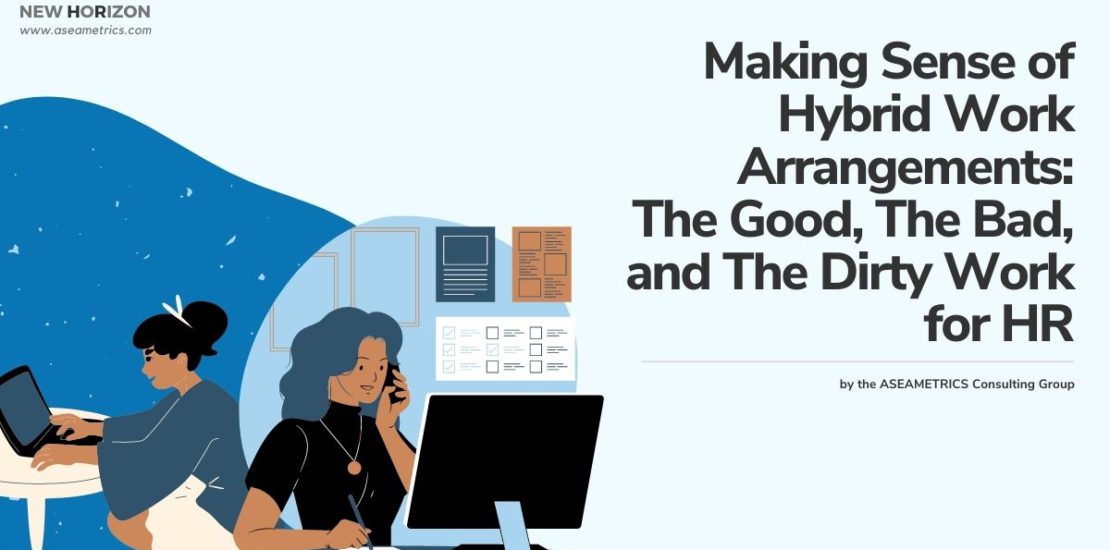 As the world begins to exit the COVID-19 pandemic, hopefully for good this time around, the general sigh of relief – and even the sense of liberation – are understandably palpable. After more than two years of living under constant fear for one's safety and wellbeing (as well as that of family and friends), and managing the many restrictions on liberties, most of us are just too happy to say goodbye to the surges, the lockdowns, the variants, ad nauseum.
But where is the general sense of jubilation particularly among employees?
We all want to go back to our pre-pandemic lives, right? Well, yes. But not really. We want to be able to enjoy life more freely, but we also want to live in a much safer world. And we recognize that COVID-19 has laid bare the vulnerabilities of the pre-pandemic world, particularly in our workplaces. We don't want to spend most of our days caught in the middle of horrendous traffic jams. To put it bluntly, the pre-pandemic world wasn't really good enough with its rigid structures, widening inequities, exclusions, toxic work cultures, 8-5 jobs, traffic, pollution, congestion, etc. We want better.
What is remote work?
Remote work refers to a work arrangement that allows employees to work outside of the traditional office environment (3). Most equate remote work with work from home. However, it can also mean working from other locations outside of the office, including, cafes, hotels, beaches, parks, etc. In theory, this can also mean working at a company's branch or field office closest to one's residence.
What is hybrid work?
A hybrid work arrangement is basically a combination of remote work and work at the office or onsite (4). This can mean any combination of the number of days on remote work or at the office. Another way to look at the arrangement is to think in terms of part-time or full-time remote work, or conversely, part-time or full-time onsite work.
NEW HORIZON contains our insights, analyses, and research on current and emerging challenges and issues. To receive future issues of the NEW HORIZON, please email us at [email protected] or visit our website at www.aseametrics.com.
ABOUT ASEAMETRICS
ASEAMETRICS is an HR Consulting firm established to provide solutions to help companies solve talent-related business problems. They are an expert at providing technology-based solutions to help companies identify, develop, and manage the human resource for business success, today and in the future.
Integrated into the company's high-impact services are advanced technologies through HR Avatar (for E-Testing), Udemy (for E-Learning and Competency Development), Arbinger (for E-Learning – Mindset Change), Withiii (E-Organizational Development), ESM (E-Strategy Management), and HopeChat VP (E-Psychological Services).