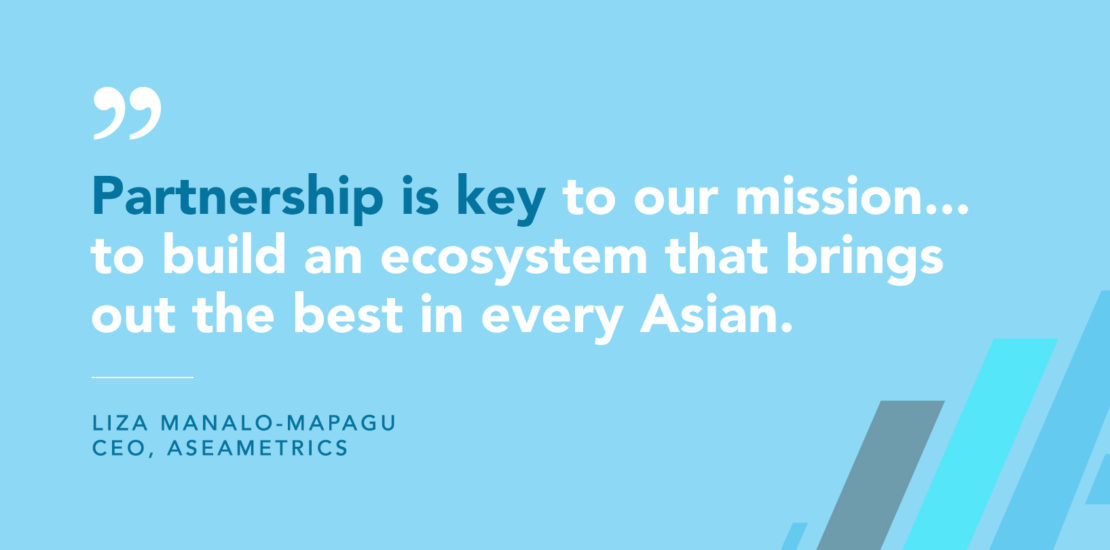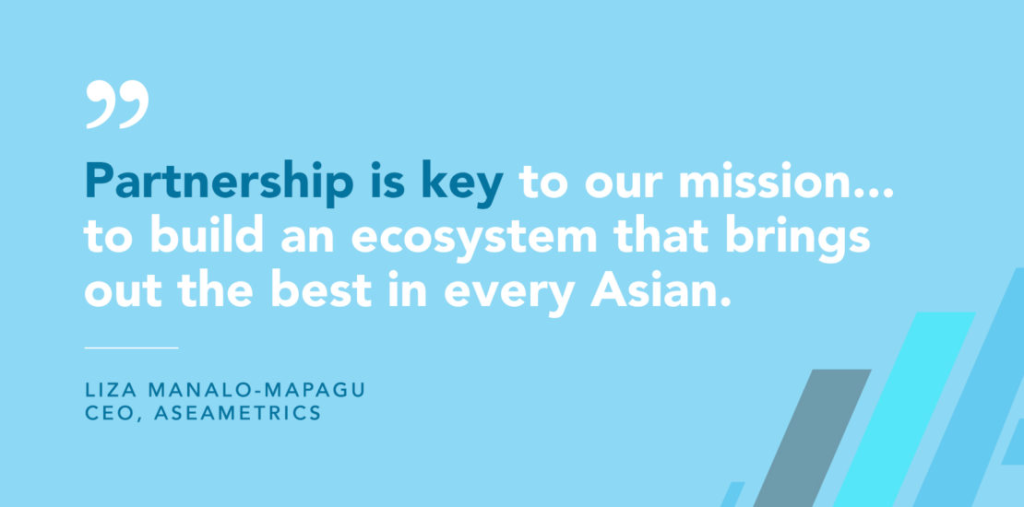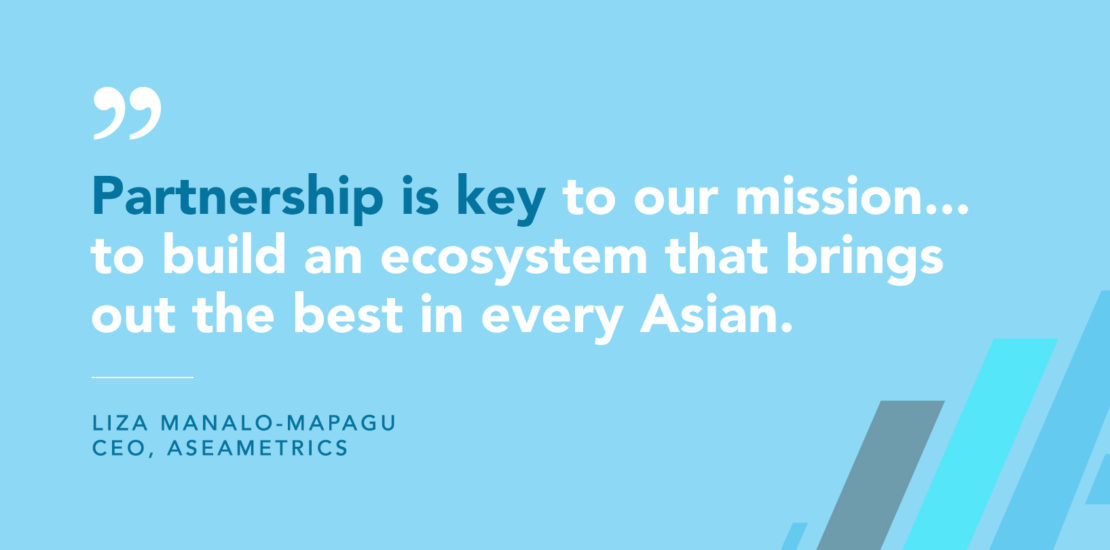 Leading human resource consulting company HR Avatar Philippines announces the official launch of its new brand identity and website today, March 8. Known for its intelligent online talent assessment solutions, the transformation mirrors the needs of the market for a one-stop shop that can provide seamless integration of HR processes and technologies.
As part of its rebranding efforts to align with the business' product portfolio and long-term goals and vision, the company is changing its name to ASEAMETRICS HR Solutions.
As the exclusive distributor of HR Avatar solutions in the Philippines and the rest of Southeast Asia, the company adopted HR Avatar Philippines as a trade name. However, as the company evolves, so should its identity.
"Since its inception in 2015, our company has been providing HR complementary HR technology brands beyond talent assessment," says Liza Manalo-Mapagu, CEO of ASEAMETRICS. "In line with this transition, ASEAMETRICS will be bringing more value to our clients with the combined strengths and synergies of the consulting team and the new technologies of the strategic industry partners."
ASEAMETRICS reflects the founders' mission and advocacy to harness the potential of Asian talents. "ASEA refers to the Southeast Asian countries as the target territory, and METRICS as the measure of success," explains Gen. Jose Mabanta, the company's co-founder and COO.
"The Covid-19 pandemic has accelerated digital transformation. We believe that the future of work has arrived", says Ms. Mapagu.
To address the needs of the new VUCA (volatile, uncertain, complex, and ambiguous) world, ASEAMETRICS introduced solutions that allow HR teams to develop VUCA competencies: Virtuality, Understanding, Connectedness, and Agility.
With over a hundred partner companies from three continents and six countries, ASEAMETRICS couldn't be more eager to create more VALUE (Value Creation, Agility, Loyalty, User Experience, Expertise) to its clients.
"The entry of new HR technology partners has completed our aspiration to provide end-to-end human capital management solutions, from talent acquisition, on to development and succession management," says Mapagu. "We are overwhelmed by the partnership value we have created with our clients," she continues. "Our very high client retention rate speaks a lot of our capability to deliver the brand promise, and the whole ASEAMETRICS team is grateful for the trust and confidence that our clients, who have always shared our goal to optimize talents for the business, have placed in us."
Mapagu emphasizes how partnership is key to their mission. "We will remain to be open to synergistic collaboration with experts, organizations, and industry partners who can support our dream to build an ecosystem which can bring out the best in every Asian professional," she says.
Along with the name, ASEAMETRICS also unveils its brand new website and logo, which captures the company's emotional culture: vibrant yet calm, creative yet orderly, open yet deliberate.
The rebranding signals the transformation toward a more integrated HR consulting firm, with bias for forward-looking digital driven solutions, highlighting the core brand value it represents.

Most importantly, this transformation is a clear indication that indeed, the new ASEAMETRICS has pivoted to brave the VUCA world with the new VUCA.
ABOUT ASEAMETRICS
ASEAMETRICS is an HR Consulting firm established to provide solutions to help companies solve talent-related business problems. They are an expert at providing technology-based solutions to help companies identify, develop, and manage the human resource for business success, today and in the future.
Integrated into the company's high-impact services are advanced technologies through HR Avatar (for E-Testing), Udemy (for E-Learning and Competency Development), Arbinger (for E-Learning – Mindset Change), Withiii (E-Organizational Development), ESM (E-Strategy Management), and HopeChat VP (E-Psychological Services).